Clients
Meet Our Clients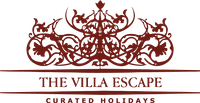 The Villa Escape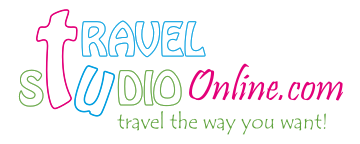 Travel Studio Online a unit of UV Holidays India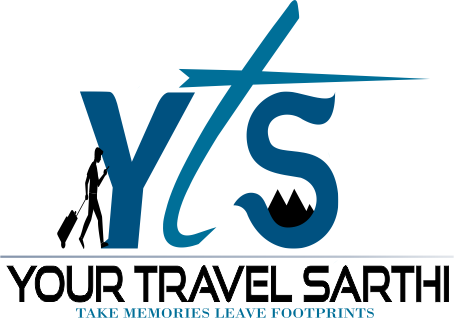 Your Travel Sarathi

Zubilant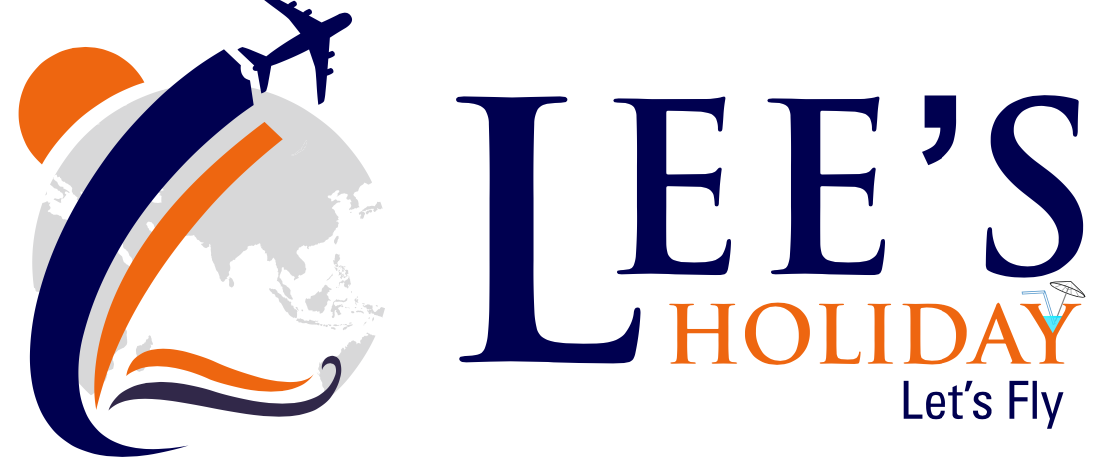 Lees Holiday

Pravaasah

MySacredTrip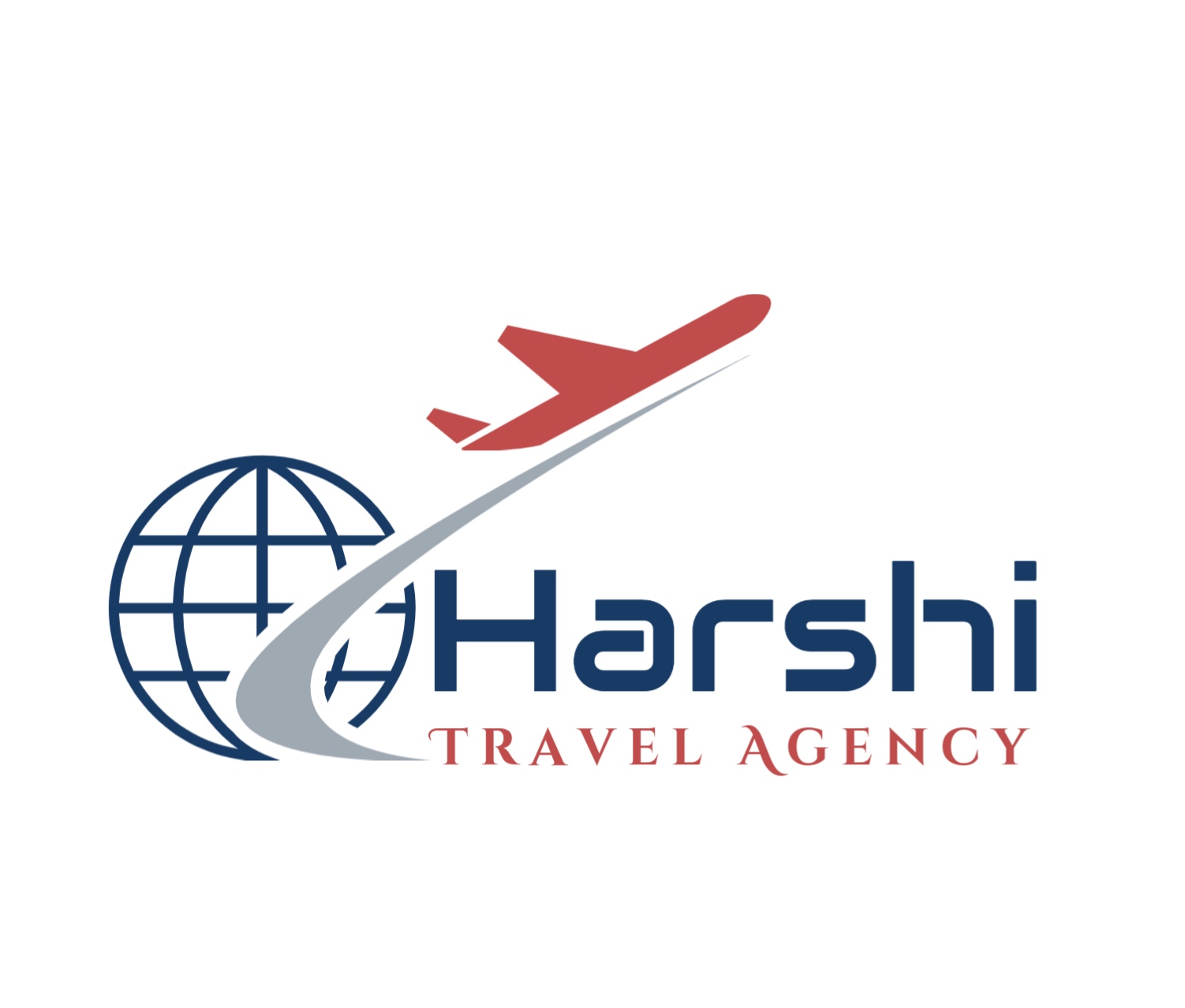 HARSHI TRAVEL AGENCY

Purple Travel and Hospitality
Bhagyadeep Holidays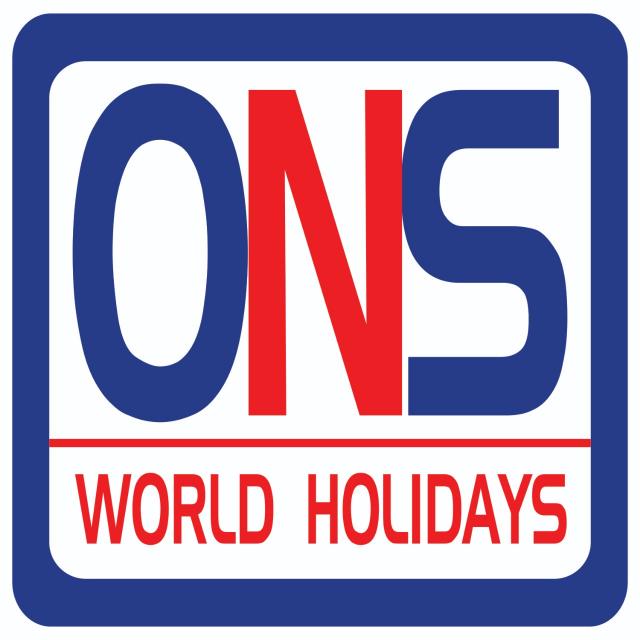 ONS World Holidays

Tibro Tours Pvt Ltd

Go Paryatak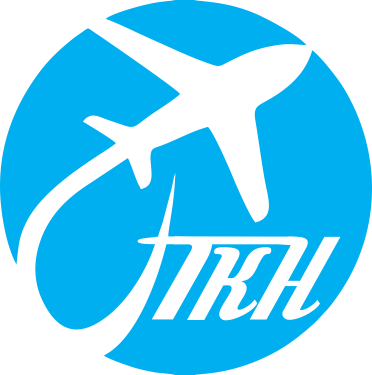 Arun Chidre

SAHIL HOLIDAYS

LPO Holidays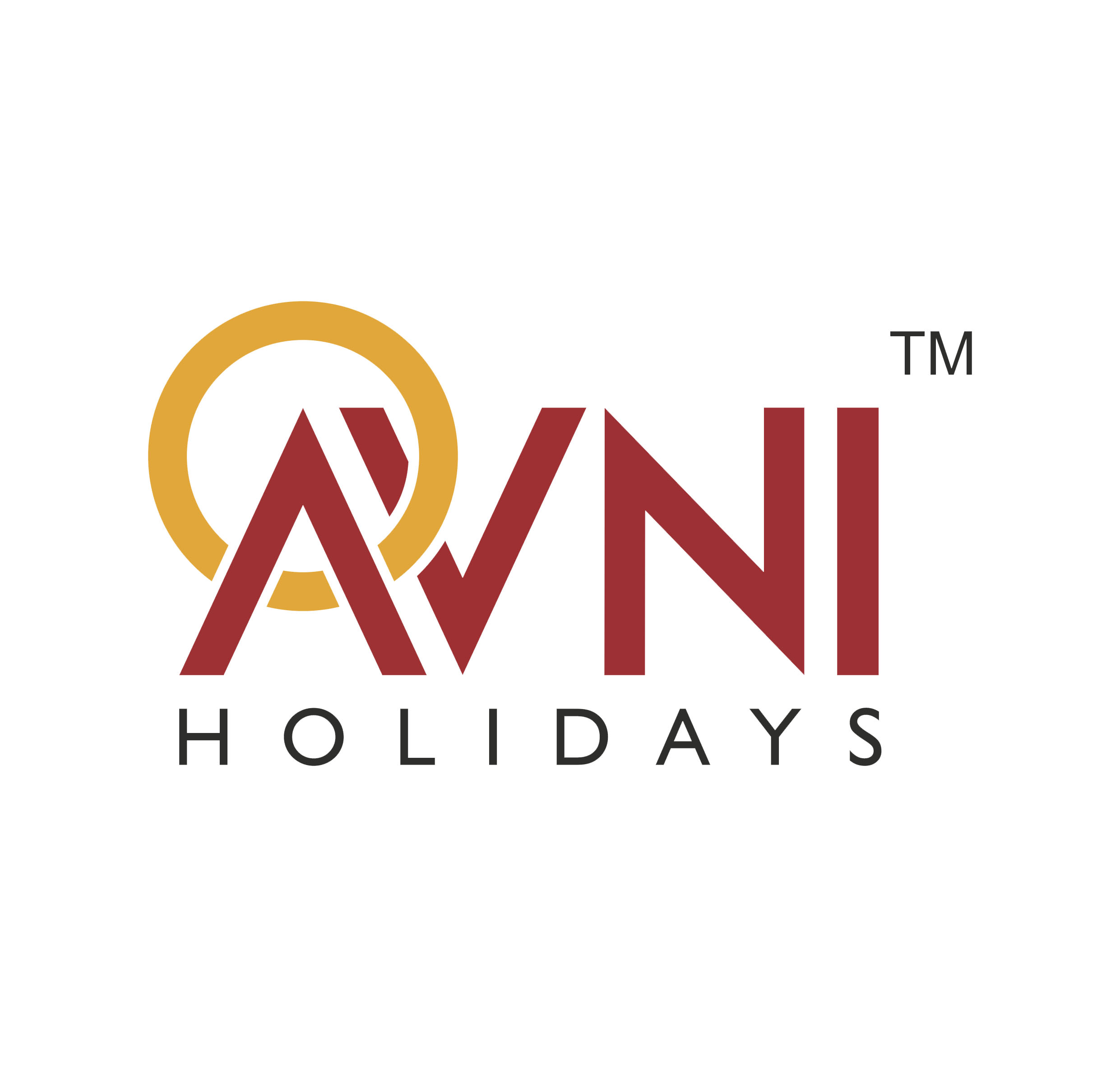 AVNI HOLIDAYS

Sensational Odysseys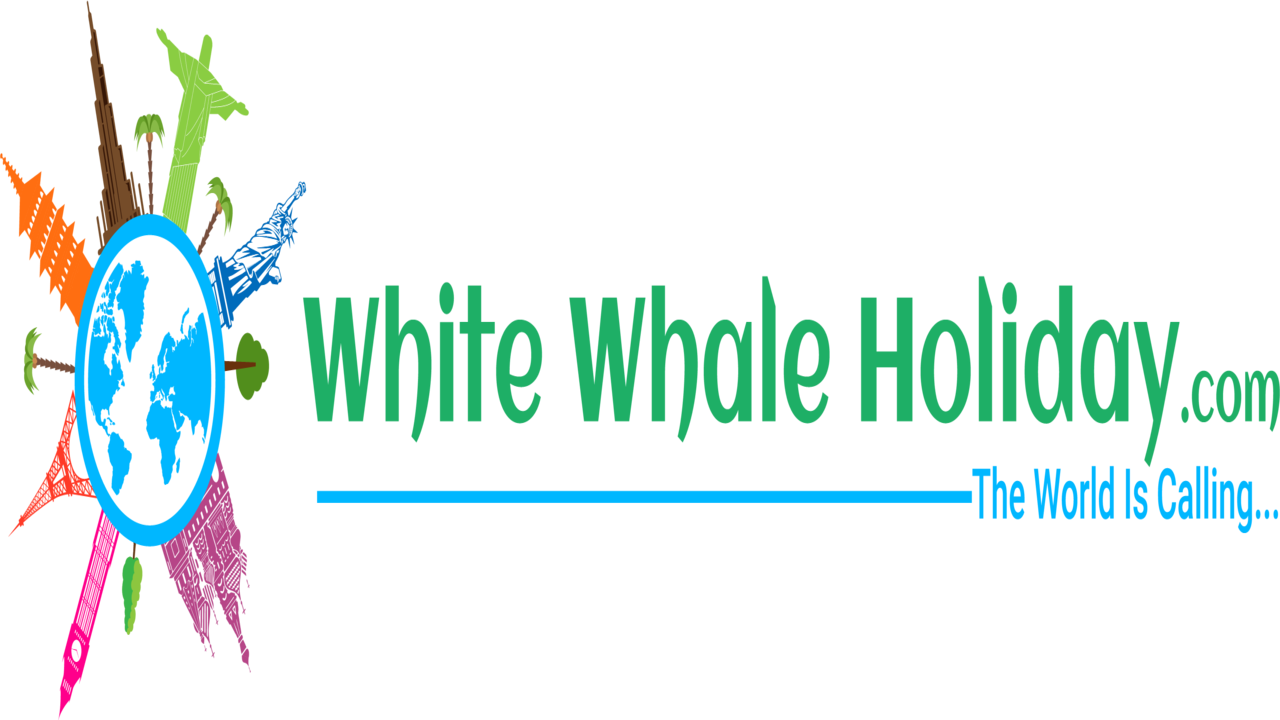 White Whale Holiday Tours and Flights India Private Limited

Haripriya Tours

Sixth Sense Holidays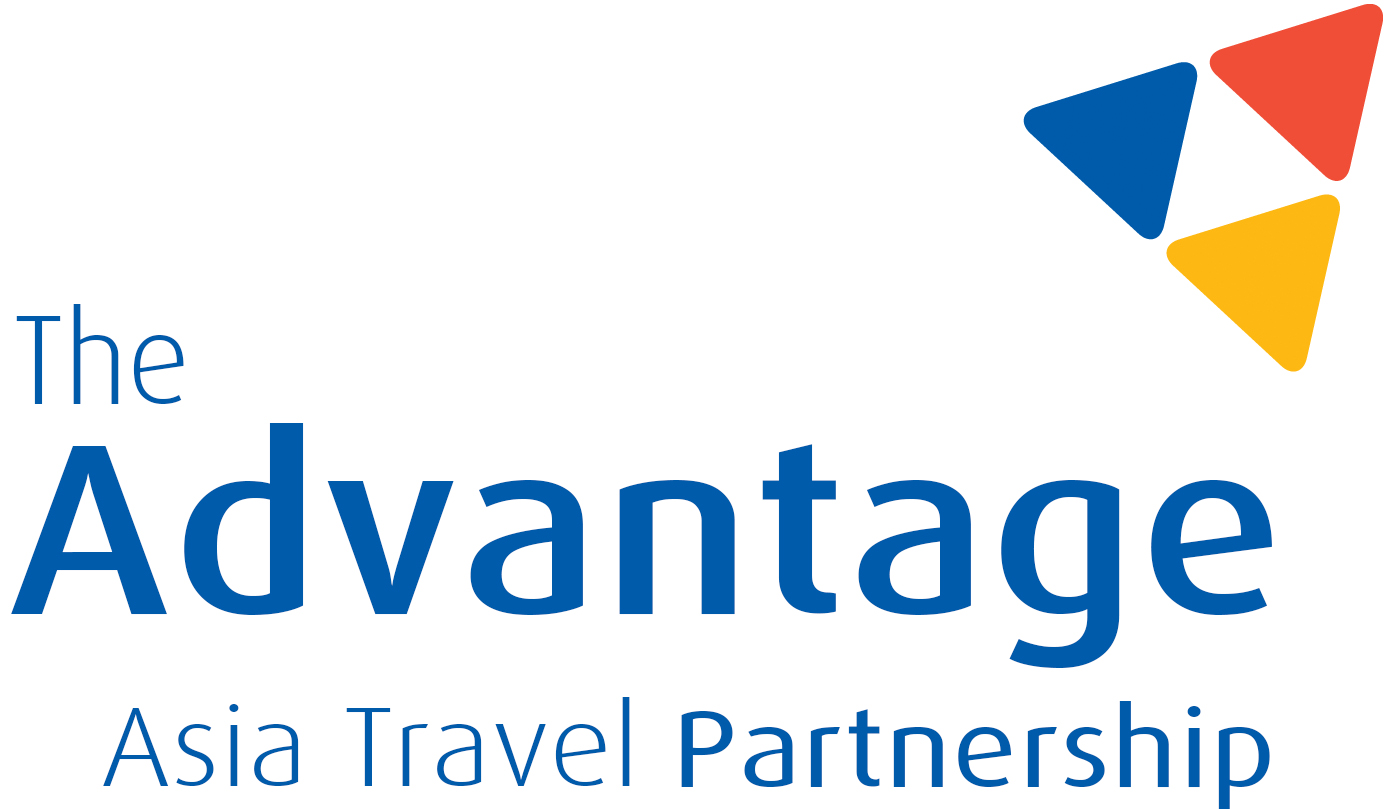 Advantage Asia Travel Partnership

DROPLETS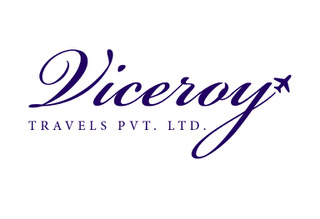 Viceroy Travels Pvt Ltd

SoloColombia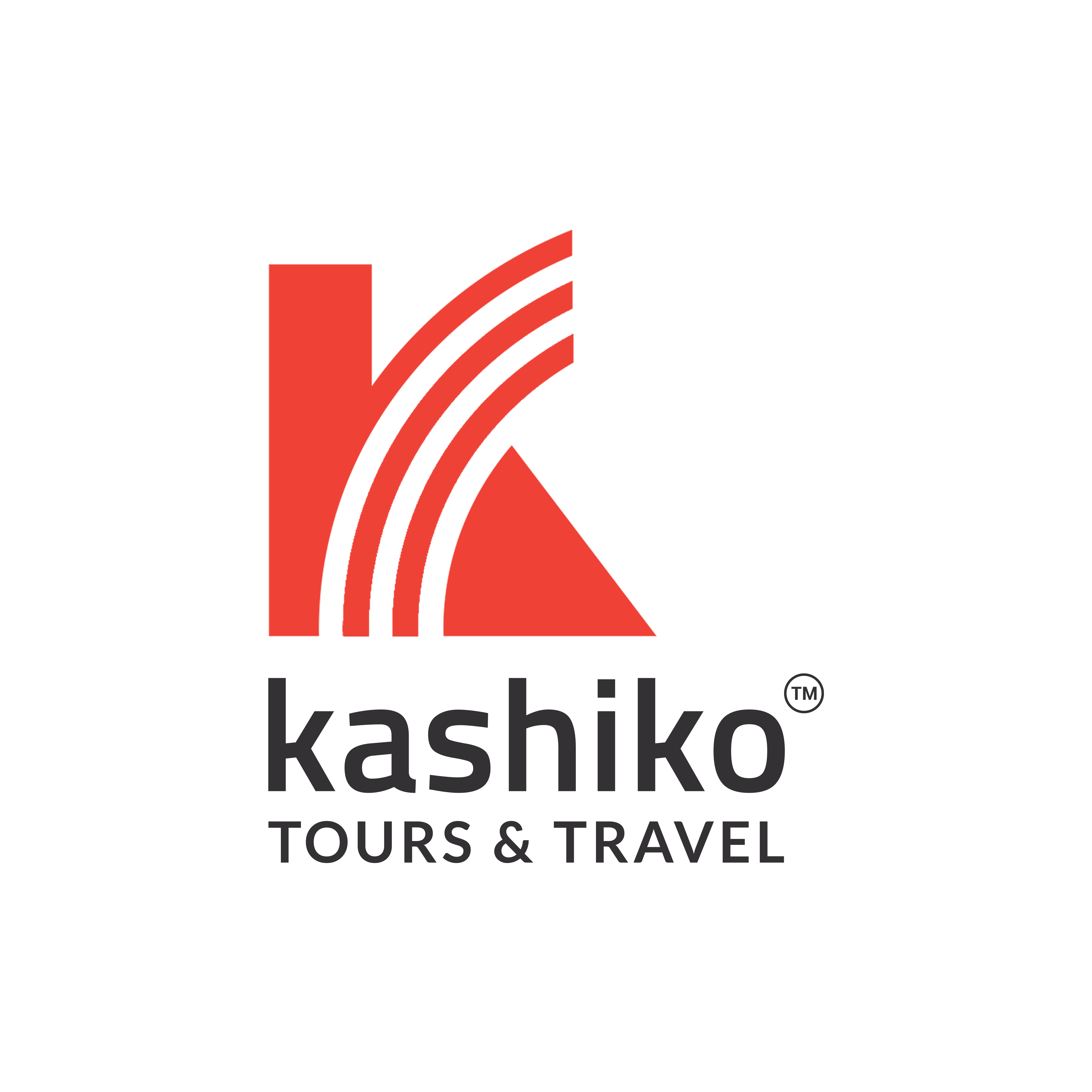 kashiko travels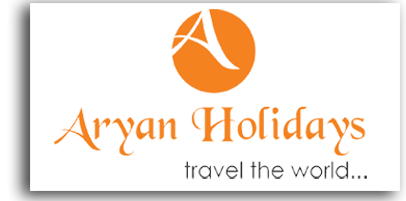 Aryan Holidays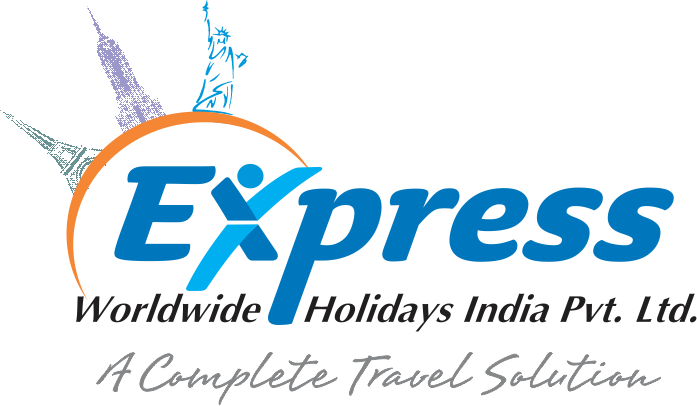 Express Worldwide Holidays

TIRANGA TOURS & TRAVELS

Travio Holidays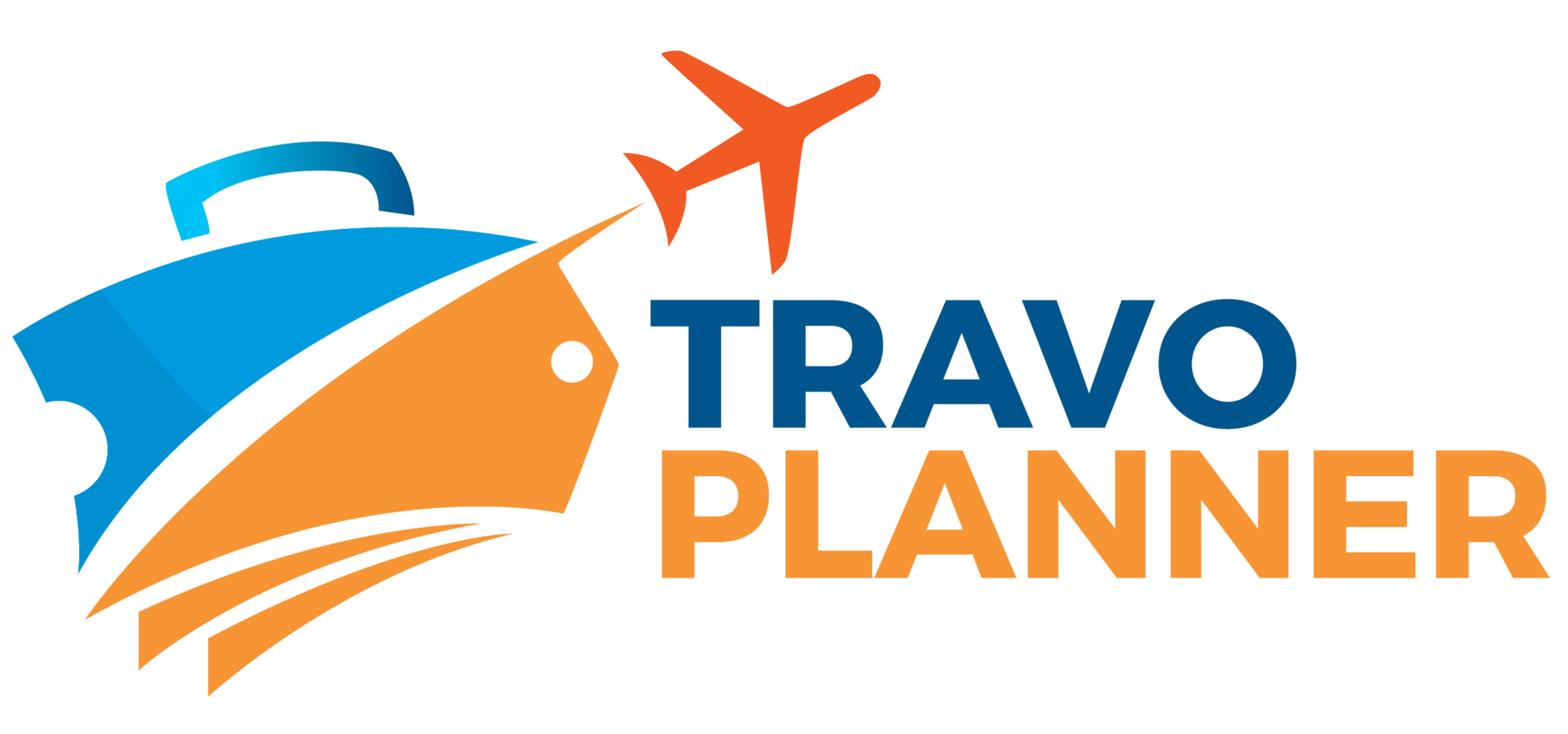 Travo Planner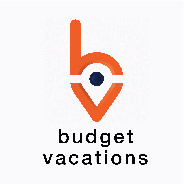 Budget Vacations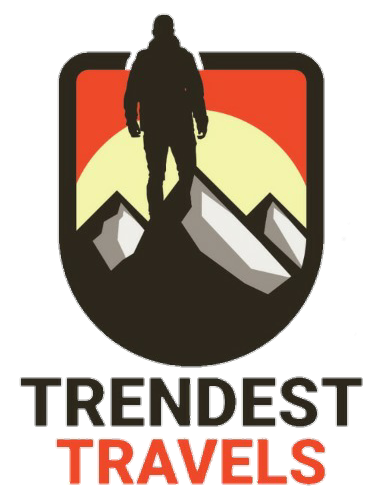 Trendest Travels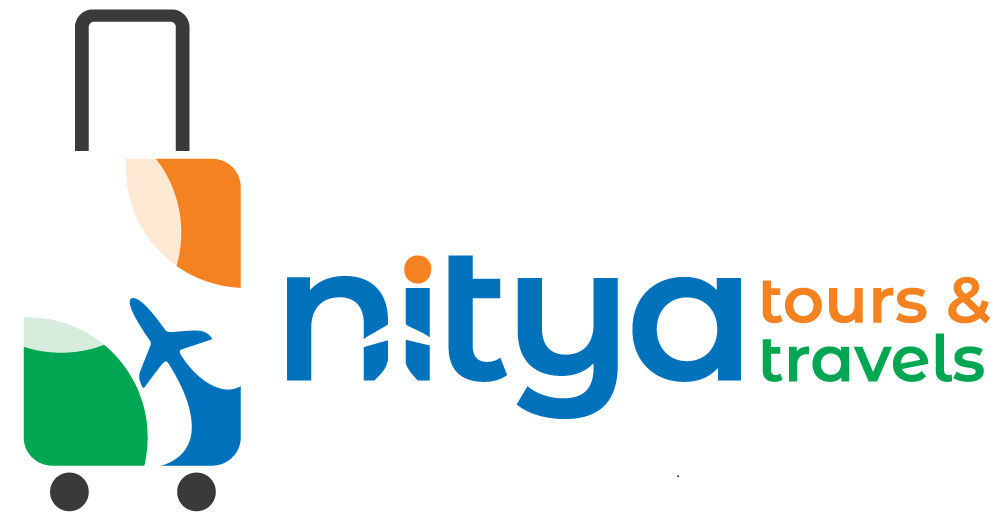 NITYA TOURS AND TRAVELS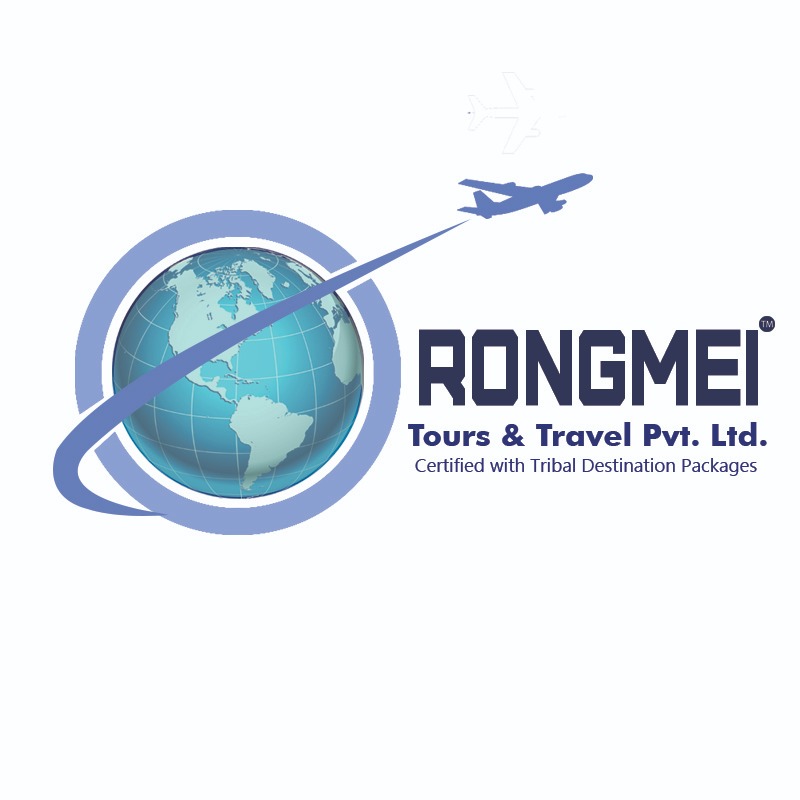 RONGMEI TOURS & TRAVELS PRIVATE LIMITED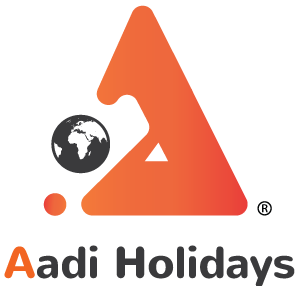 Aadi Holidays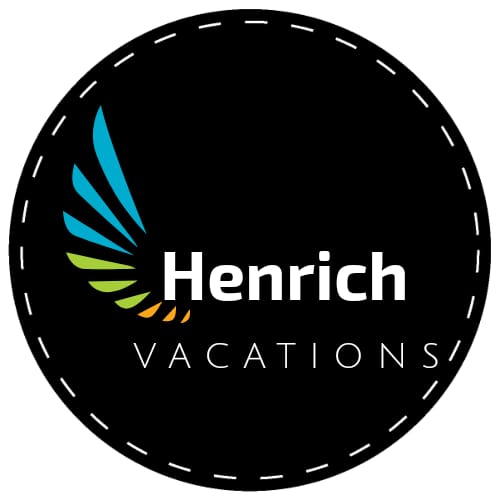 Henrich Vacations PVT LTD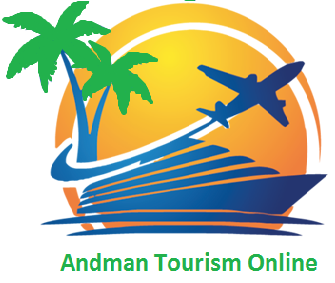 Andaman Tourism Online

Fun Holidays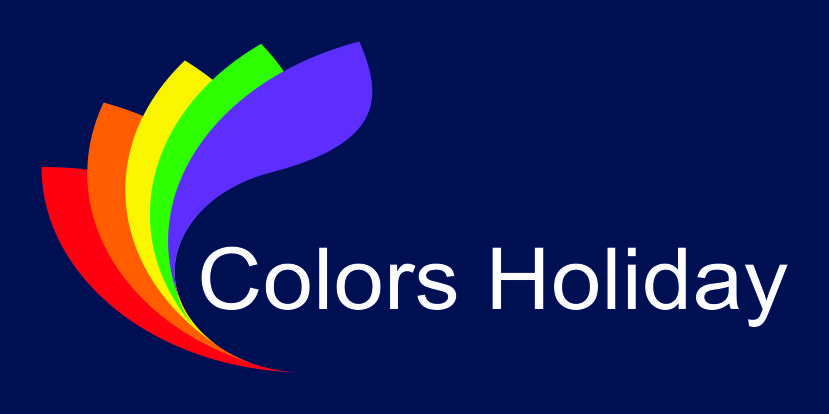 Colors Holiday LLP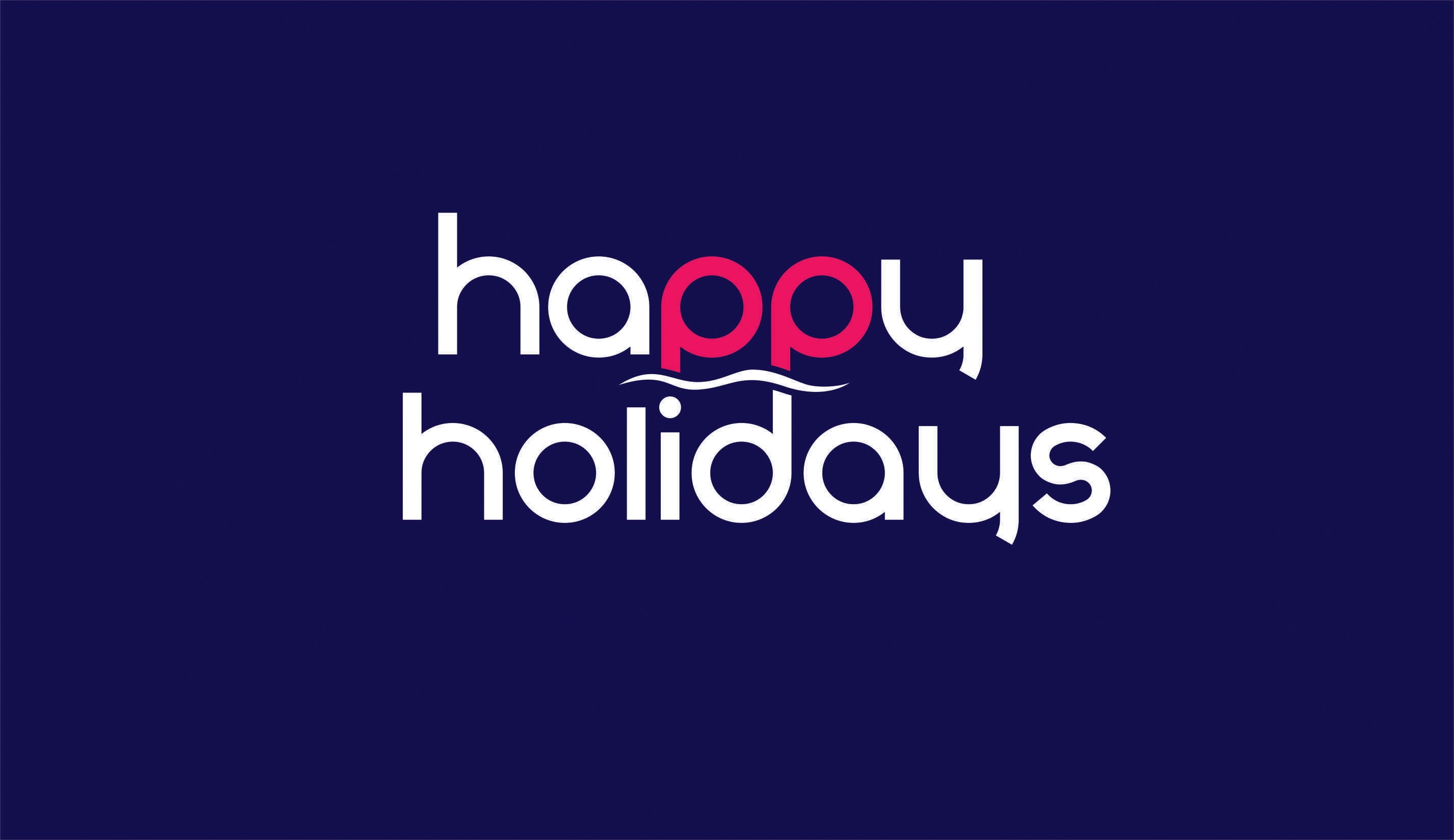 Happy Holidays

SD TRIPOHOLIDAY TOURS AND TRAVELS OPC PVT LTD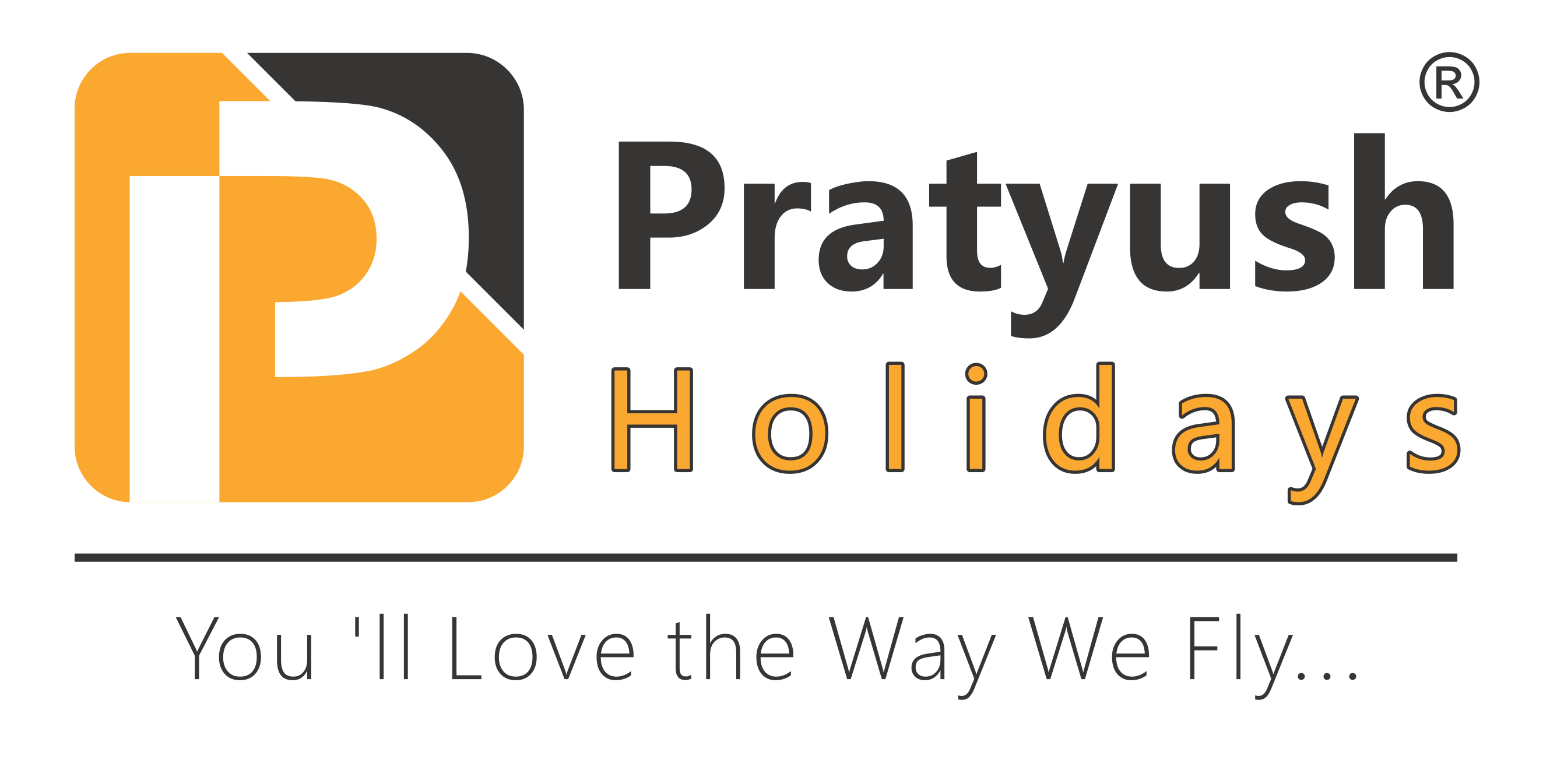 PRATYUSH HOLIDAYS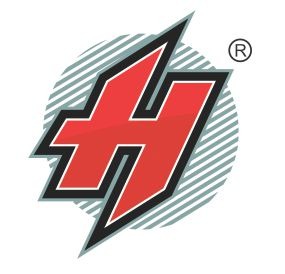 Heenkar Tours and Travels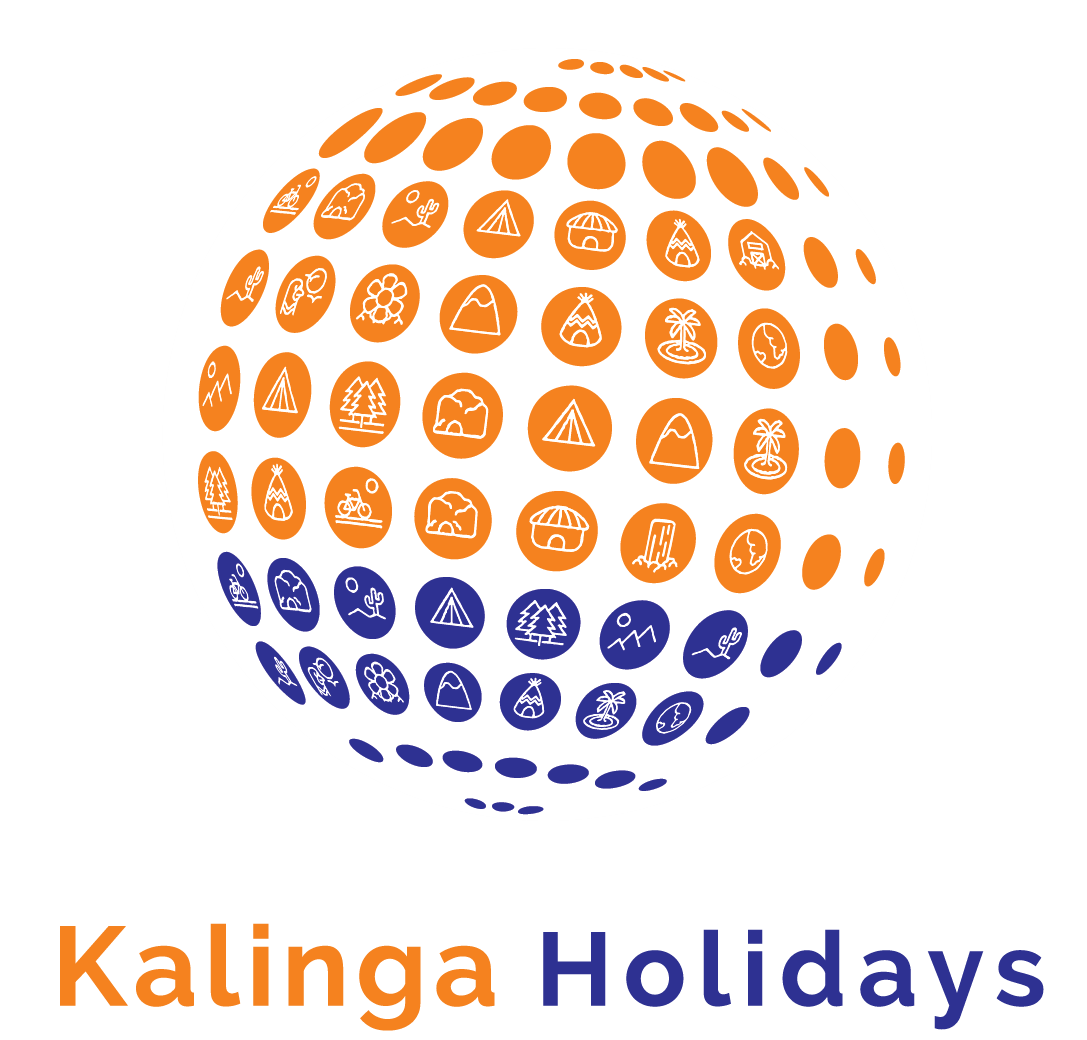 KALINGA HOLIDAYS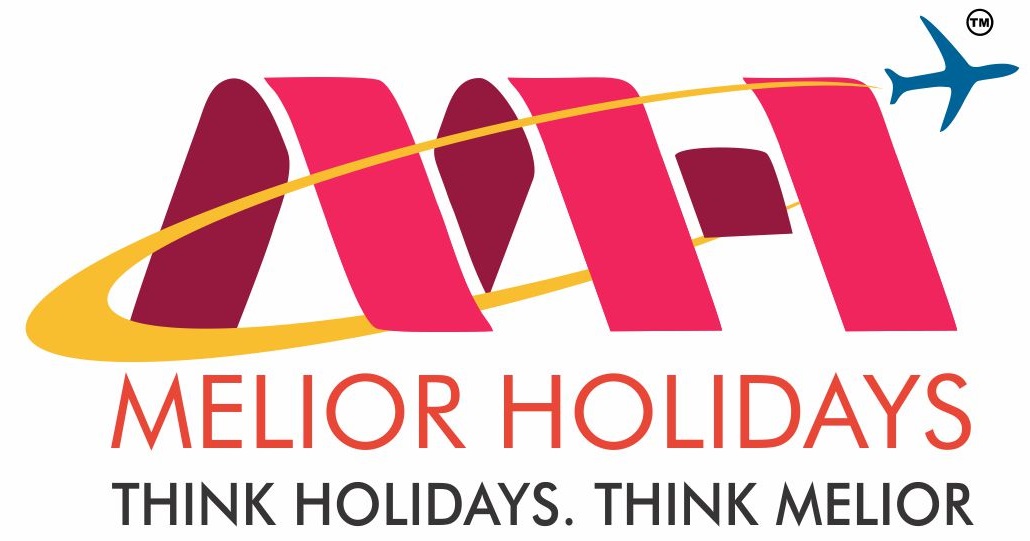 Melior holidays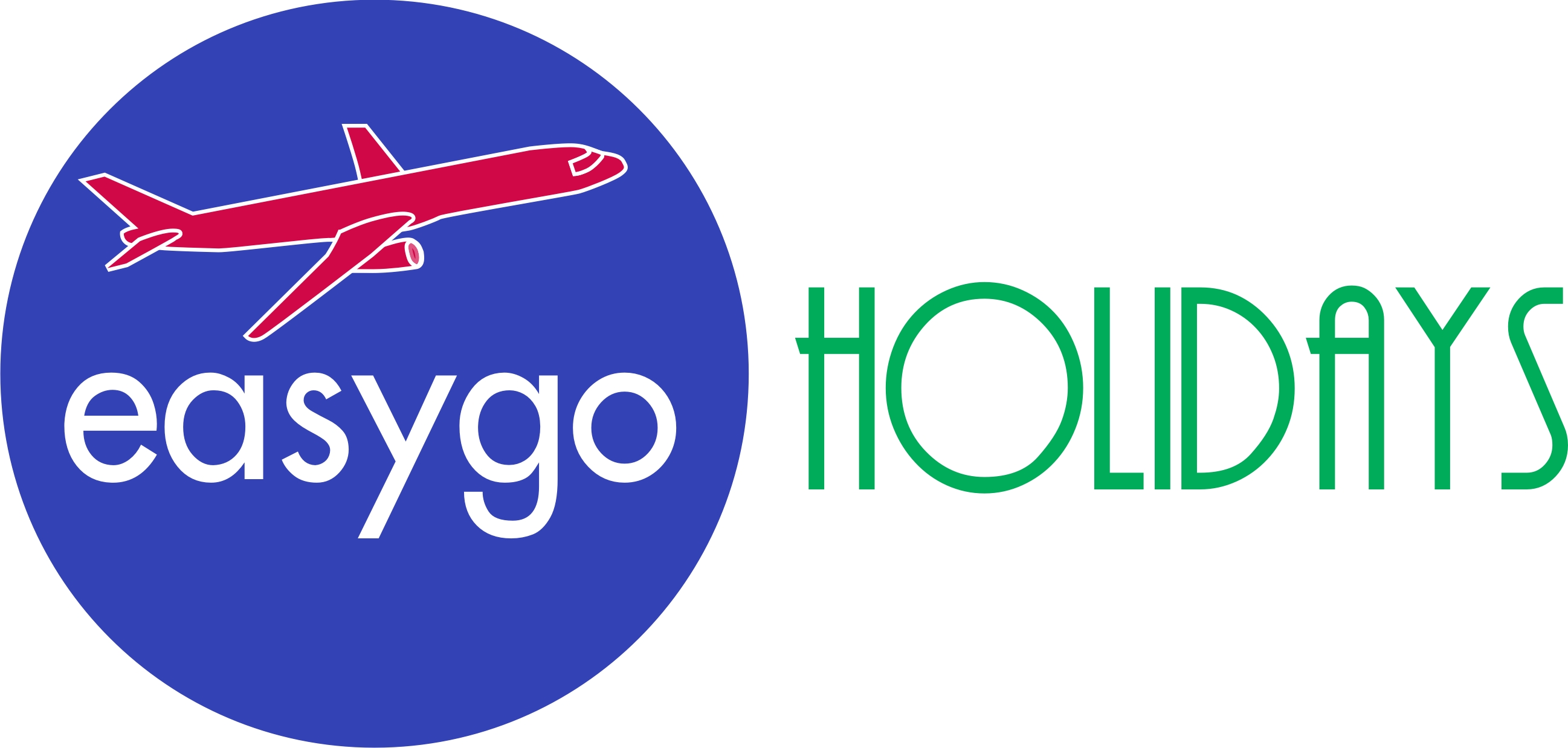 easygo HOLIDAYS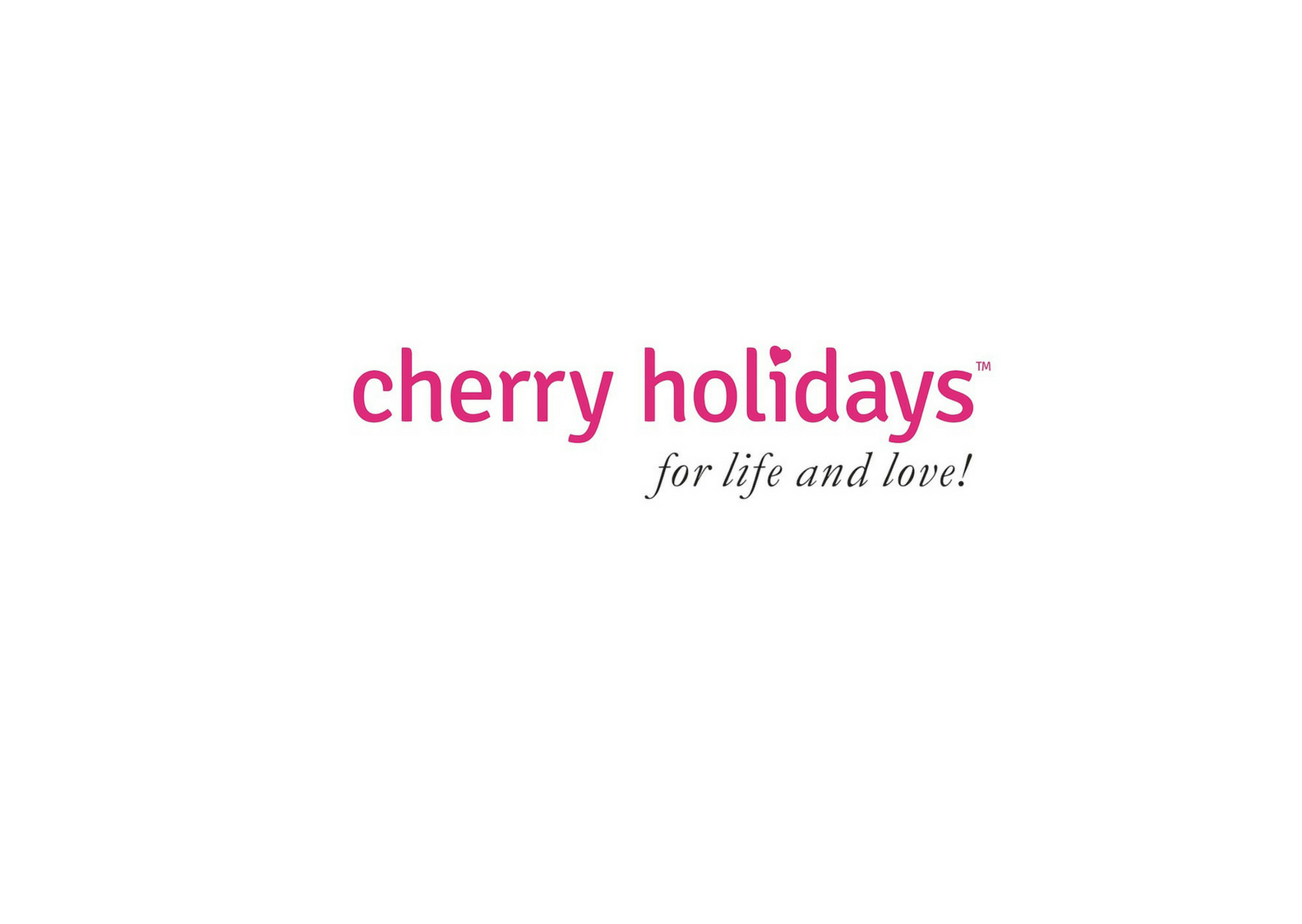 Cherry Holidays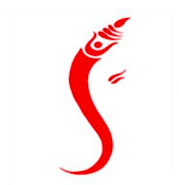 INFINITY WORLD(A UNIT OF SHREE ENTERPRISE)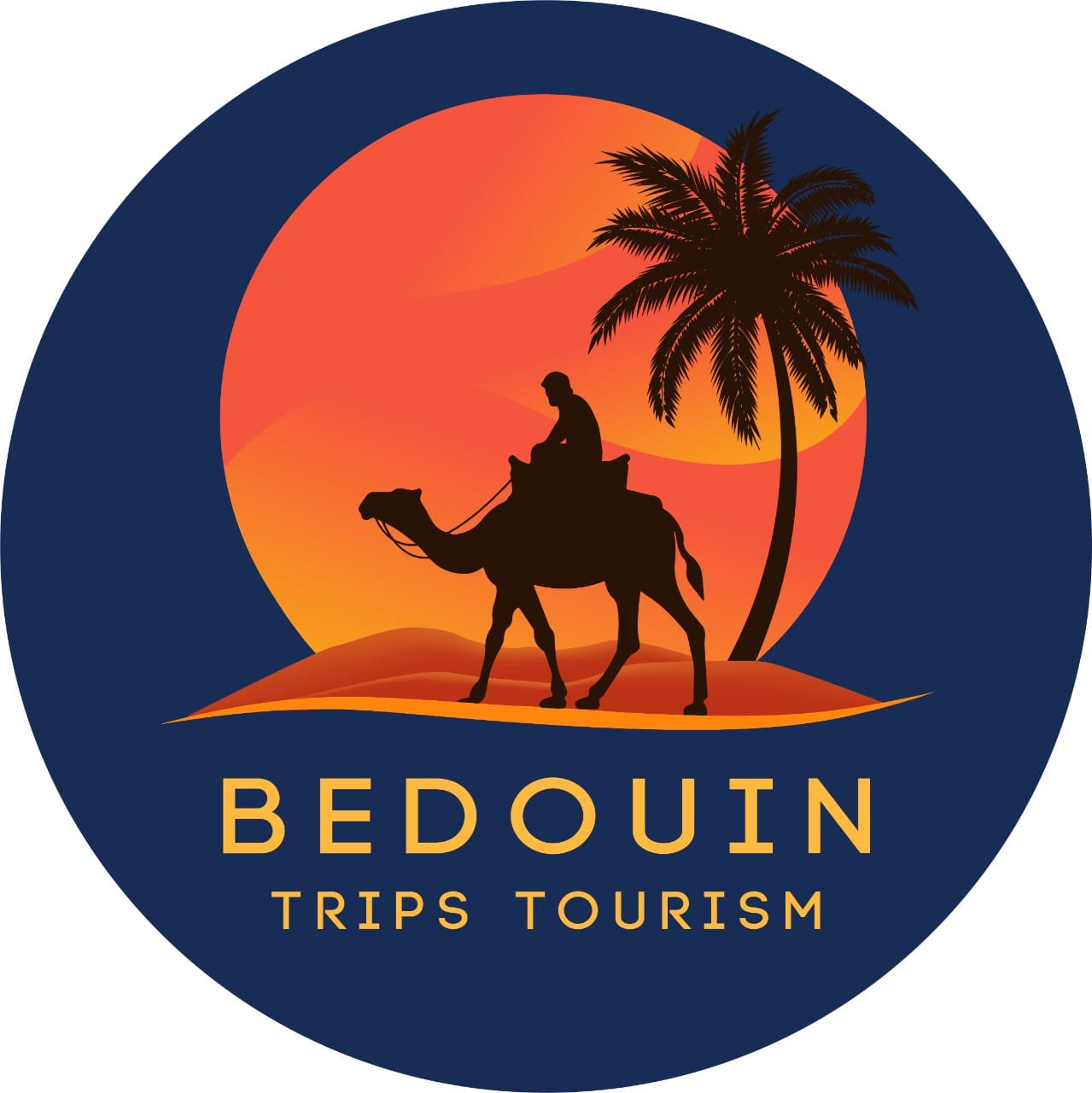 Bedouin Trips Tourism

Leo Travels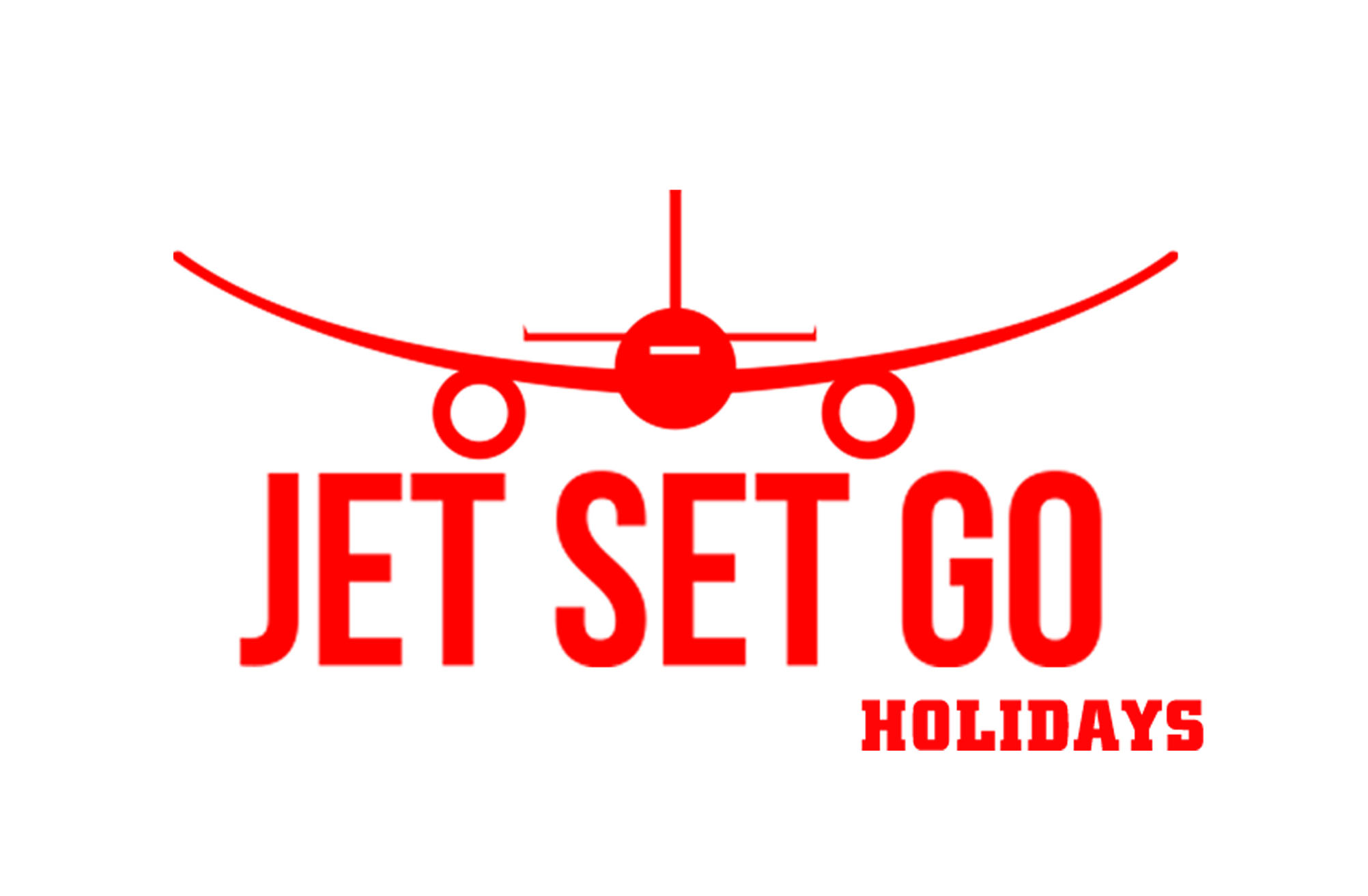 JET SET GO HOLIDAYS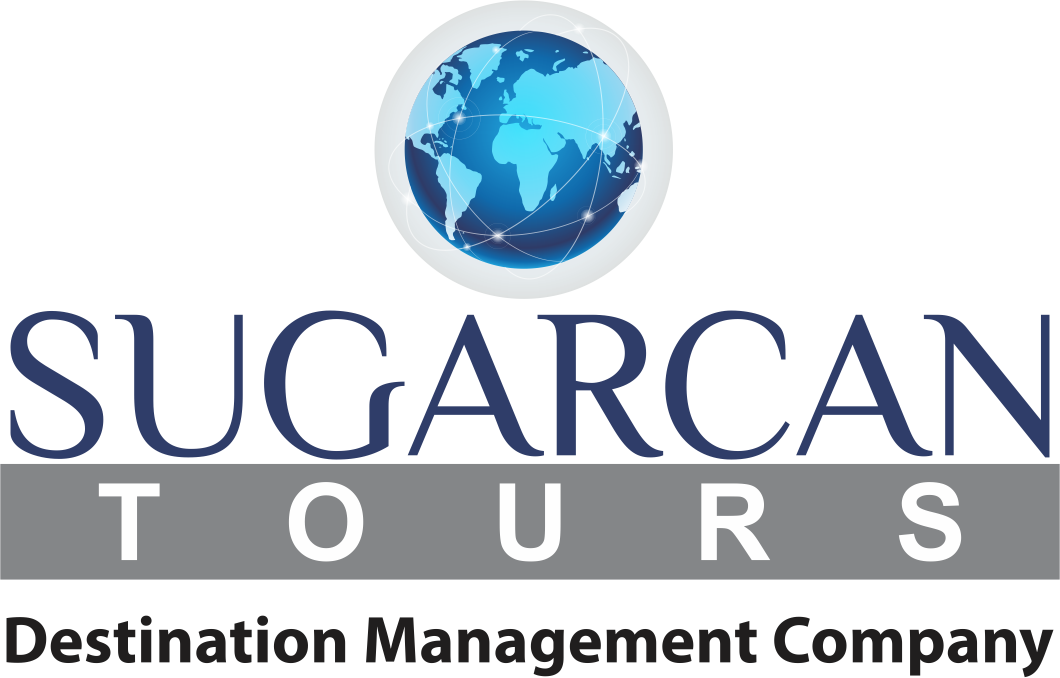 SUGARCAN TOURS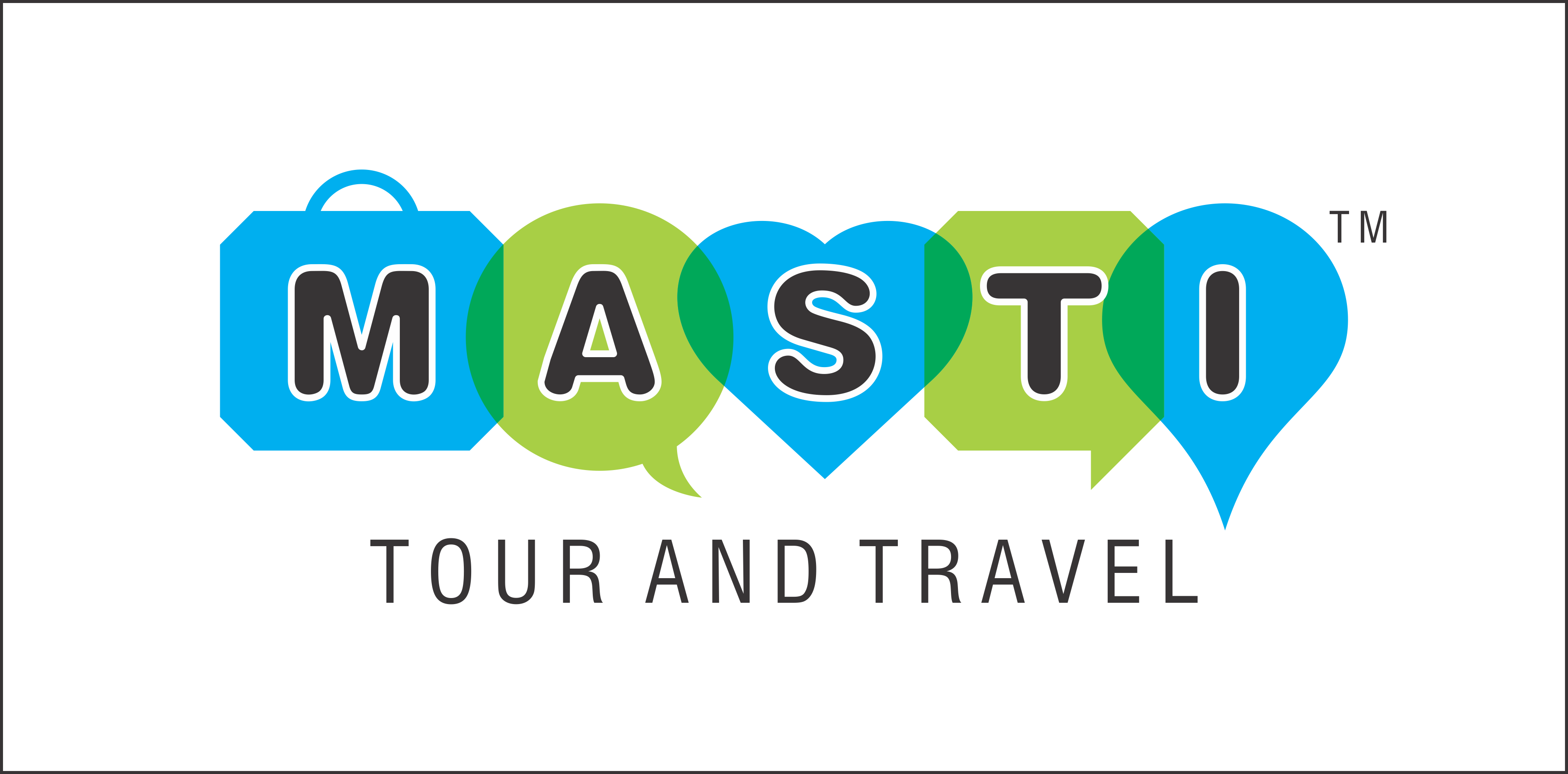 Masti Tour and Travel

Real Dreams

Wise Voyage Pvt Ltd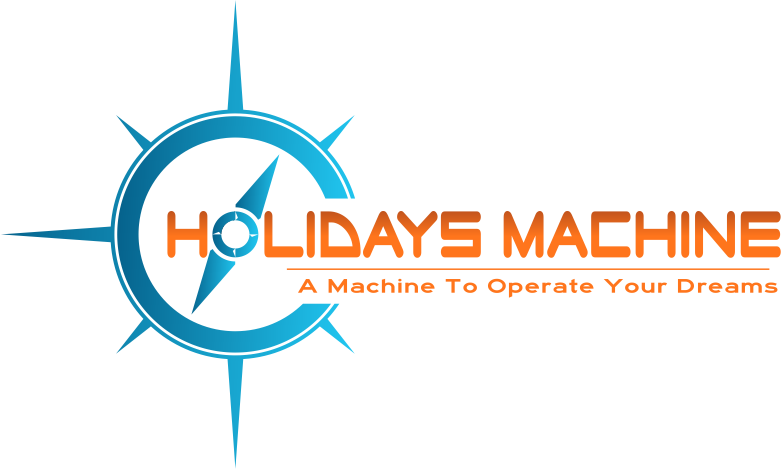 HolidayMachine pvt Ltd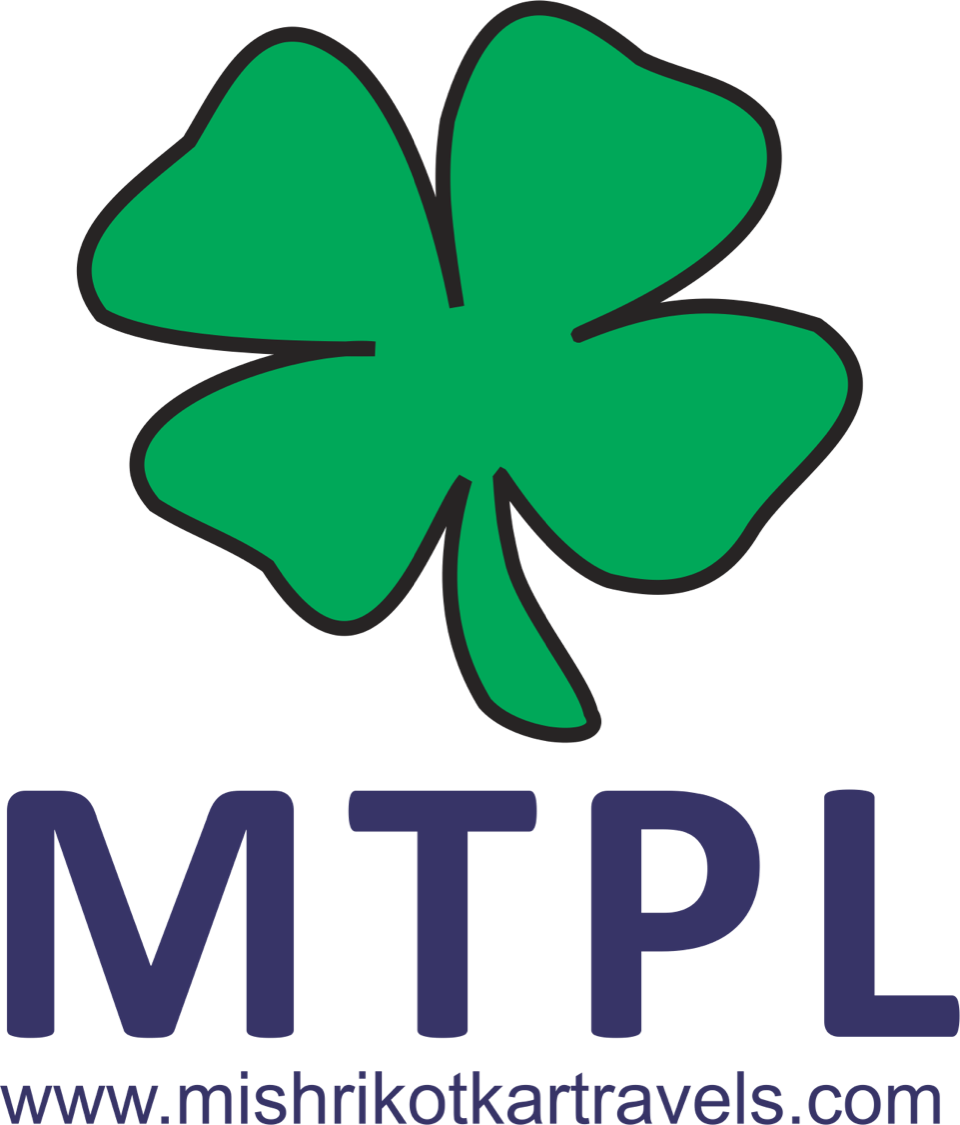 Mishrikotkar Travels Pvt Ltd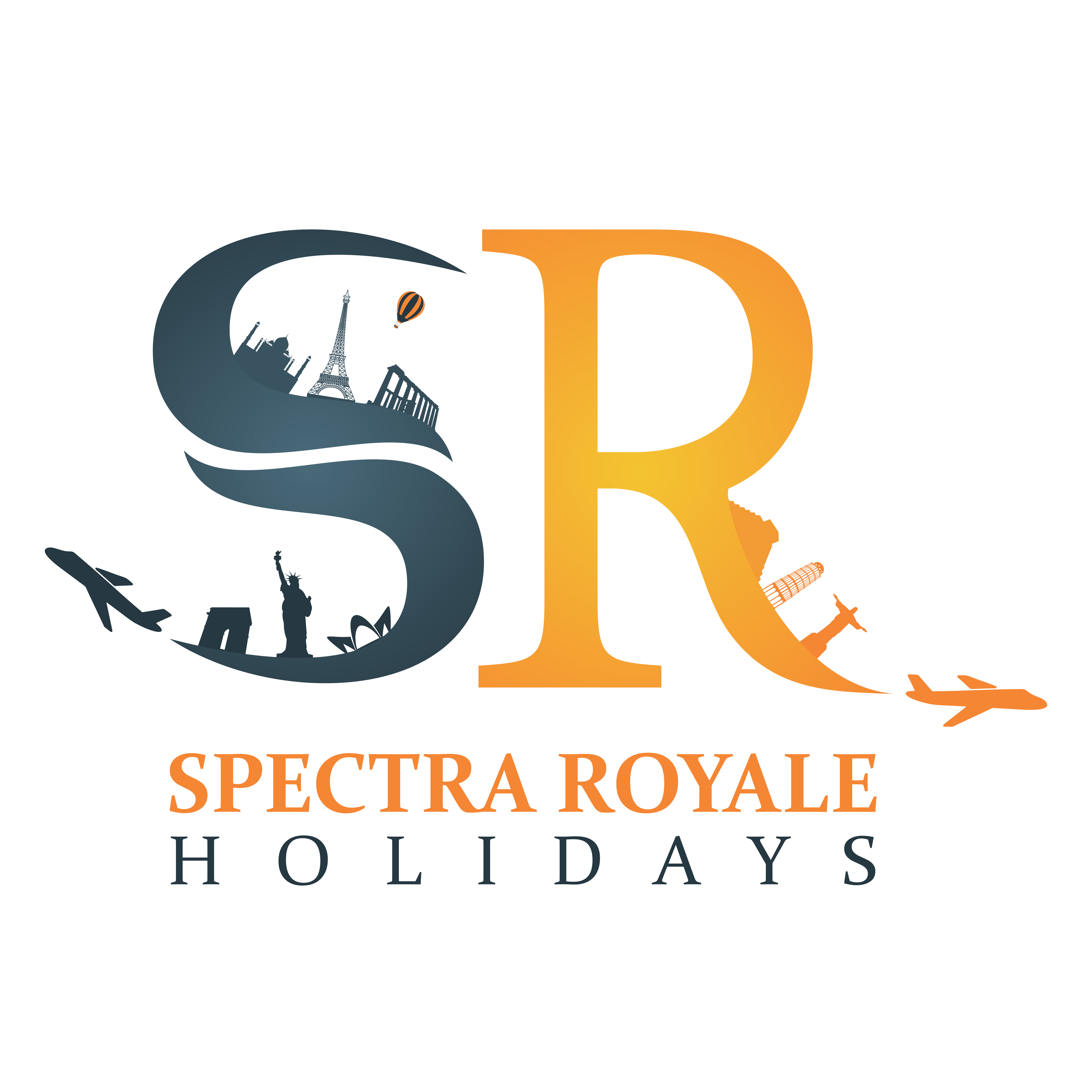 Spectra Royale Holidays
PARTH HOLIDAYS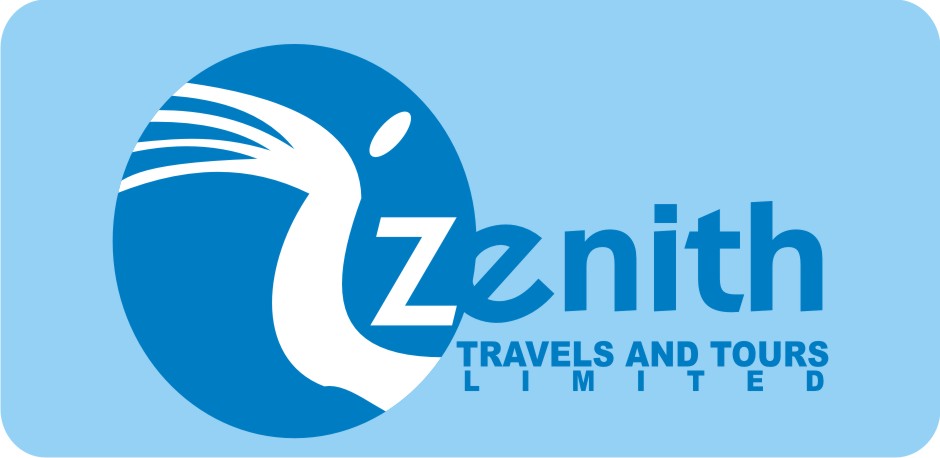 Zenith Travels & Tours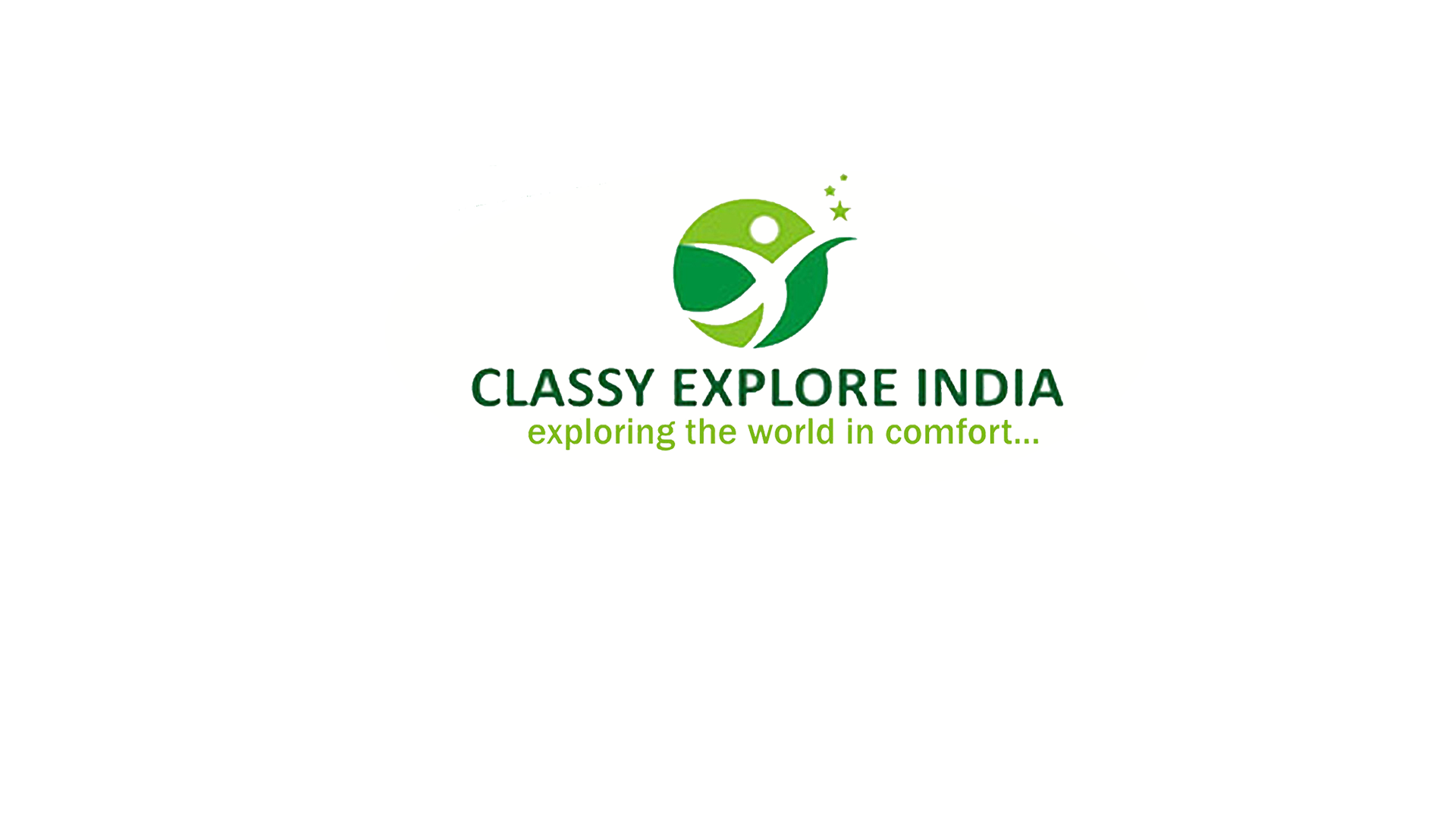 Classy Explore India Tours and Trav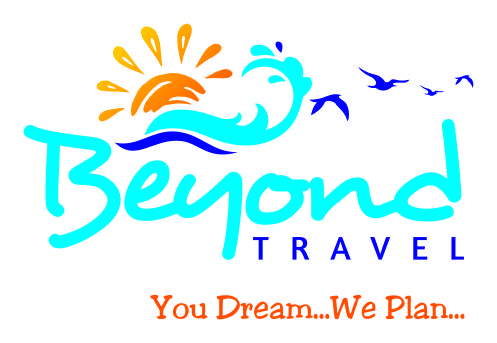 Durvankur Holidays

SHUBHAM TRAVELS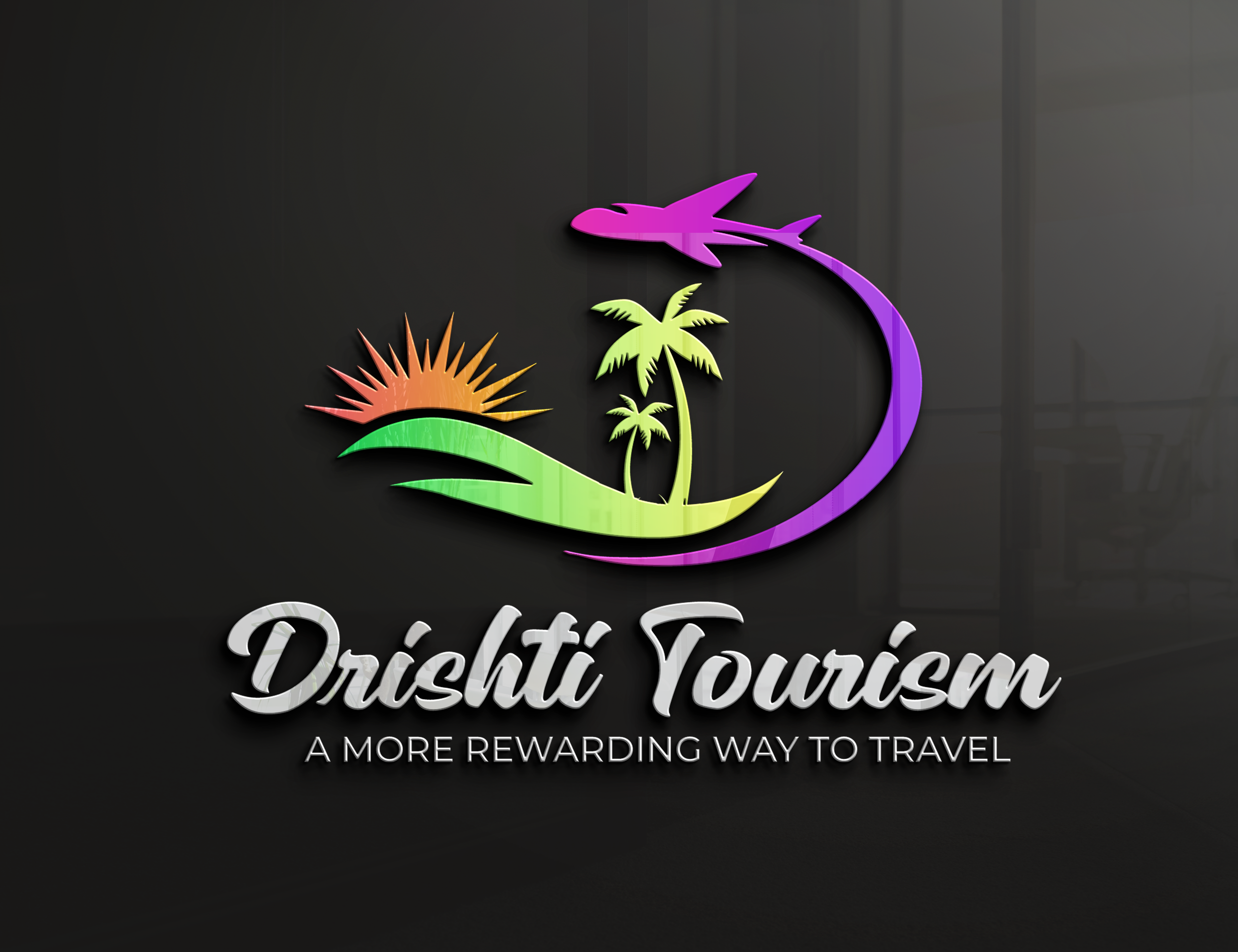 Drishti Tourism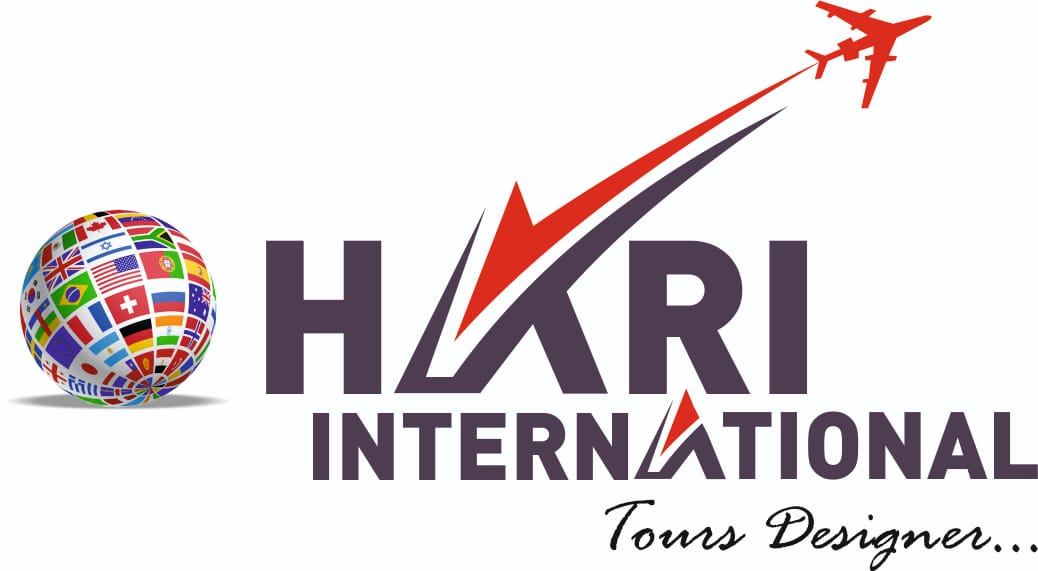 Hari International

A Cube Holidays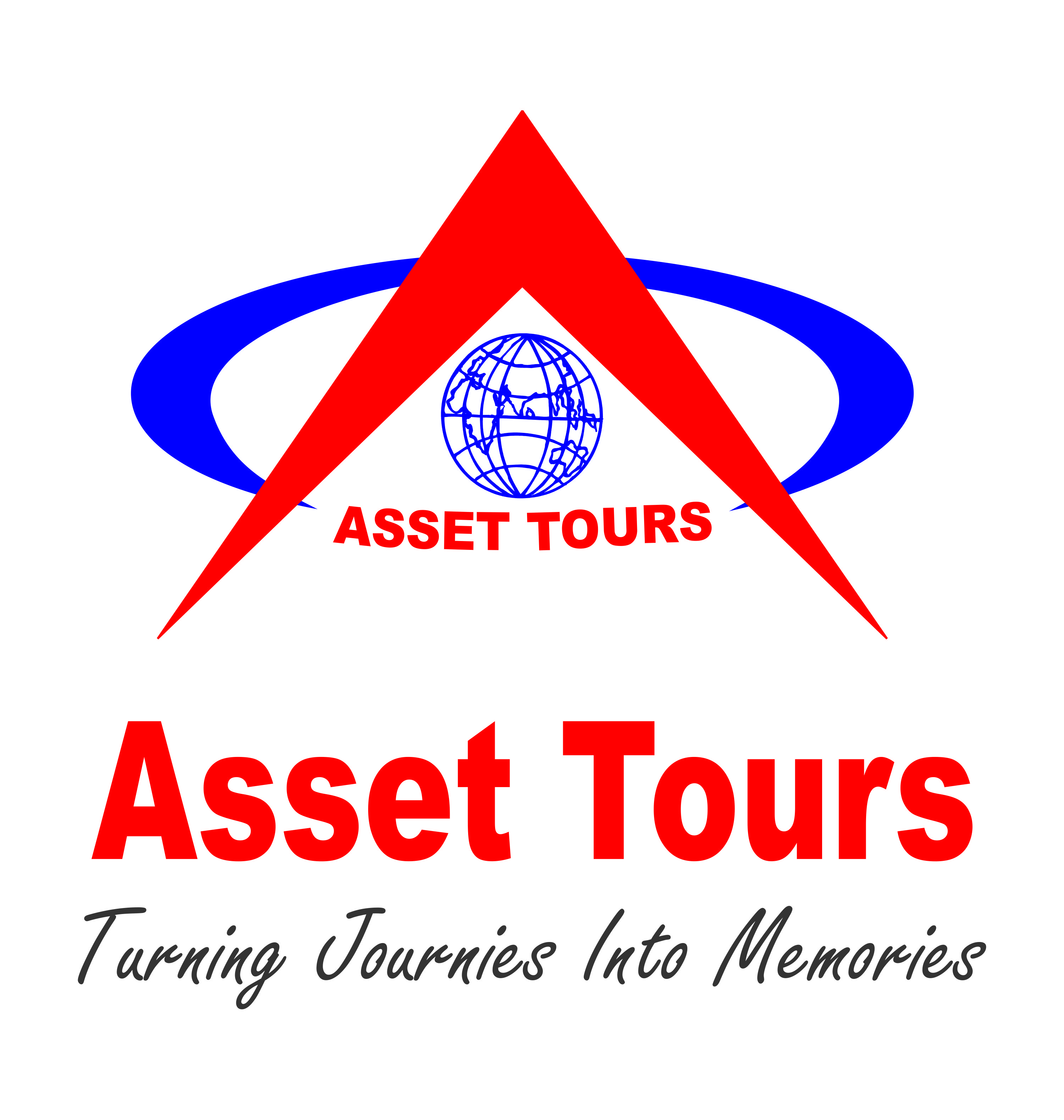 Asset Tours

Beau Voyage Private Limited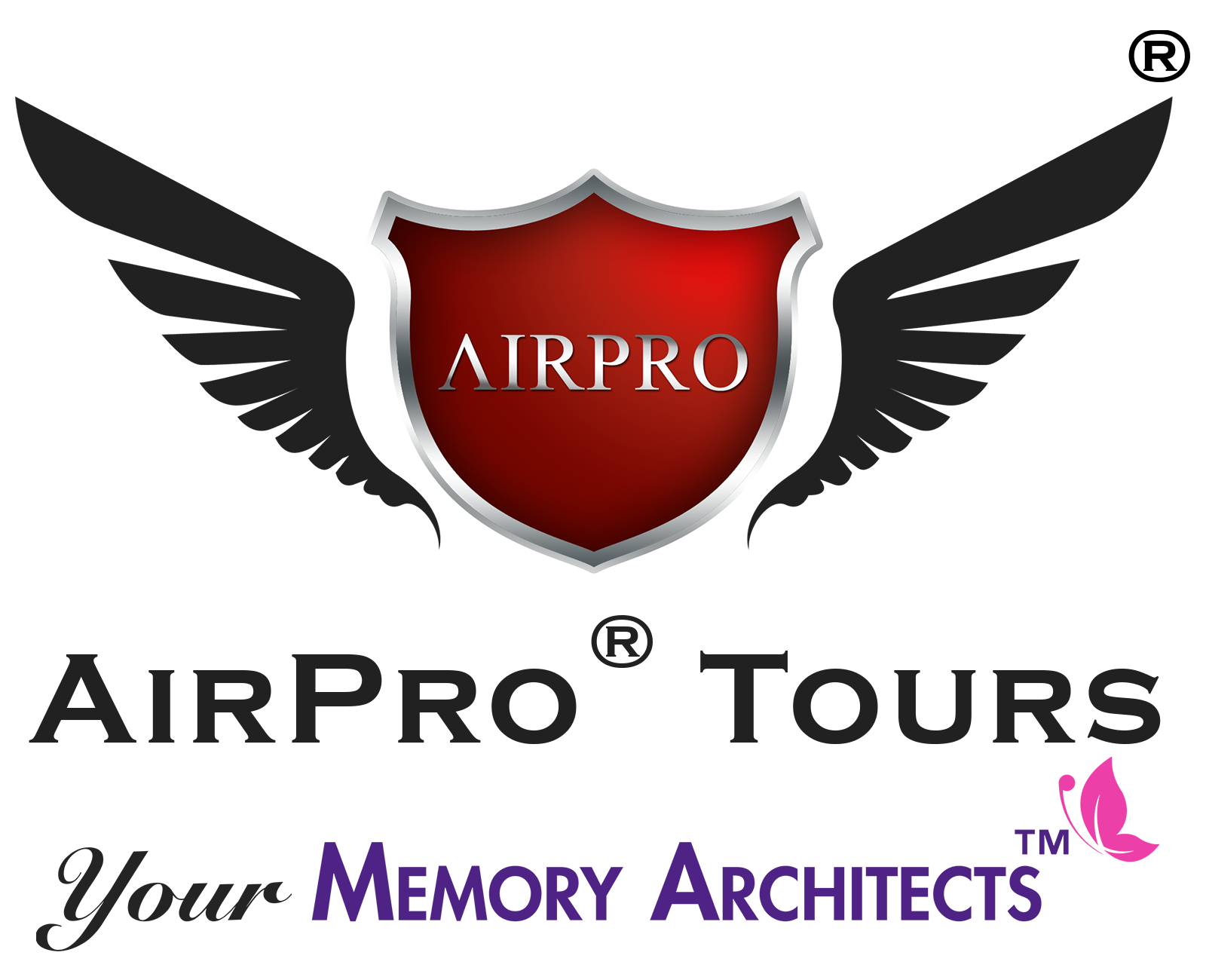 AirPro Tours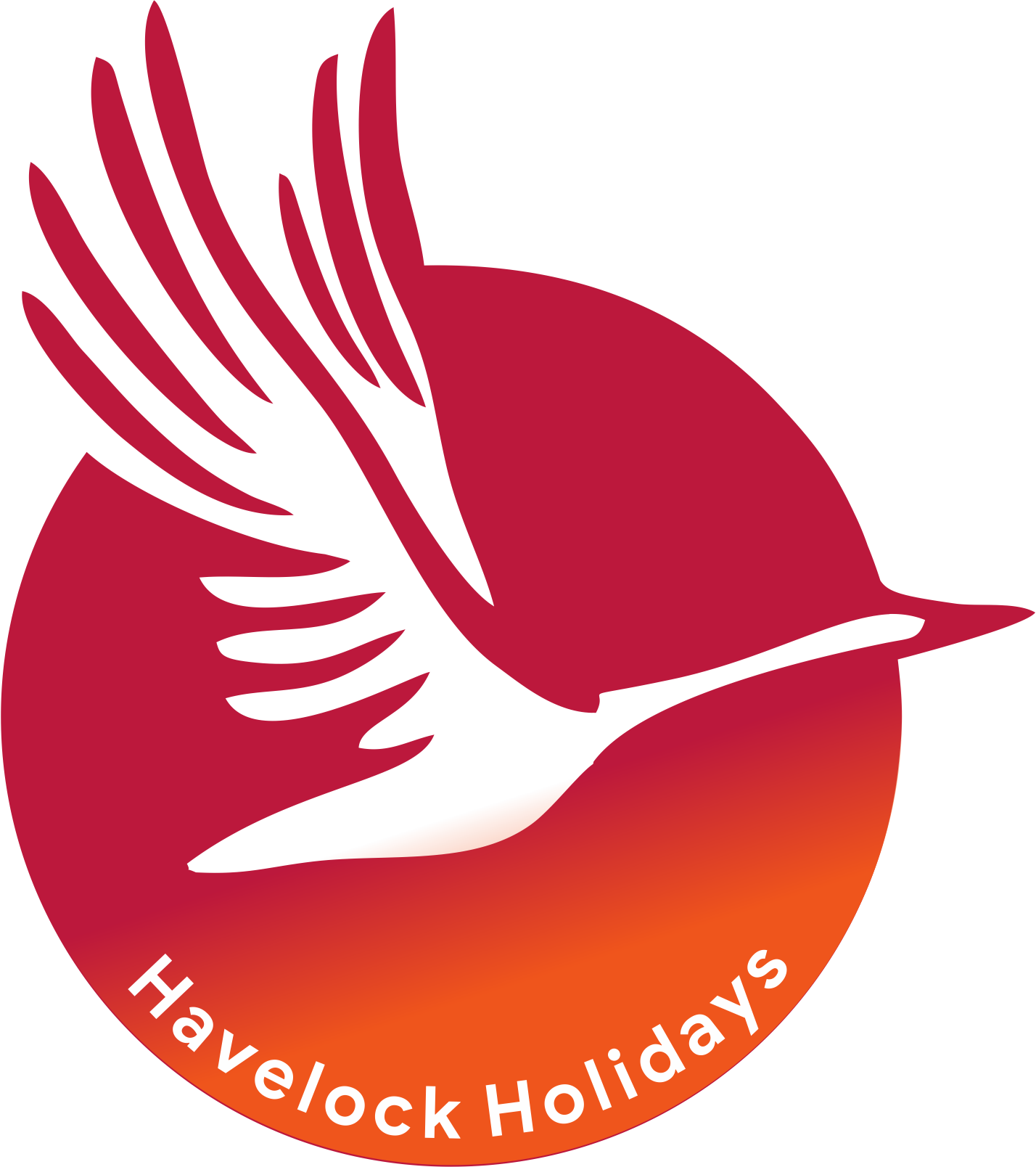 Havelock Holidays
Manohar travels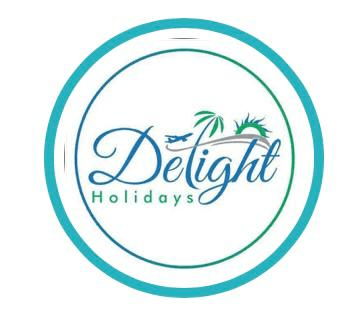 Delight Holidays

Sky Planners Pvt Ltd

READY 2 TRAVEL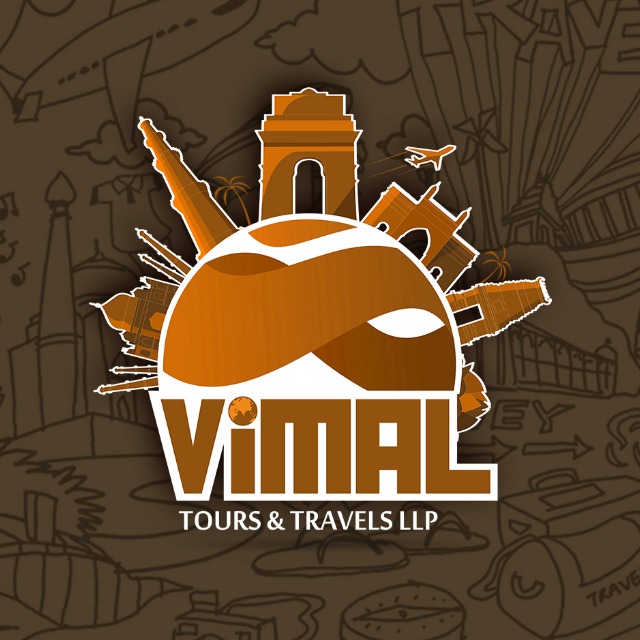 VIMAL TOURS & TRAVELS LLP

AV TRAVEL SERVICES
Elite Escapes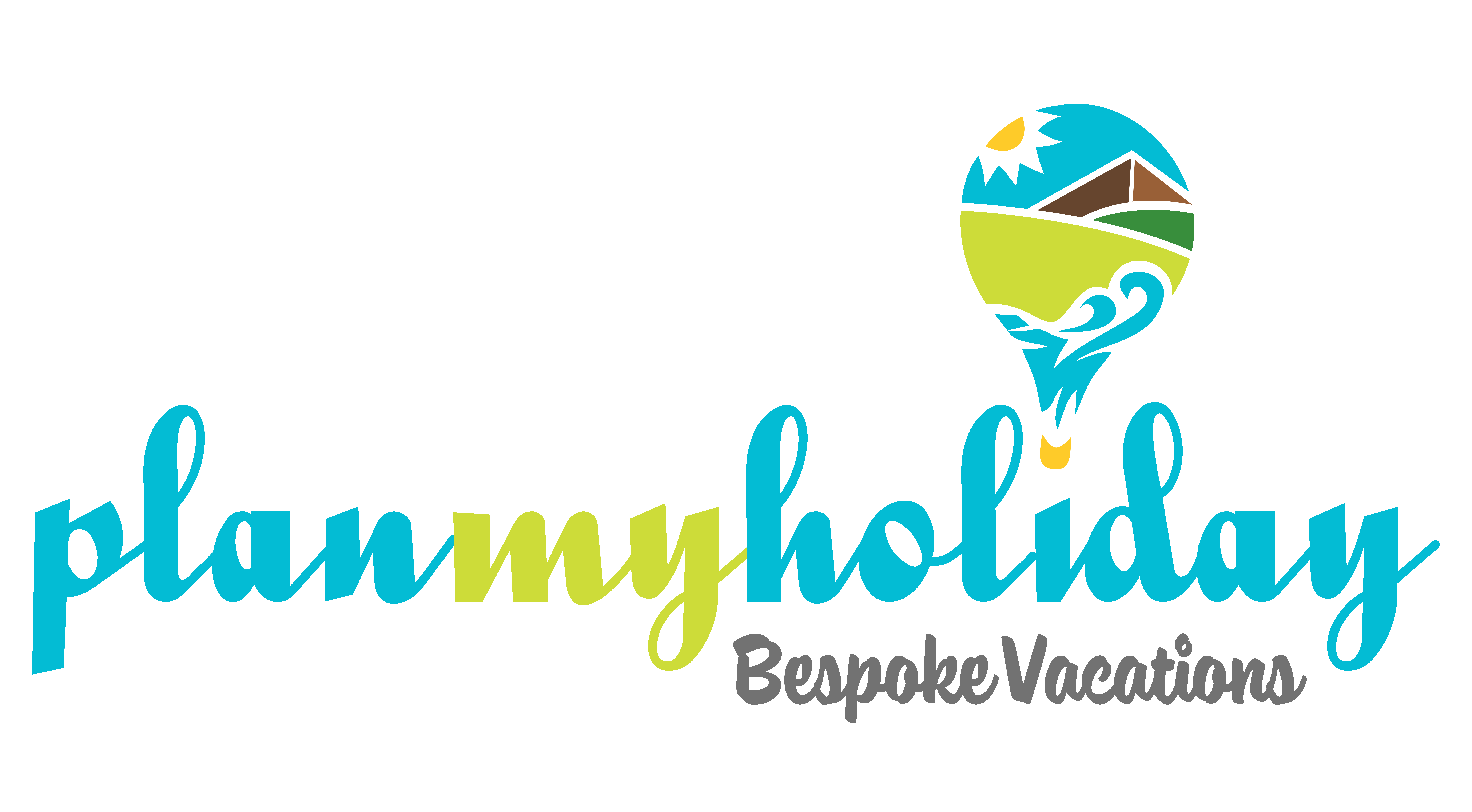 Plan My Holiday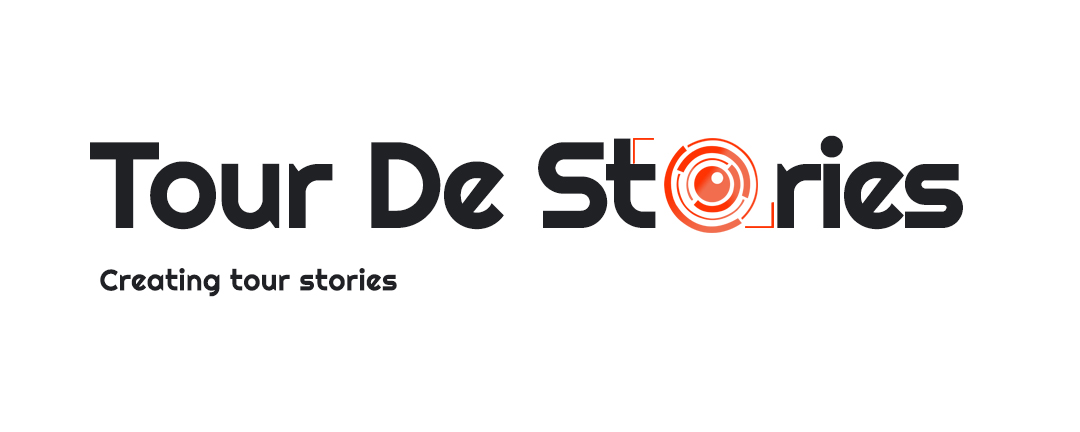 Tour De Stories

Delight Hotels & Resort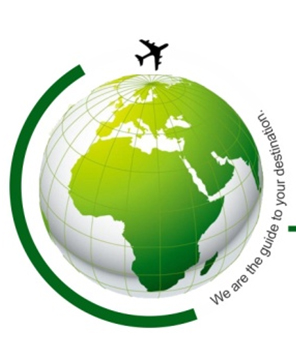 Kushagra Agencies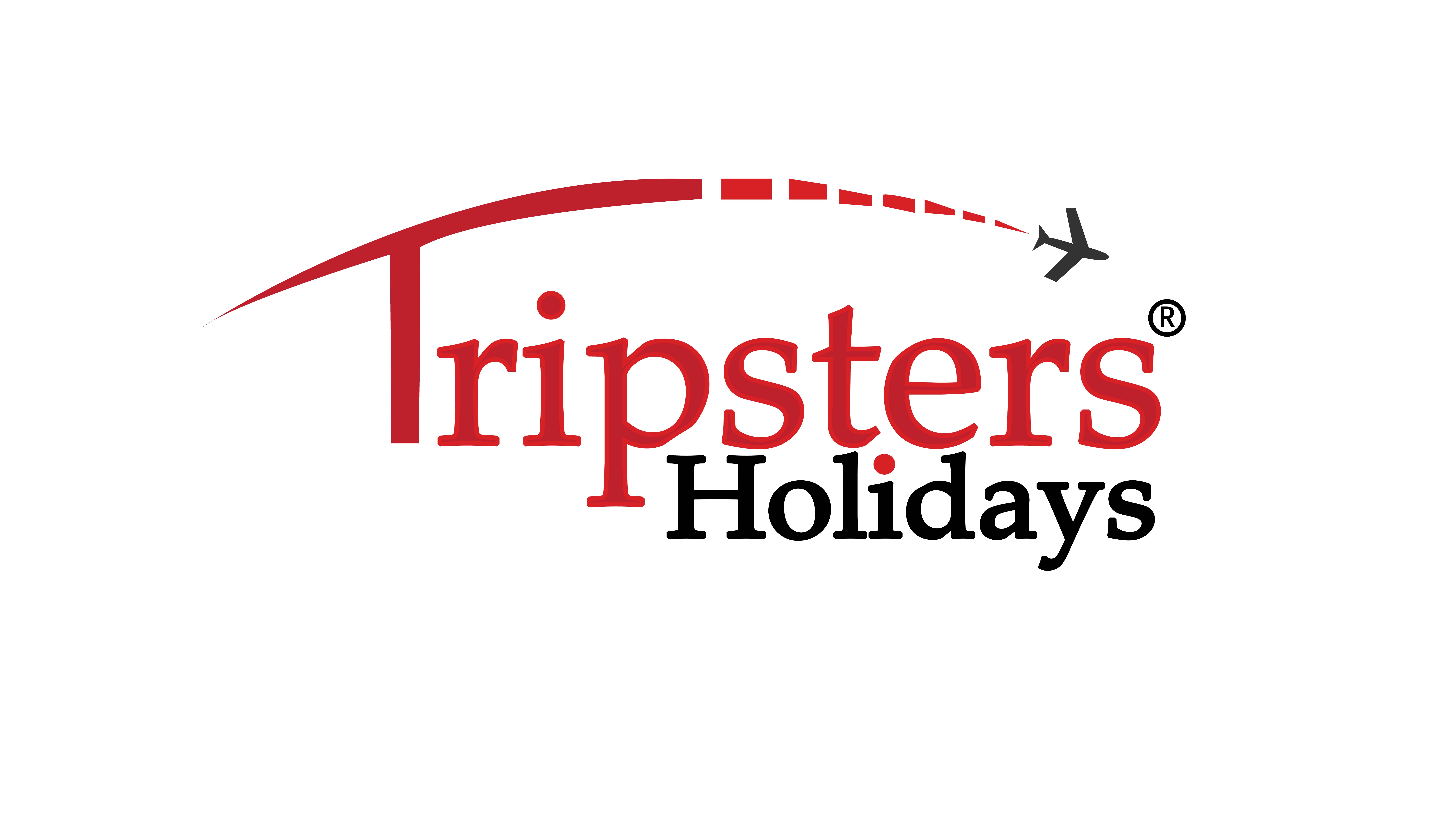 Tripsters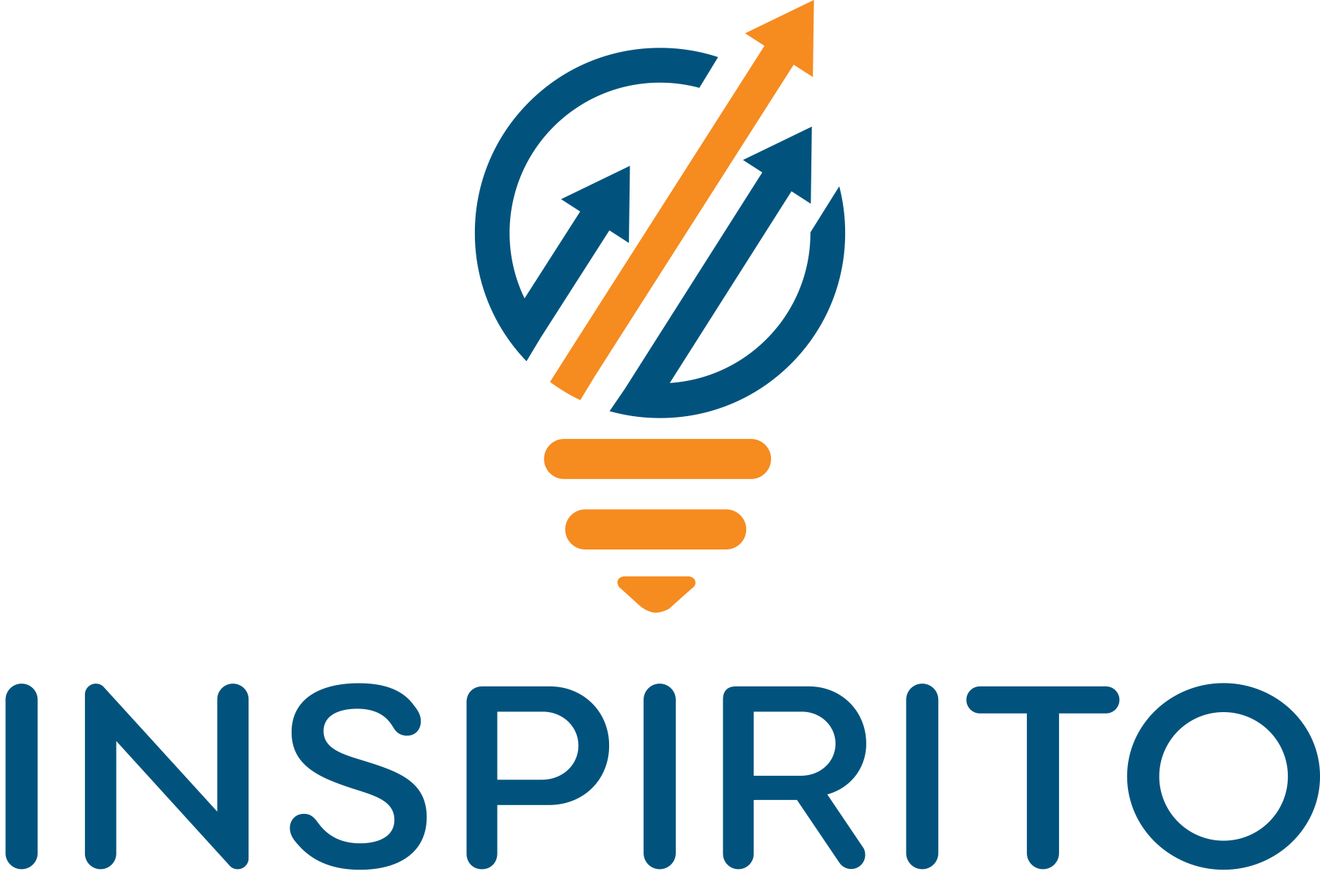 Inspirito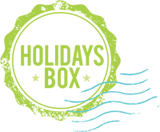 Holidays Box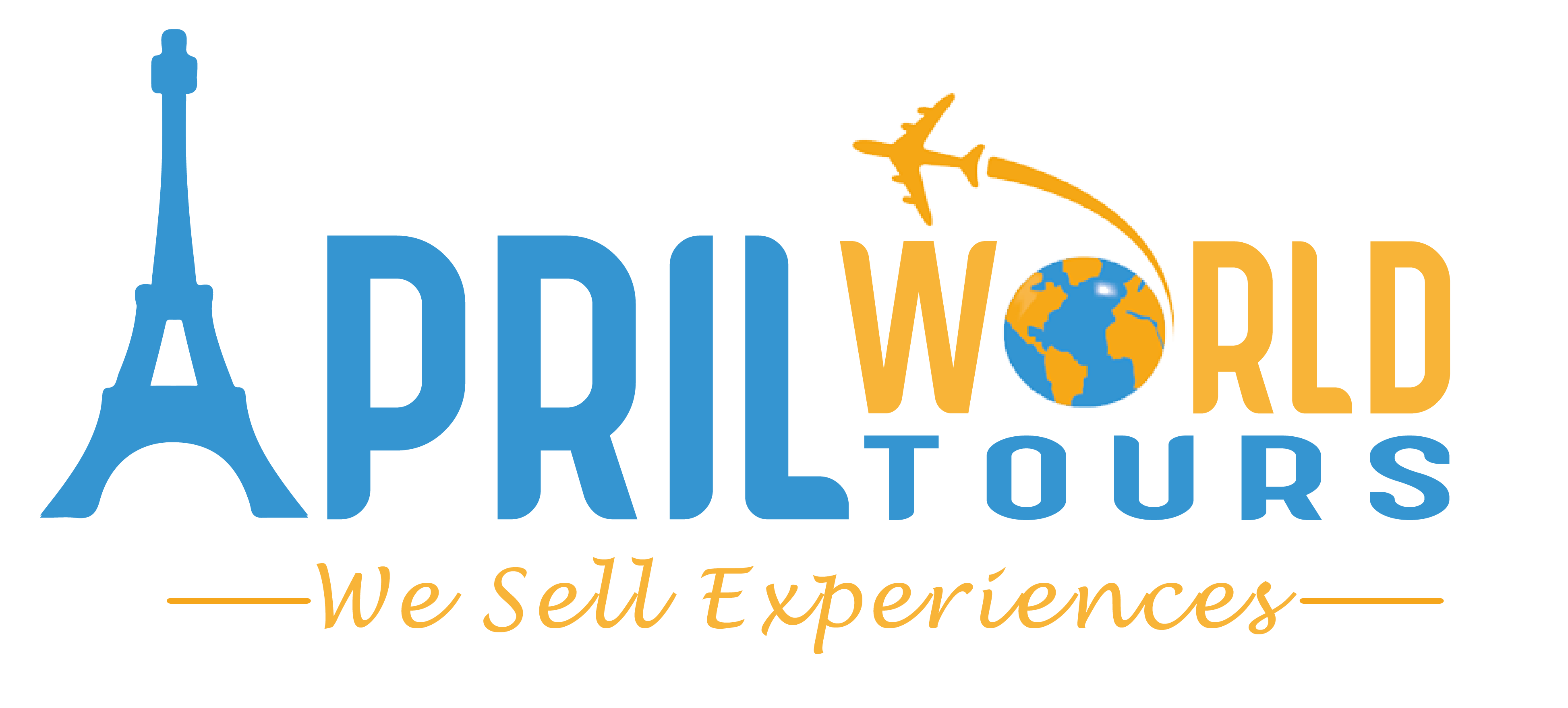 April Outgoing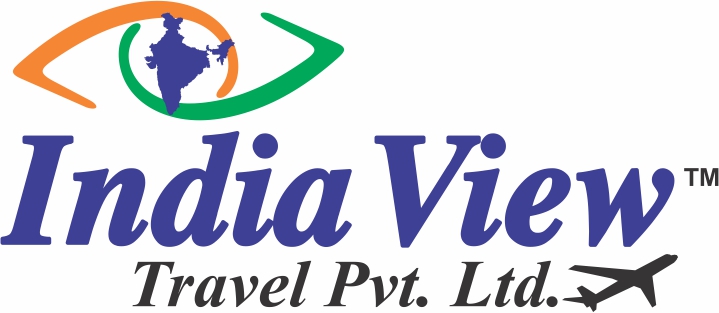 INDIAVIEWTRAVEL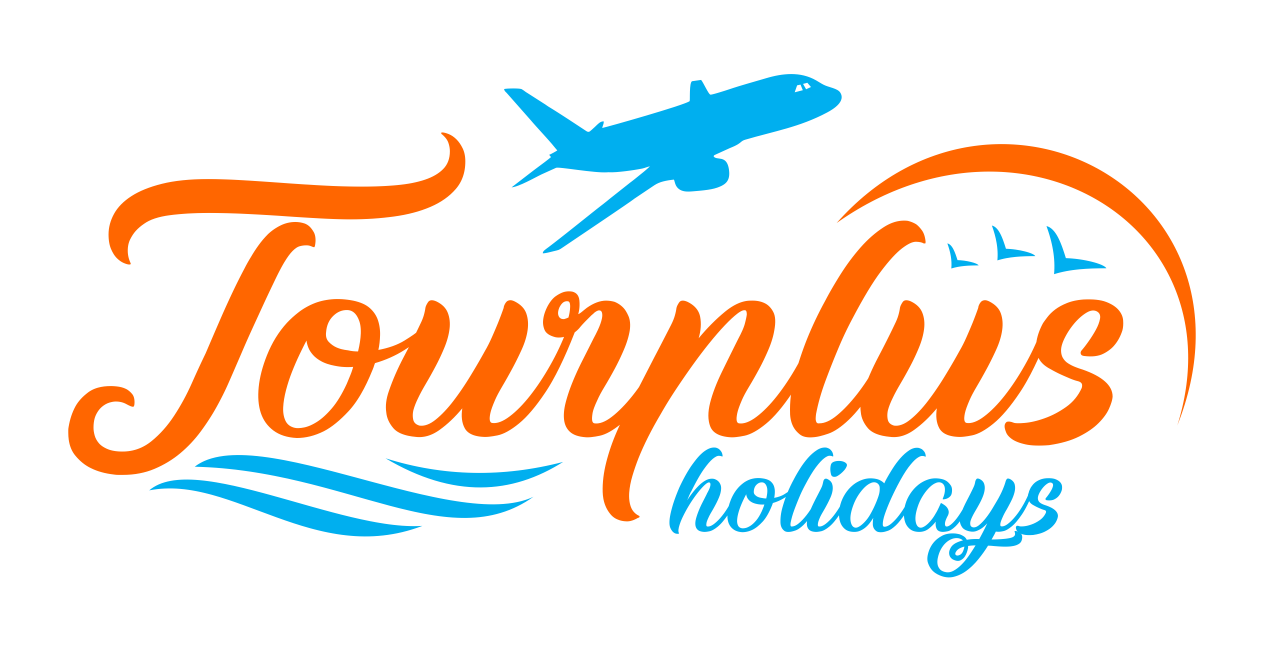 TourPLUS Holidays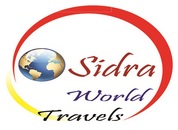 Sidra World Travels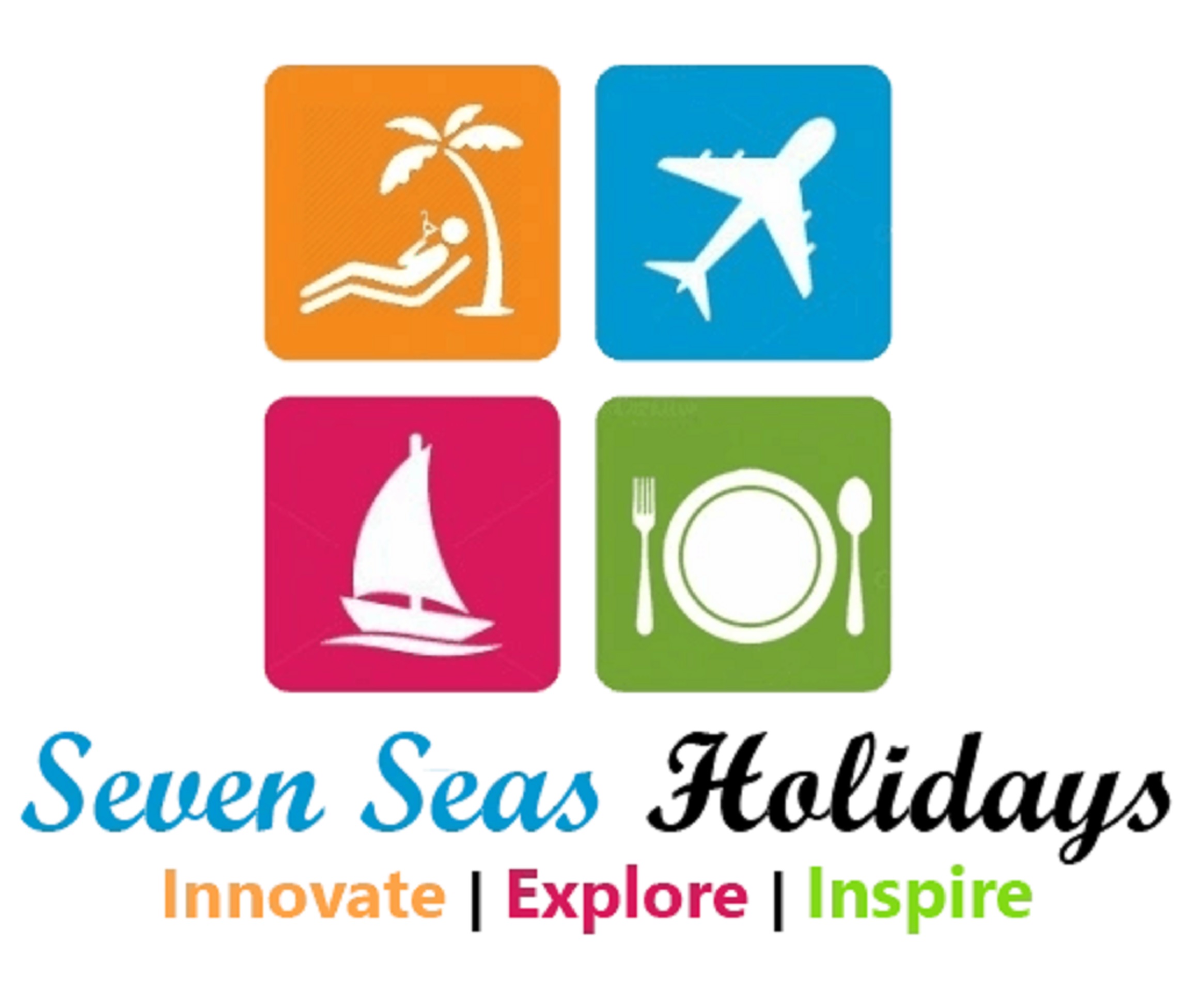 SEVEN SEAS HOLIDAYS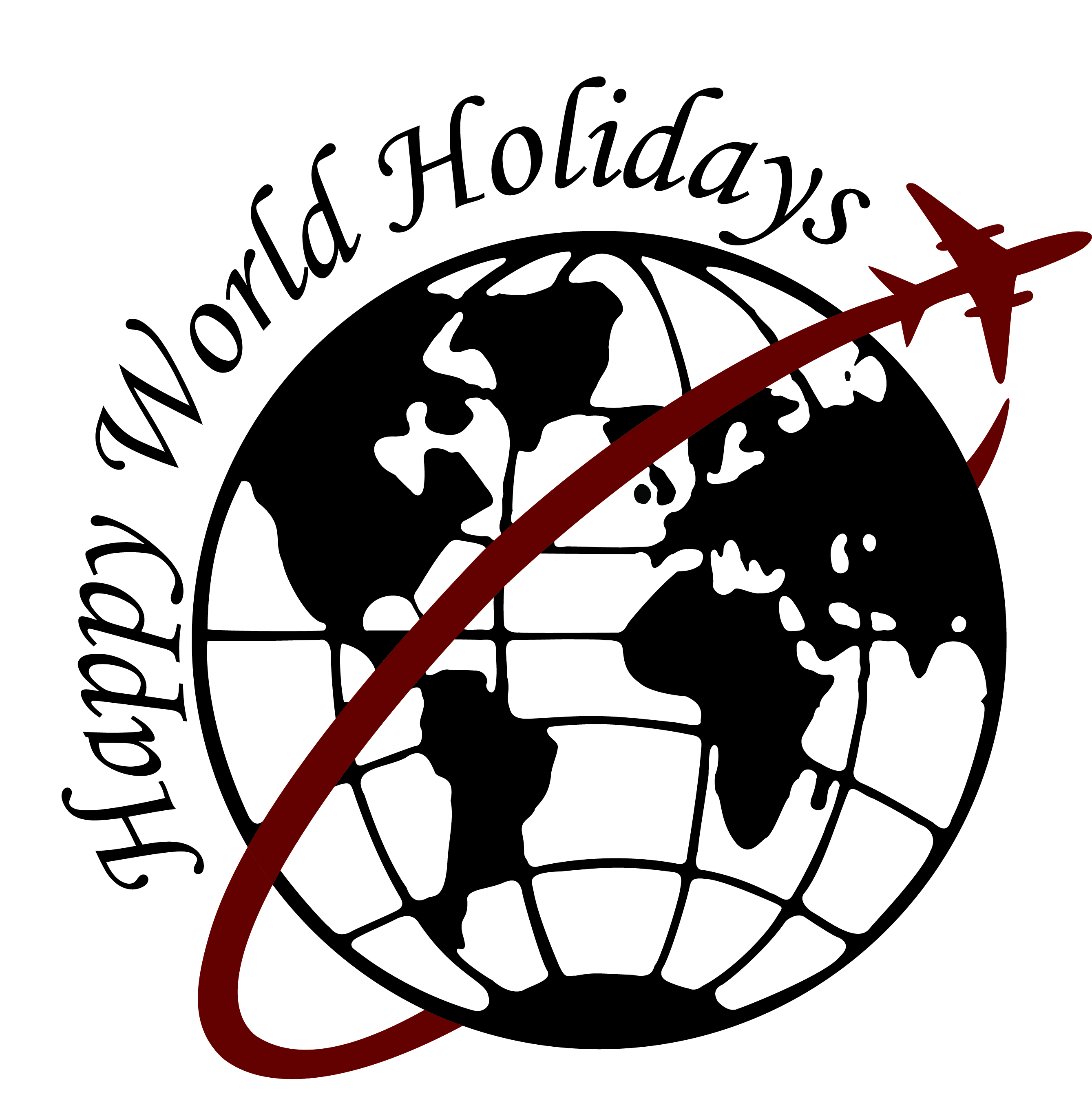 HAPPY WORLD HOLIDAYS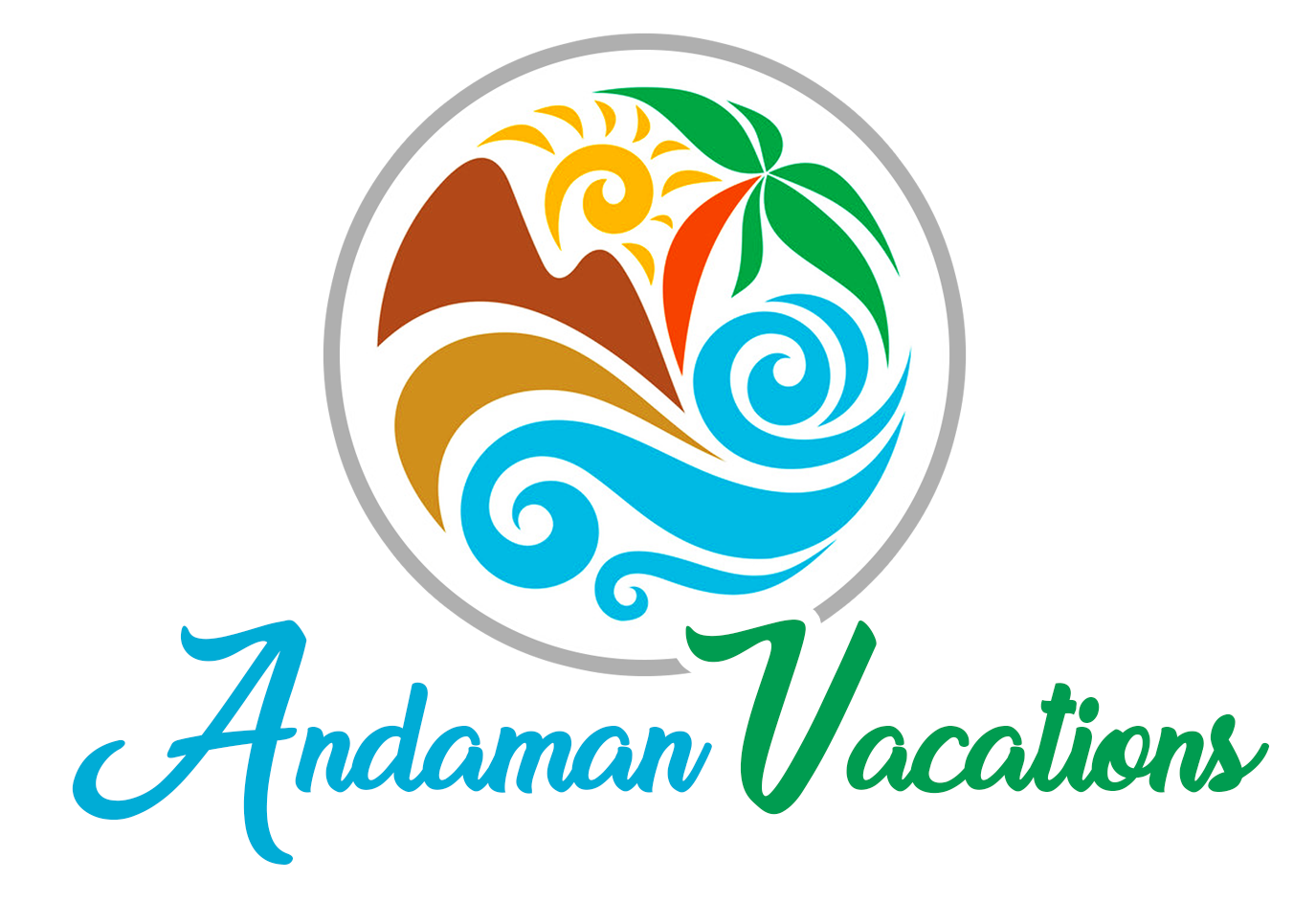 St. Jude Travels & Tours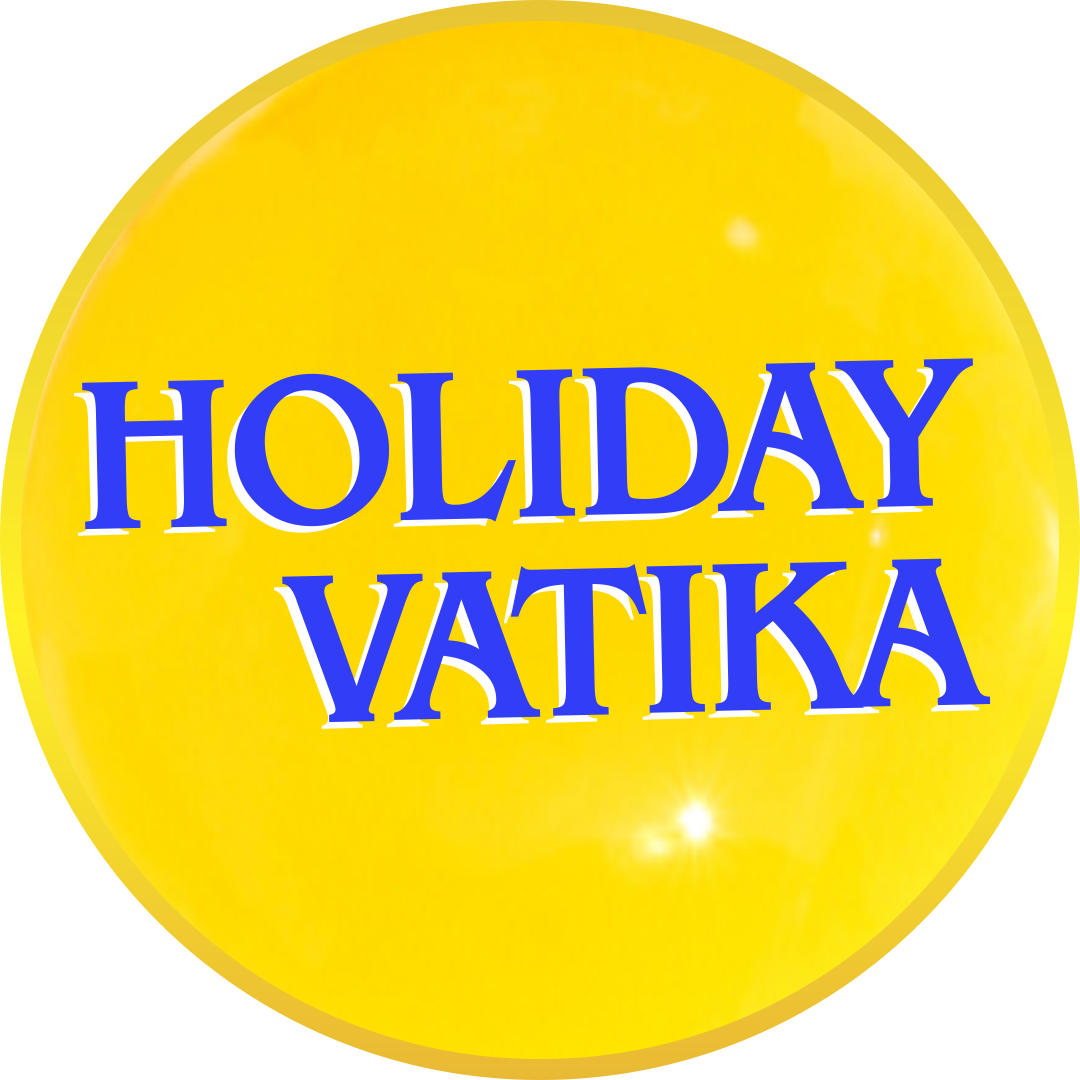 HOLIDAY VATIKA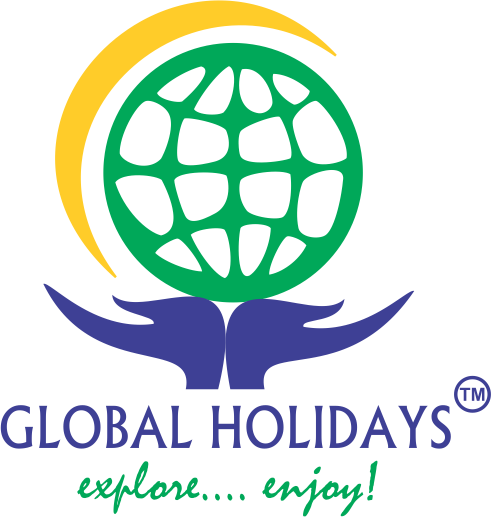 Global Holidays

April Transfer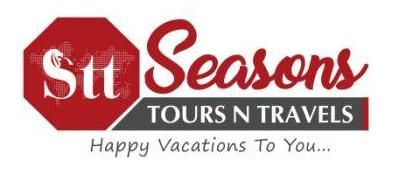 SEASONS TOURS N TRAVELS

Travelius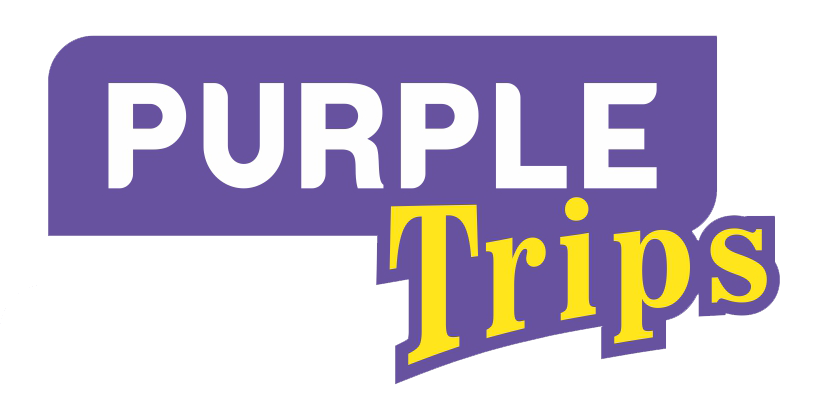 Purple Trips

Target Trips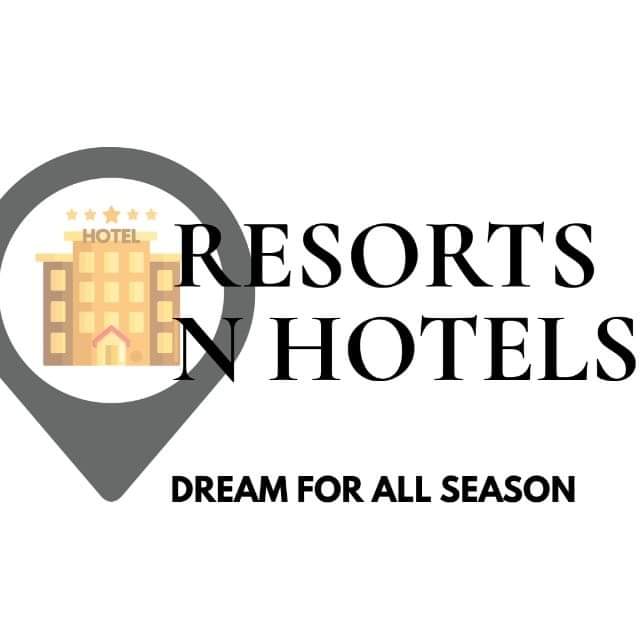 Resorts N Hotels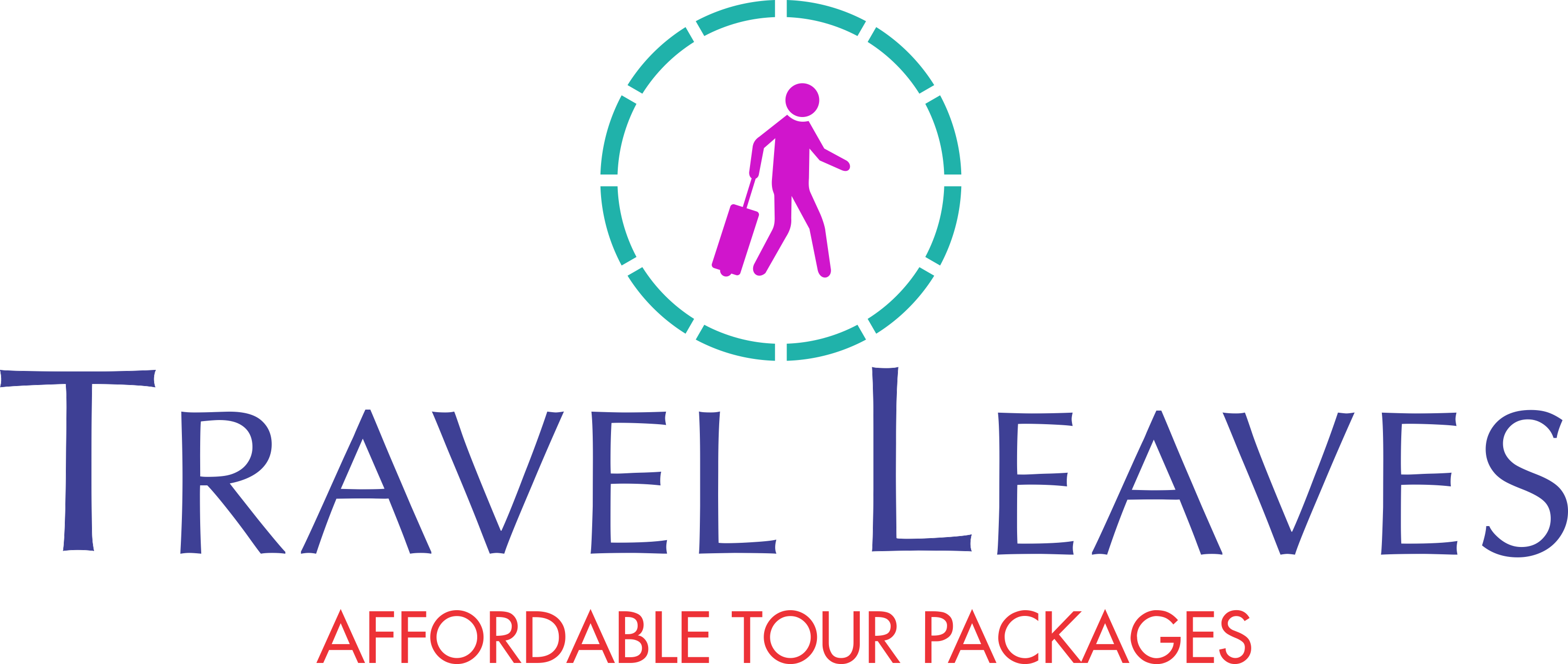 Travel Leaves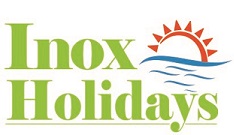 Inox Holidays Pvt Ltd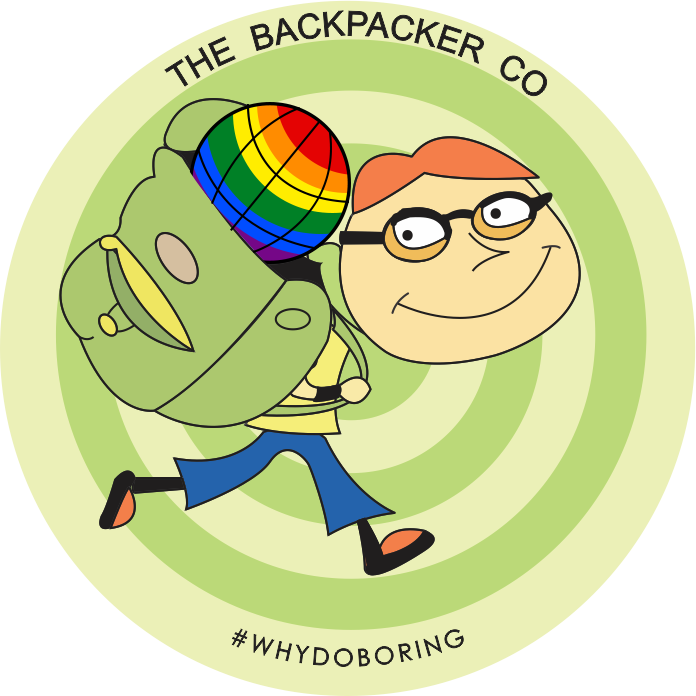 The Backpacker Co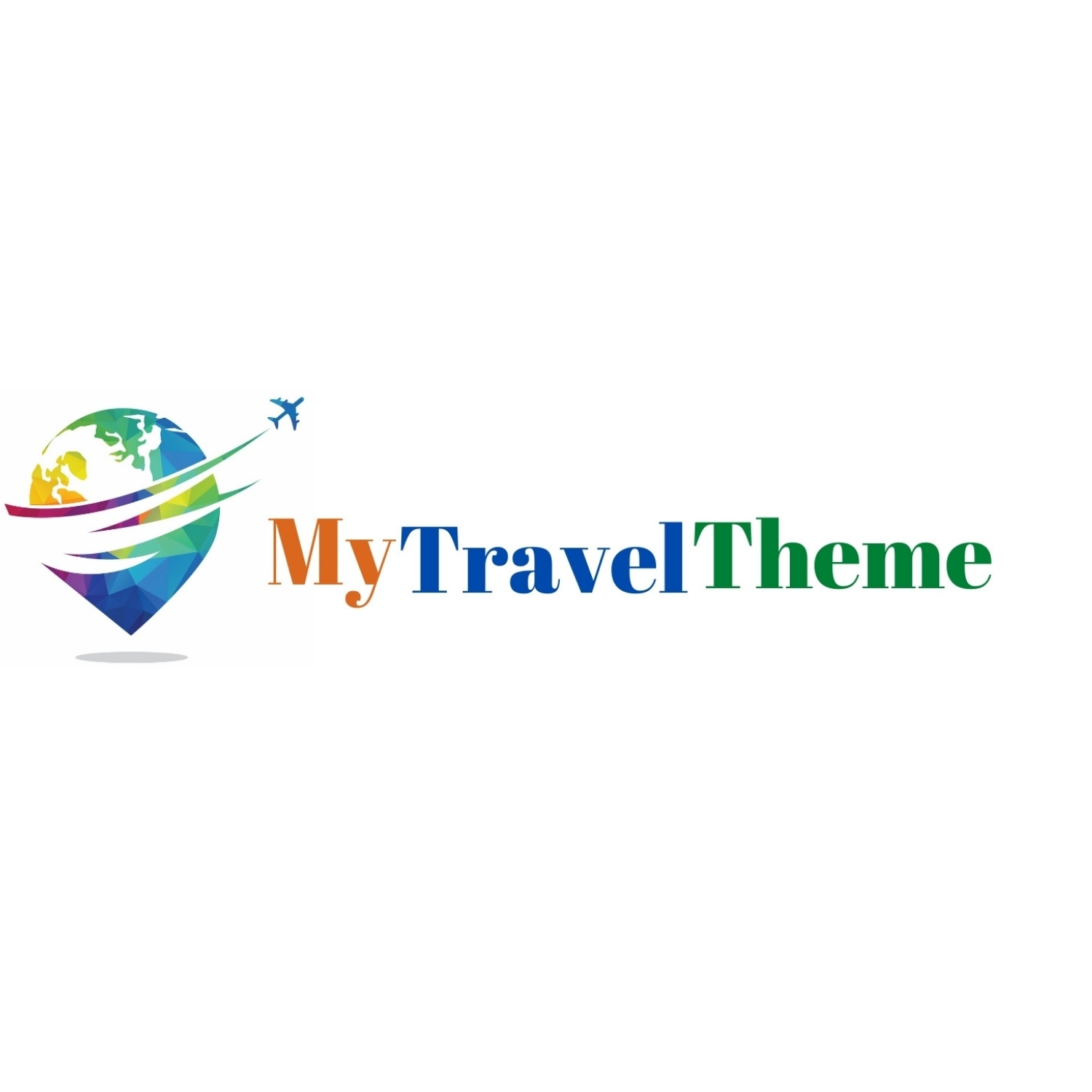 Fly4Travels

Nissi Tours & Travels

April Incoming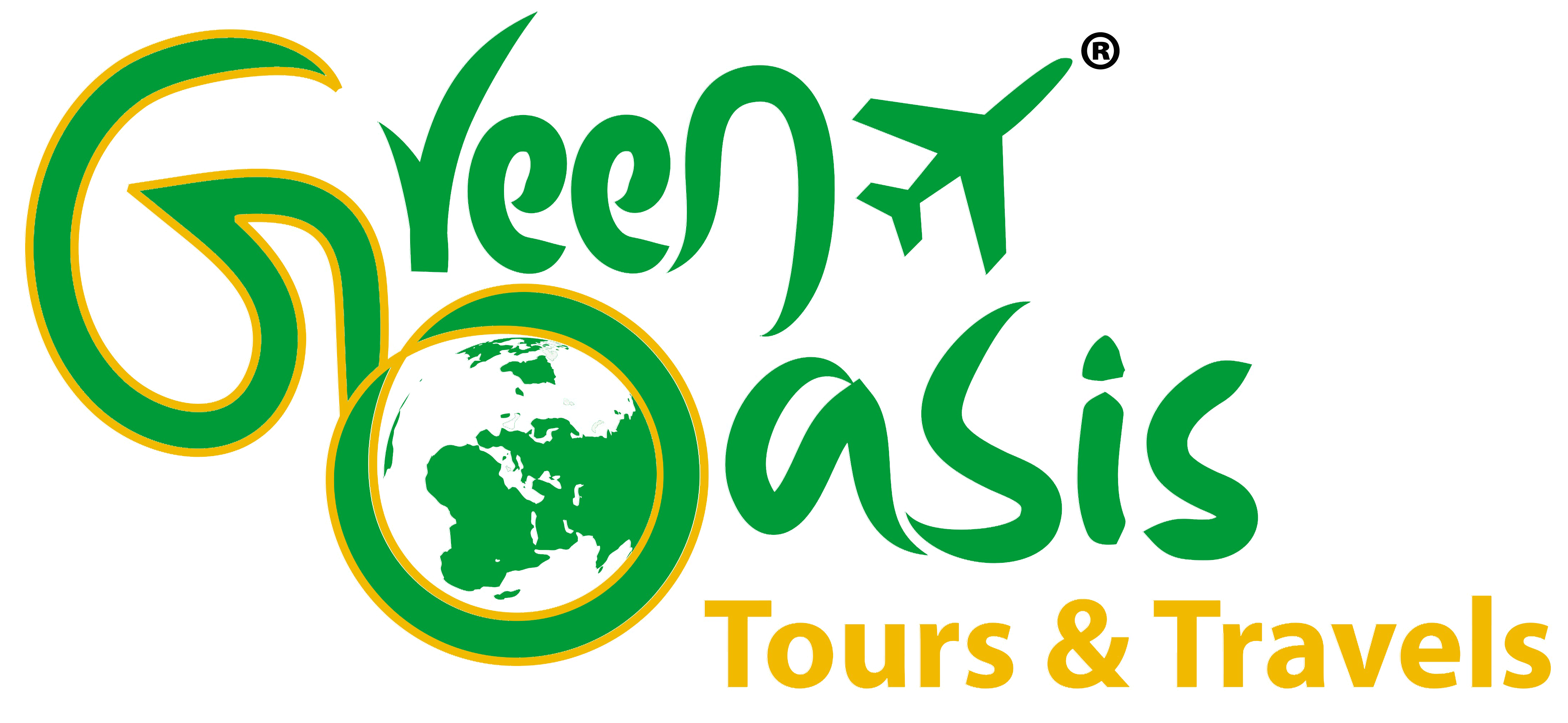 Green Oasis Holidays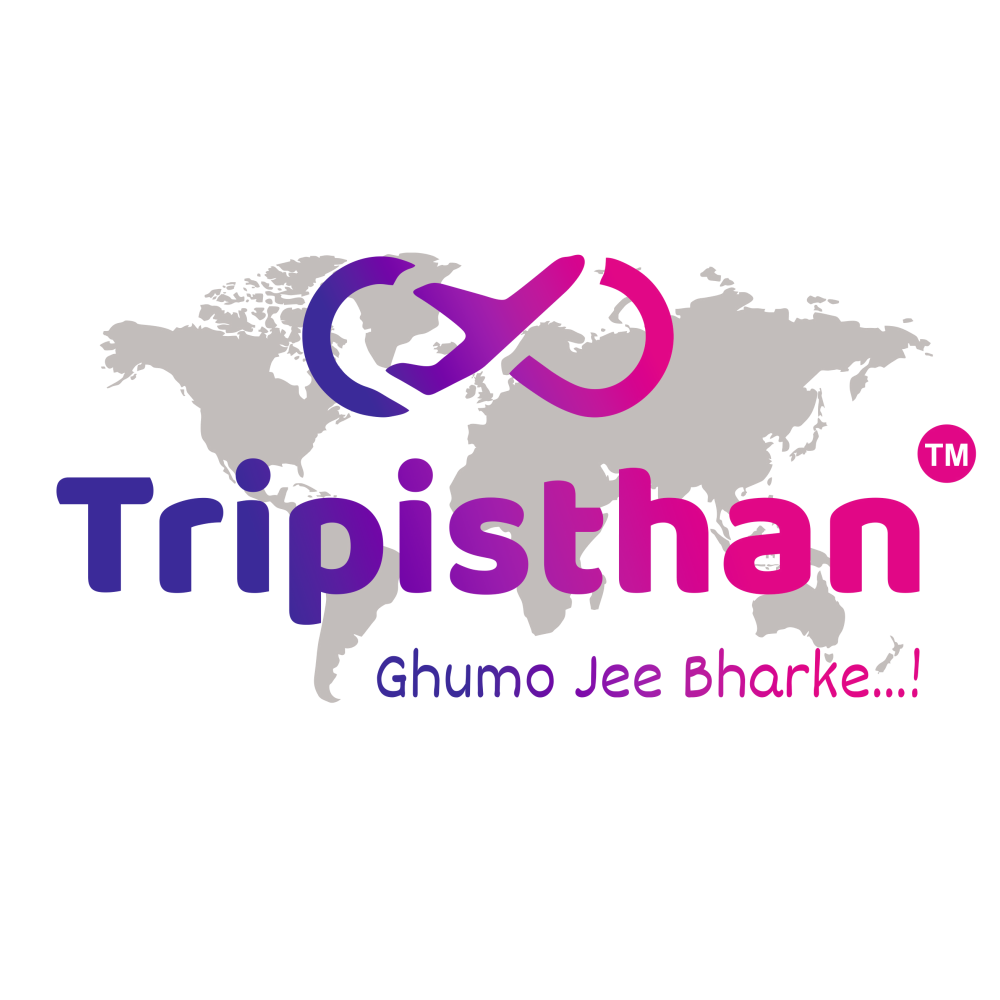 Tripisthan
Holiday Guide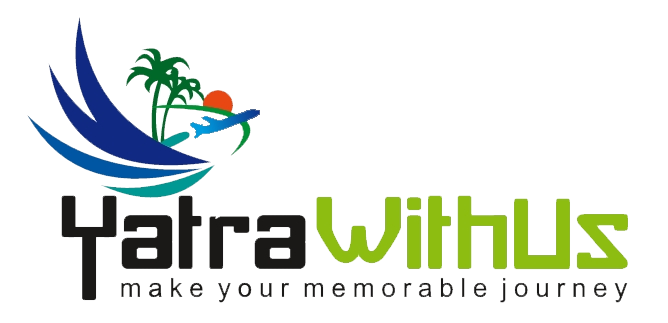 YATRA WITH US
ShahTours And Travels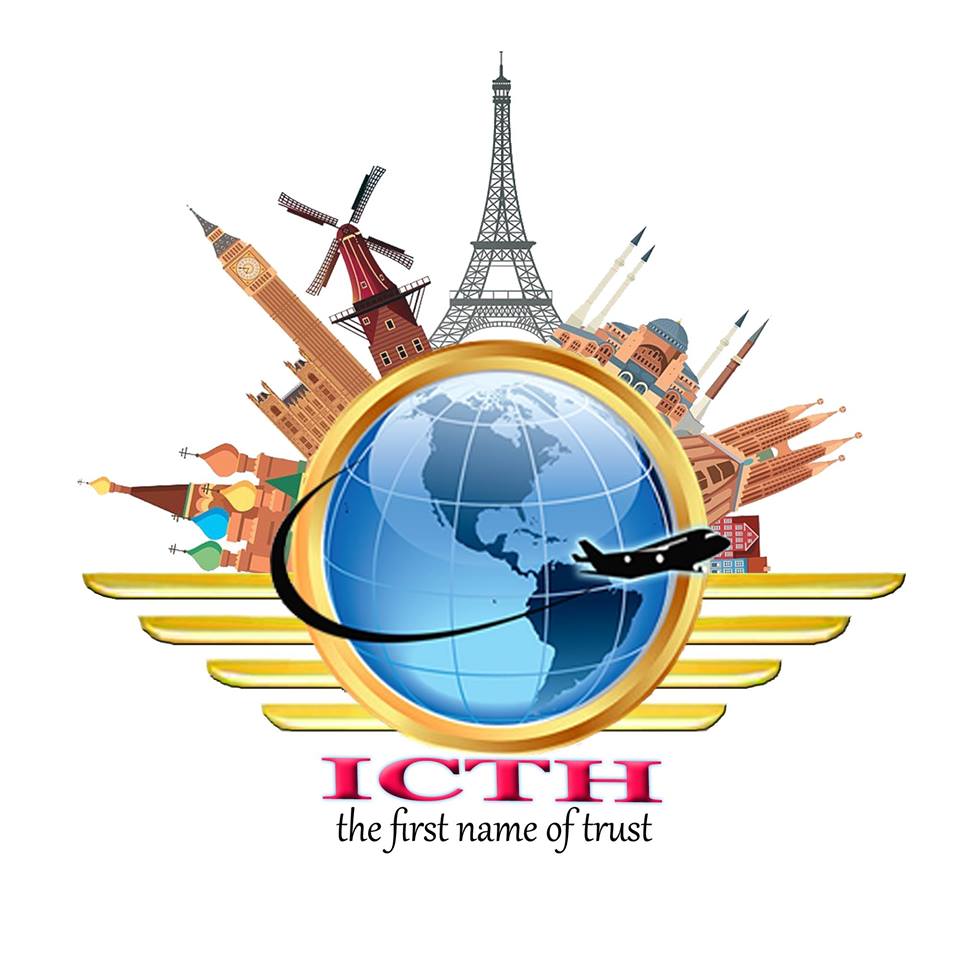 I Can Travels and Holidays Pvt Ltd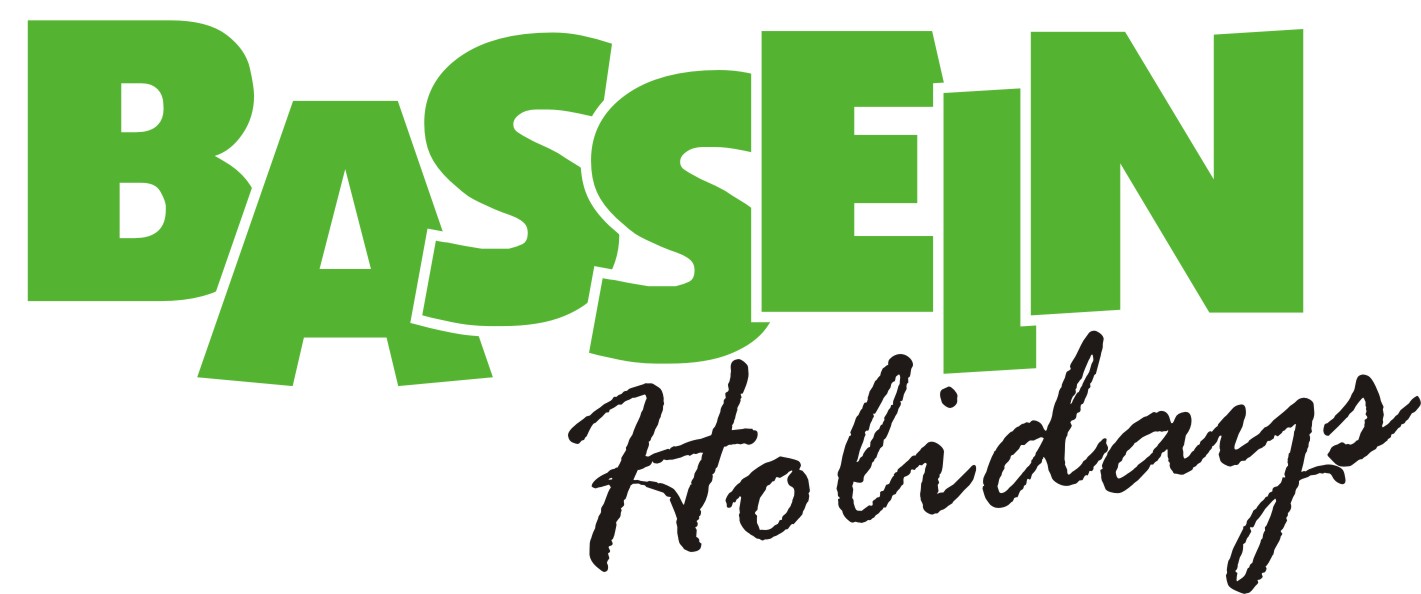 Bassein holidays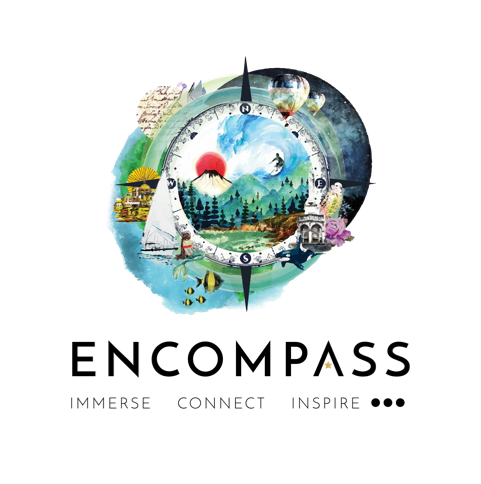 Encompass Experiences LLP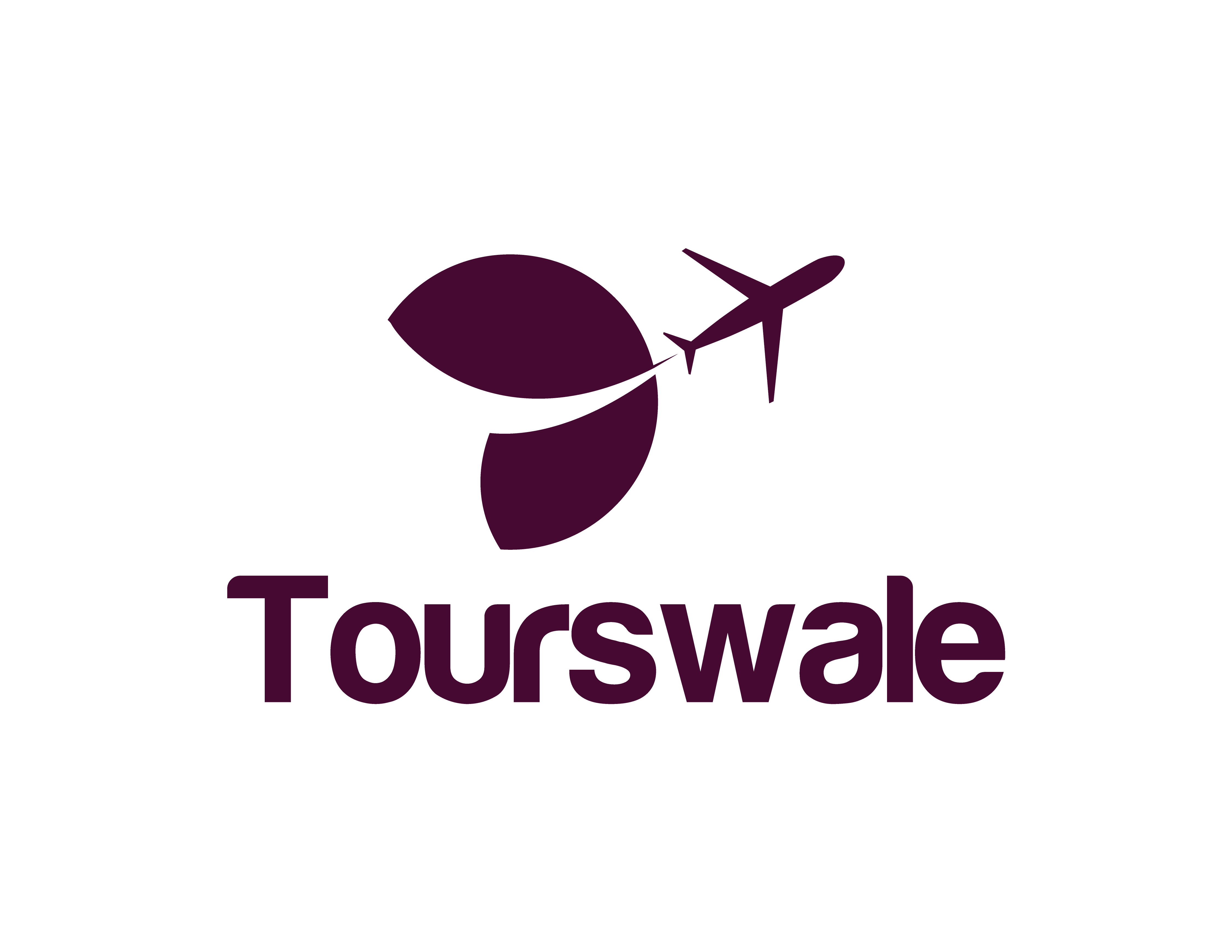 Tourswale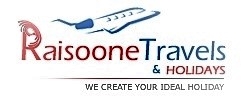 Raisoone Travels & Holidays Pvt Ltd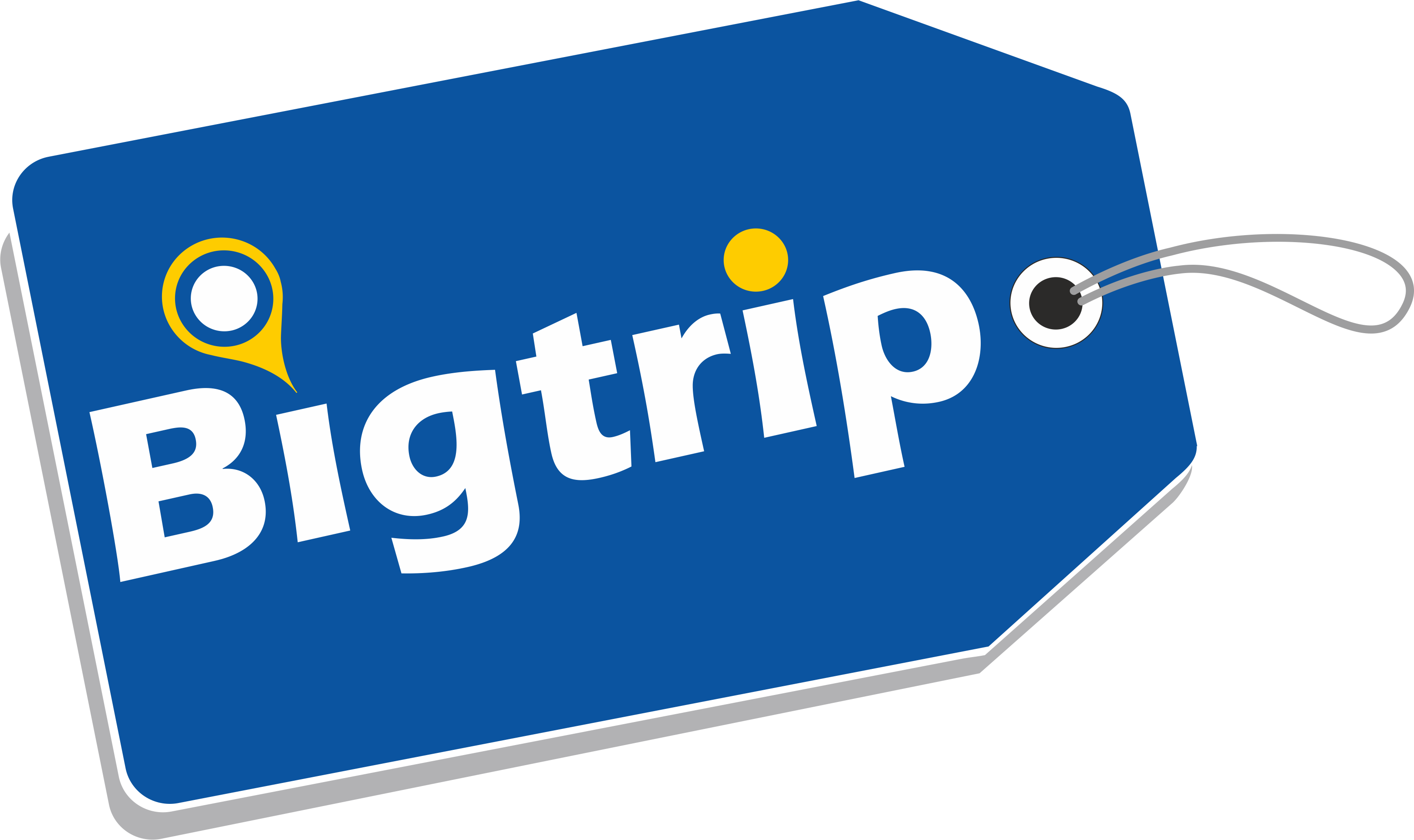 Bigtrip

TravelCraft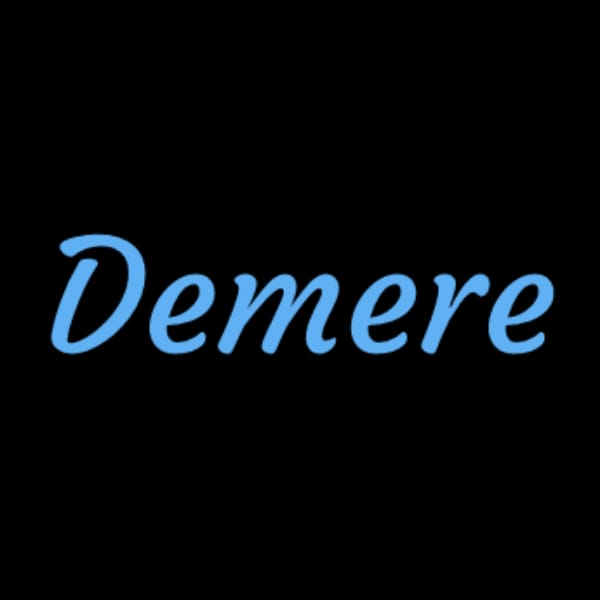 Demere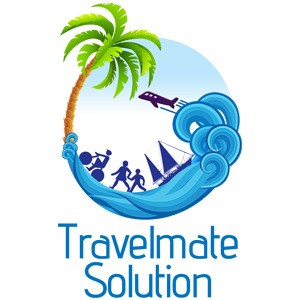 Travelmate Solution

Fortune Connect Holidays Pvt Ltd
TravelingGo Tours LLP

Jolly Day Tours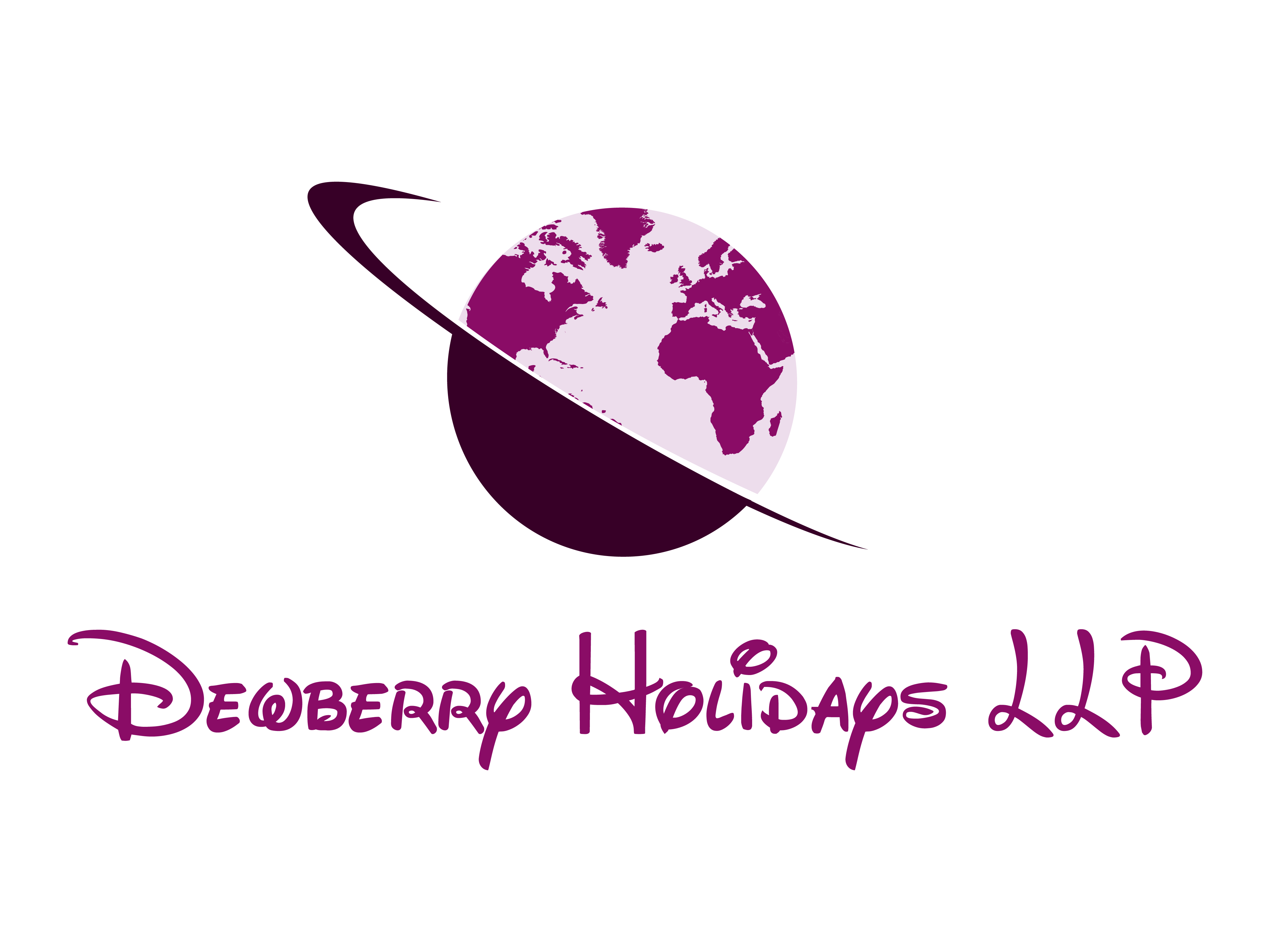 Dewberry Holidays LLP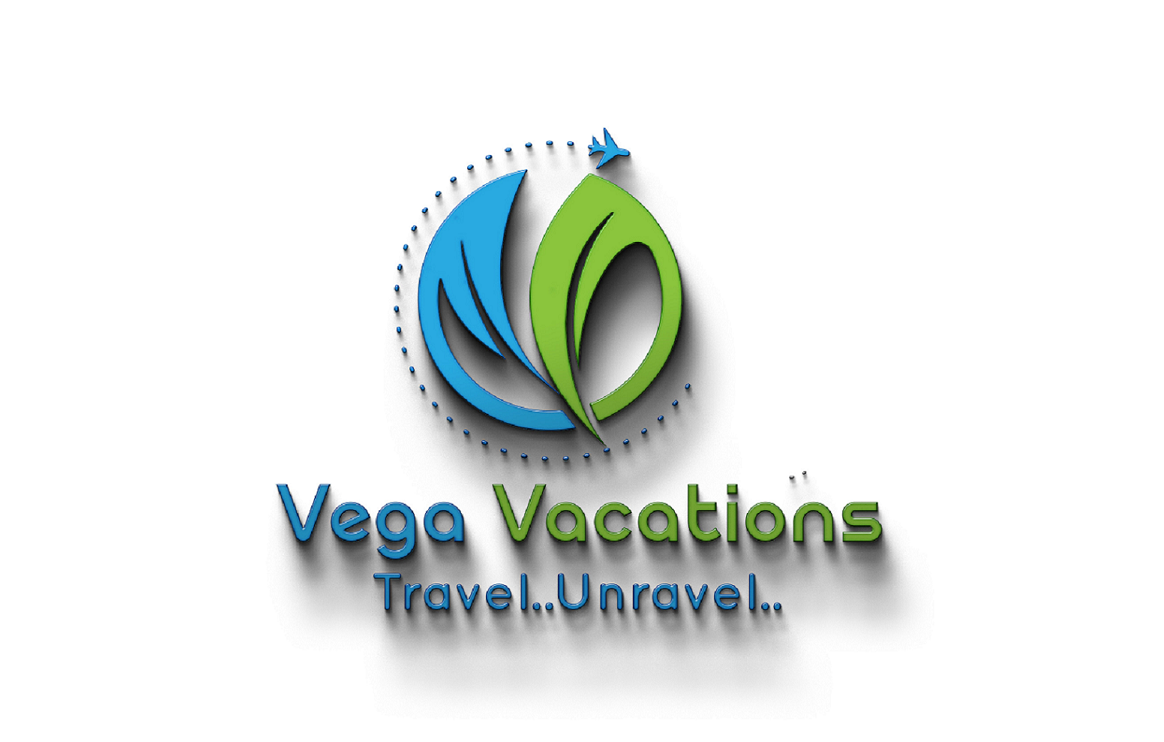 Vega Vacations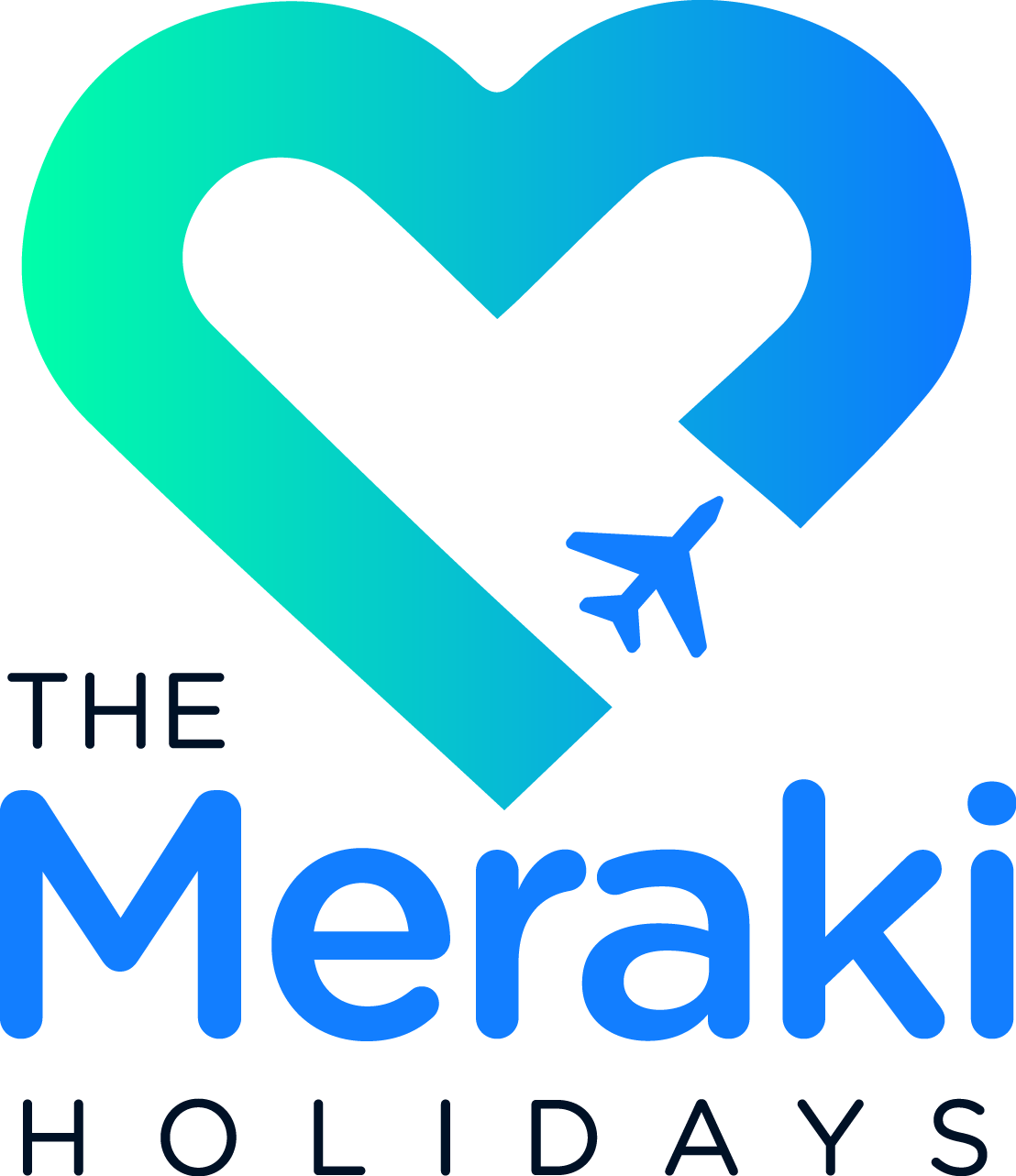 The Meraki Holidays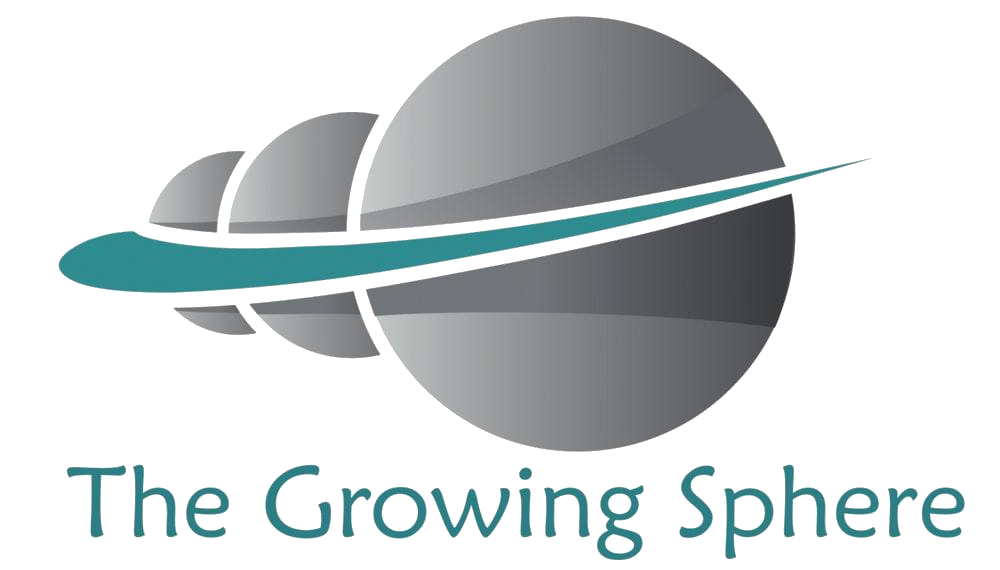 Growing Sphere Private Limited

TRAVELOSPIN INDIA PVT LTD

Pinakapani Business and Travel Solutions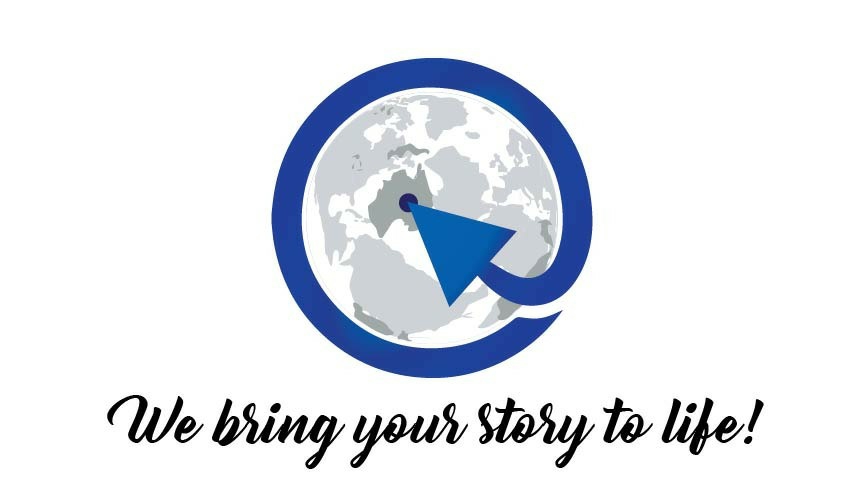 MILES HIGH TRAVEL SOLUTIONS I PVT LTD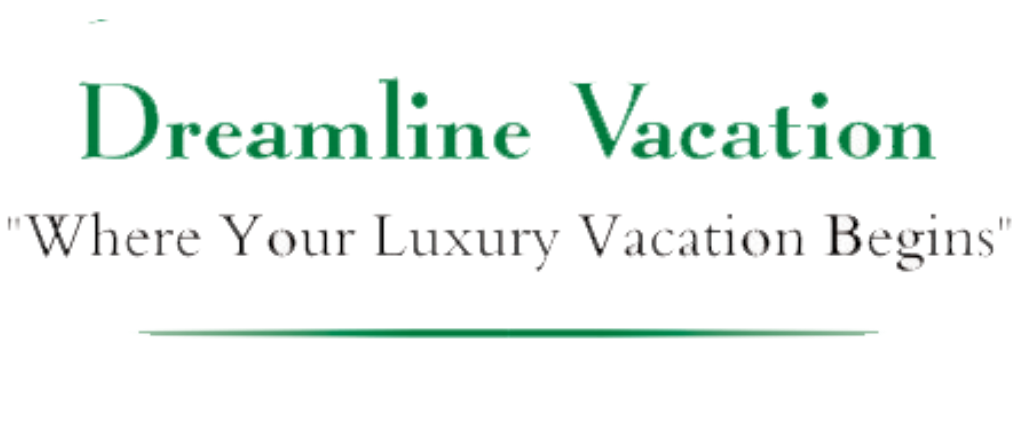 Dreamline Vacation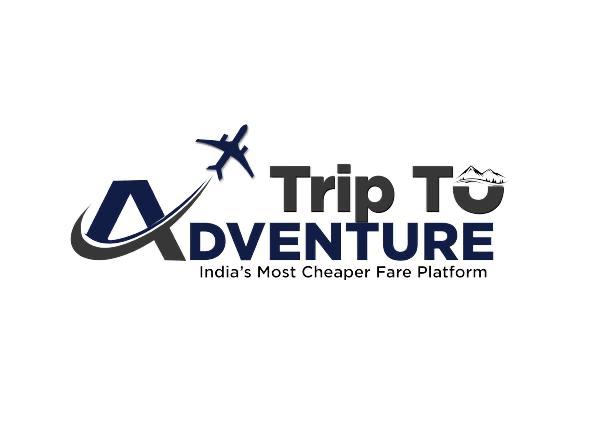 Trip To Adventure

Duri Holidays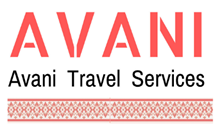 Avani Travel Services

Travel Way

Rainbow Trade Fair Tours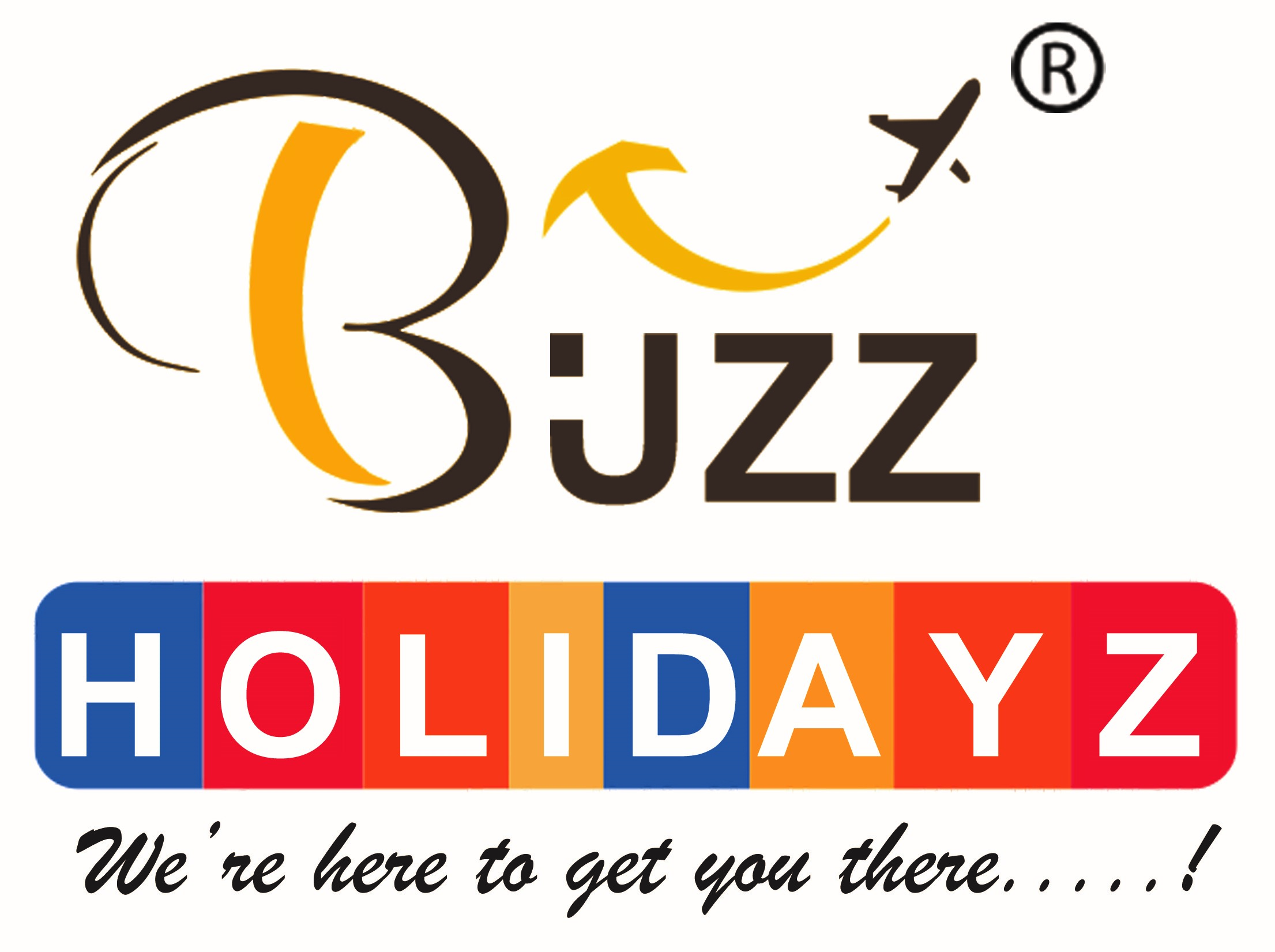 STK HOLIDAYS PVT LTD(BUZZ HOLIDAYZ)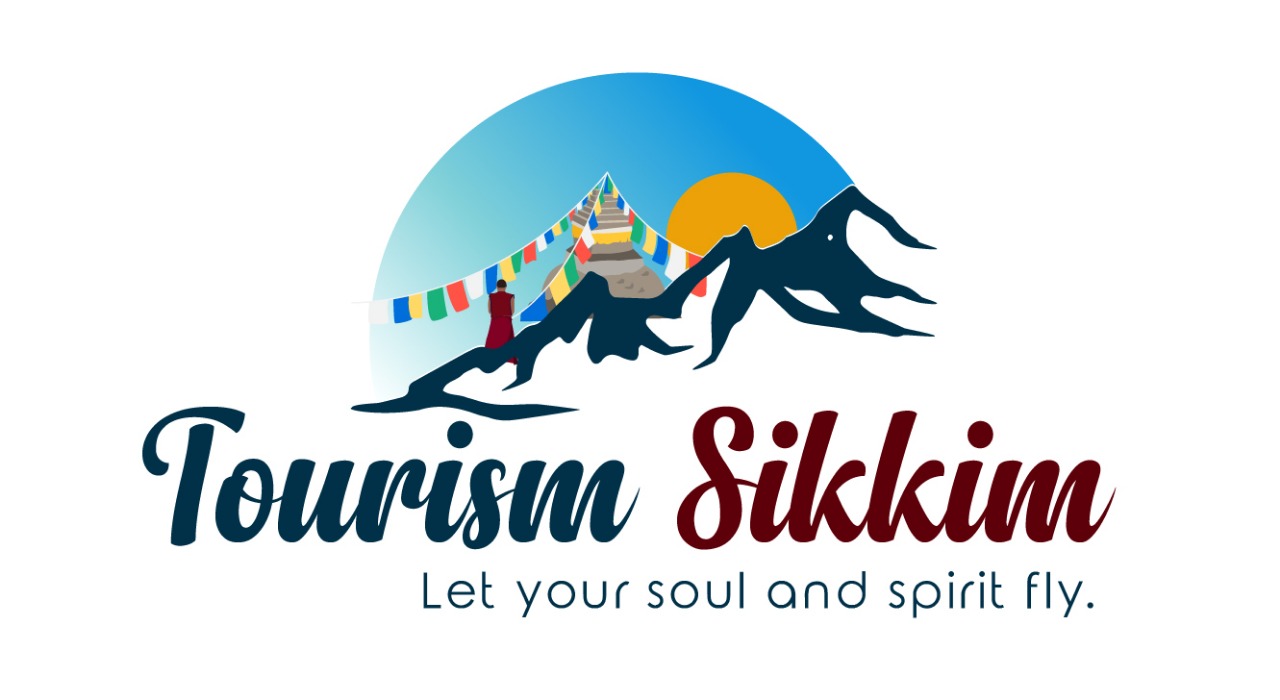 Tourism Sikkim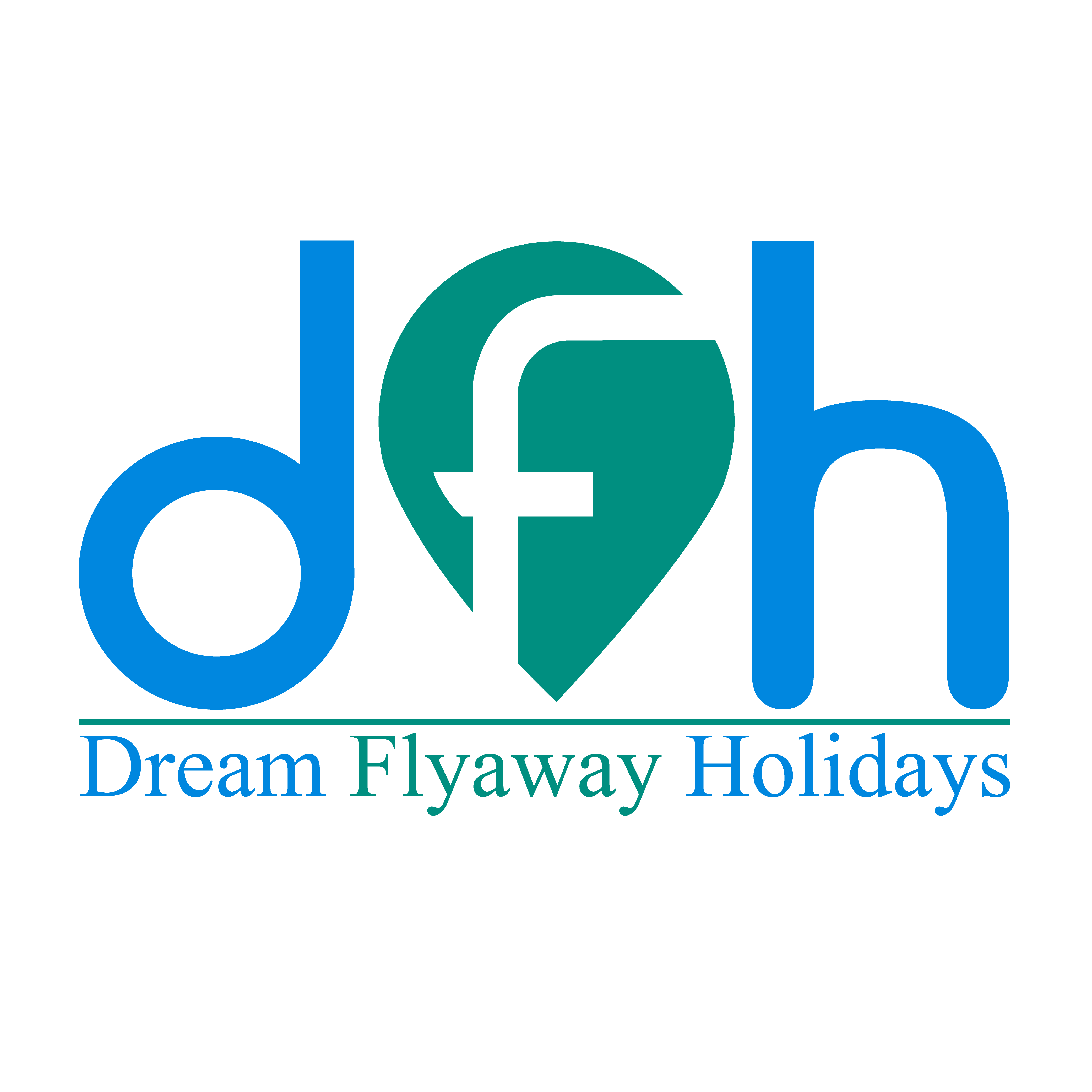 Dream Flyaway Holidays LLP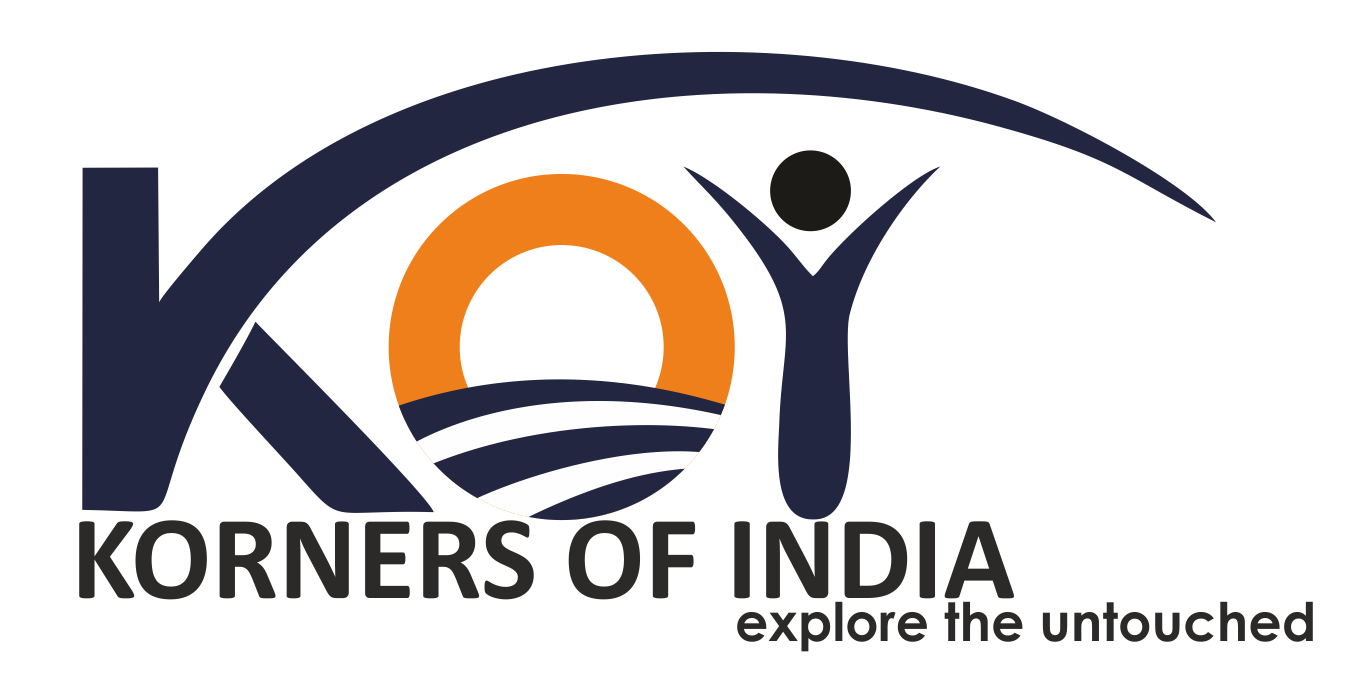 Korners of India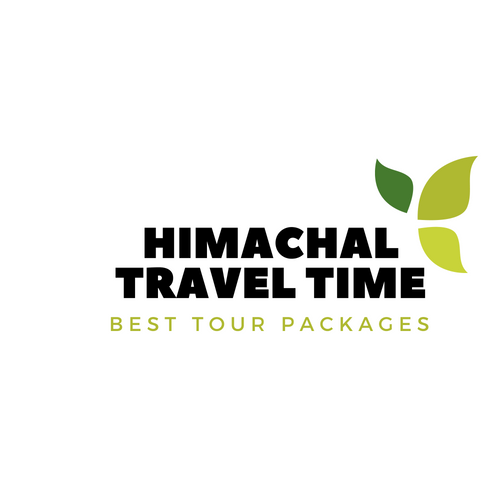 Himachal Travel Time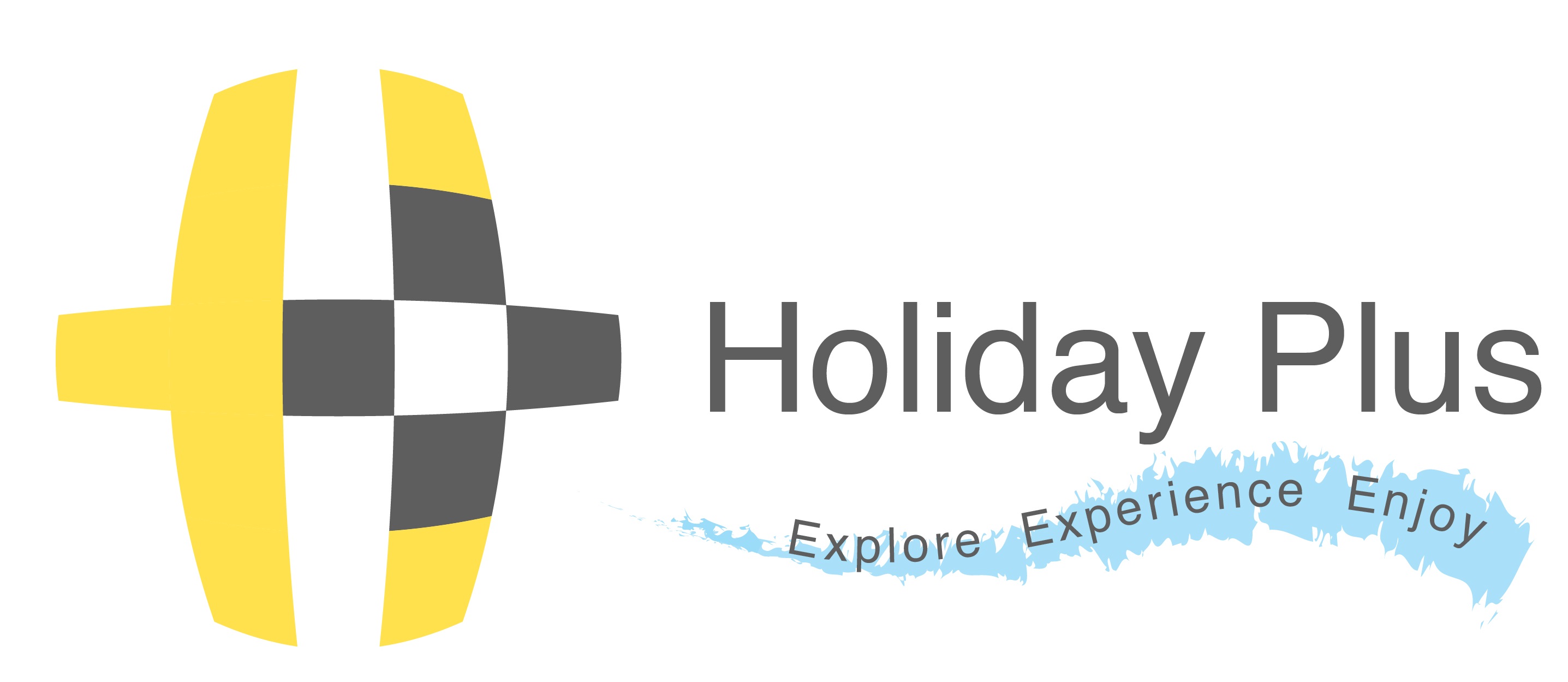 Holiday Plus

Happy Travellers

PRASANNA HOLIDAYS
Rainbow Vacations Pvt Ltd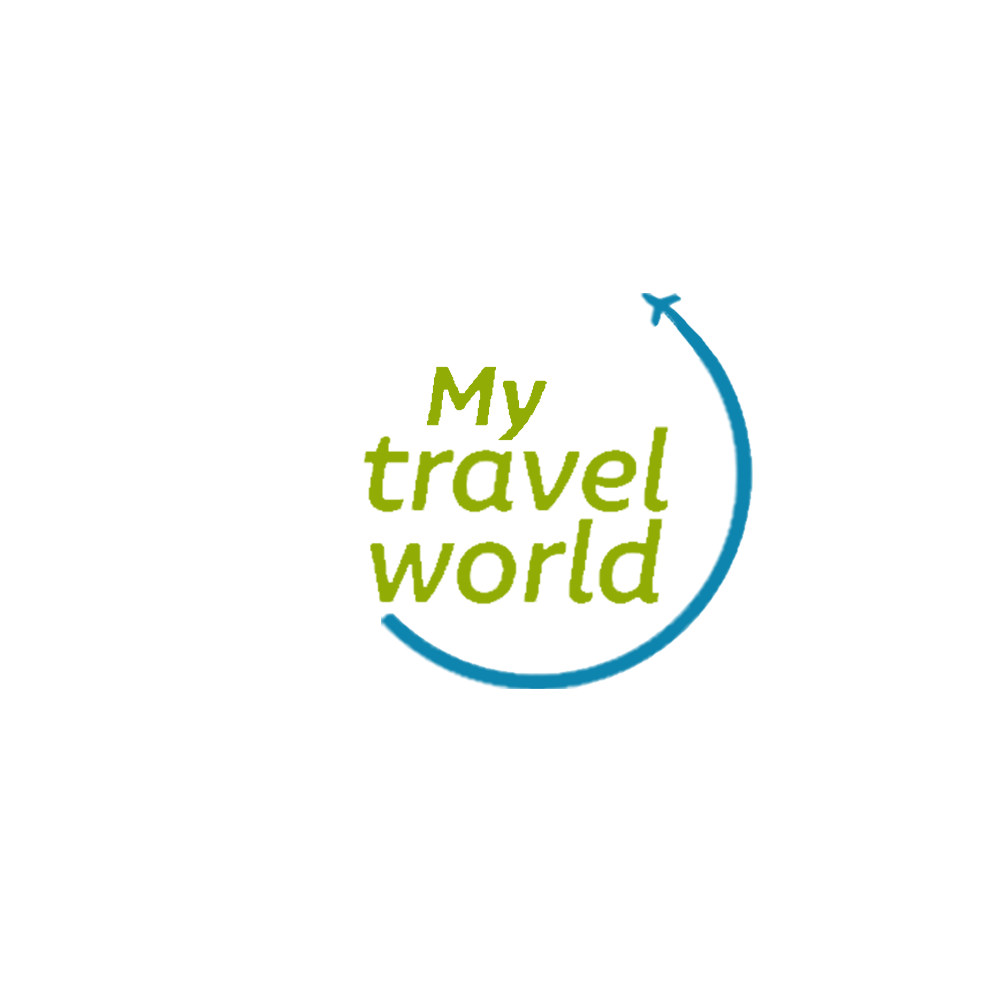 My Travel World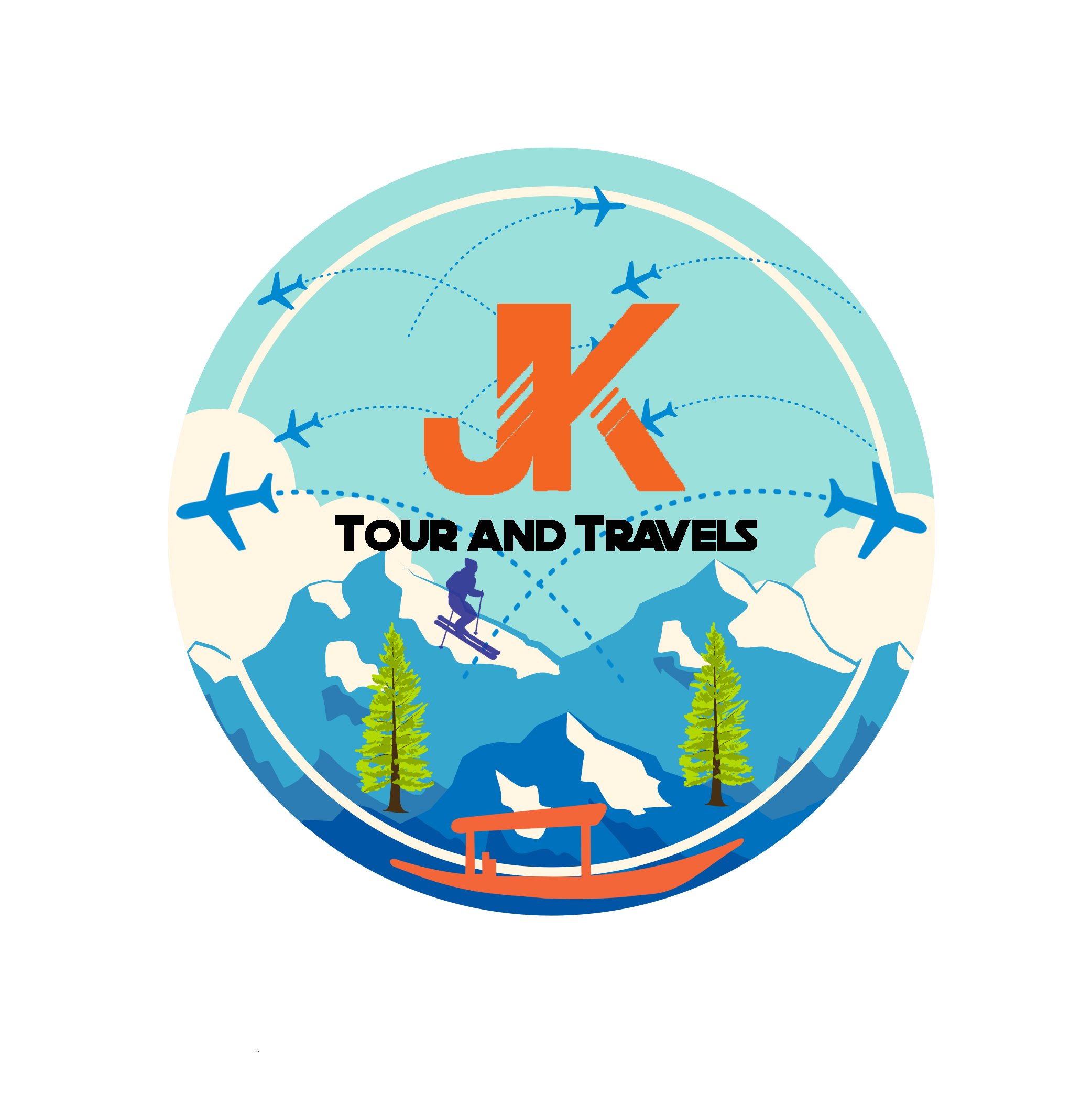 Jammu Kashmir Tours & Travels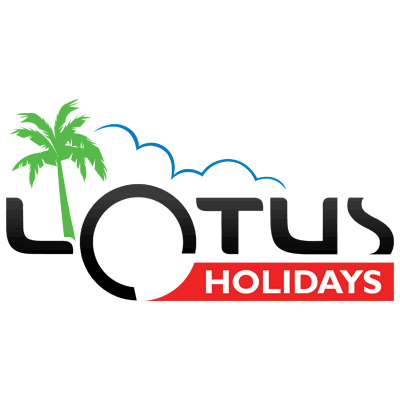 Lotus Holidays

Leisure Time Holiddays

Shubham Holidays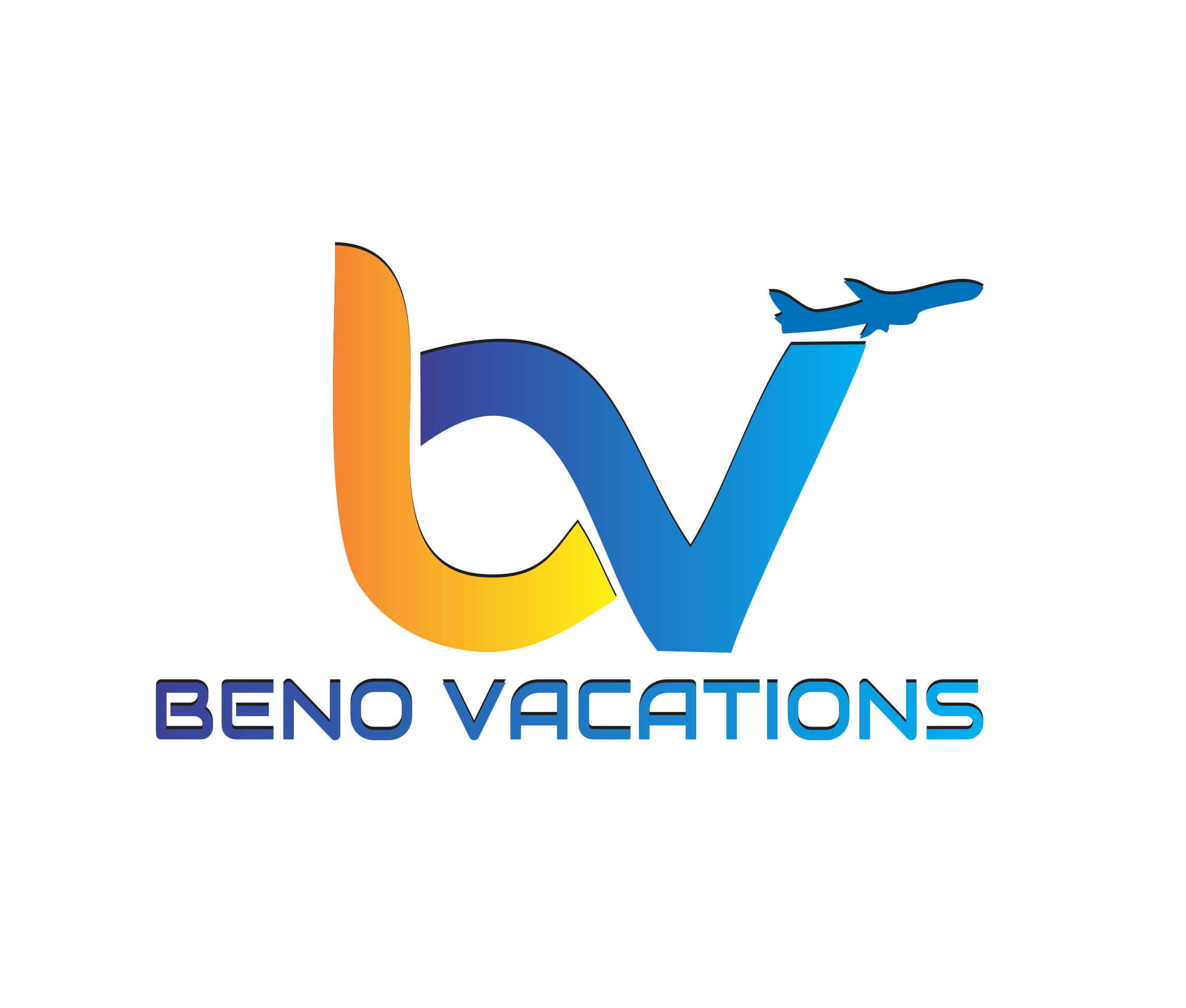 Beno Vacations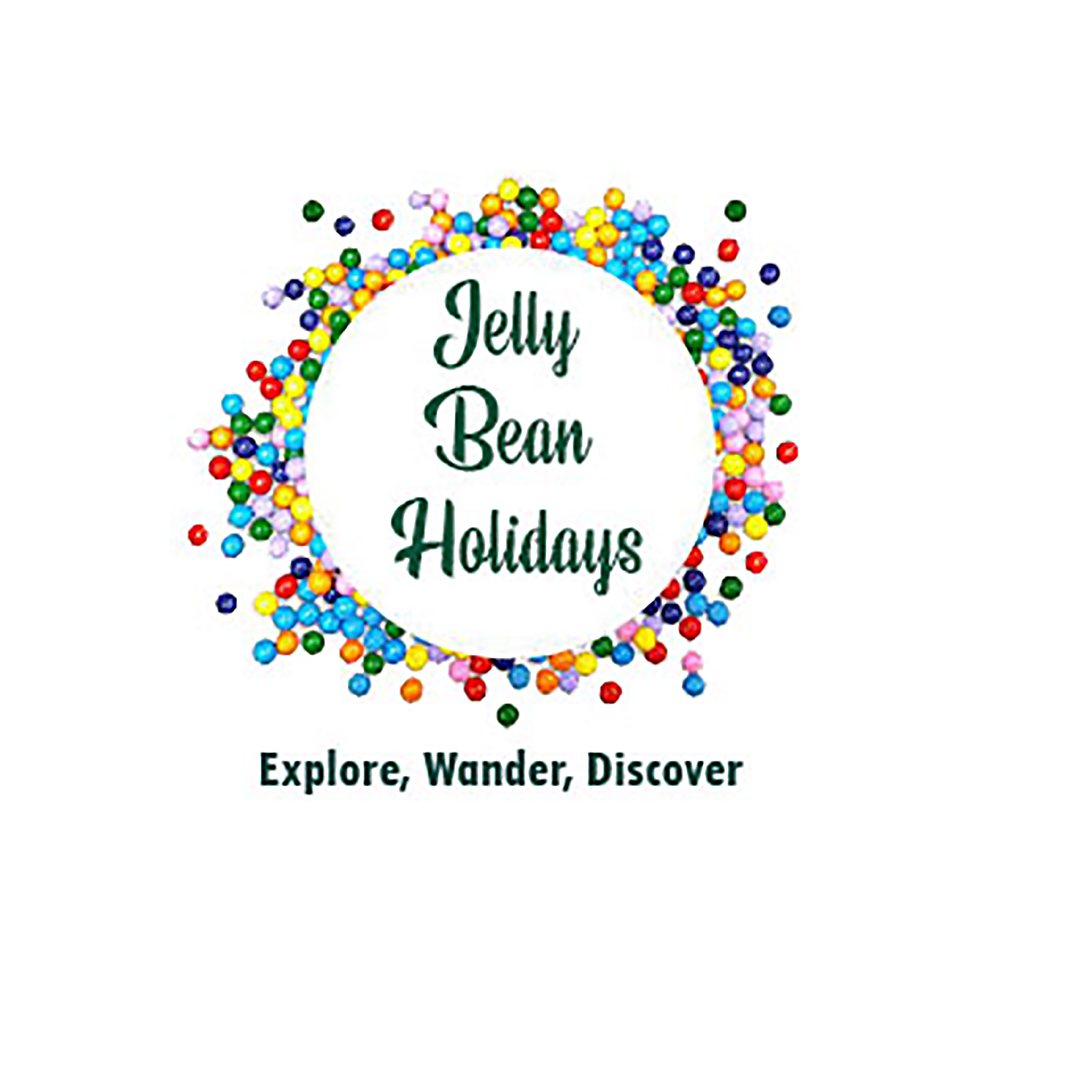 Jelly Bean Holidays

Sajan World Travels

The Travel Firm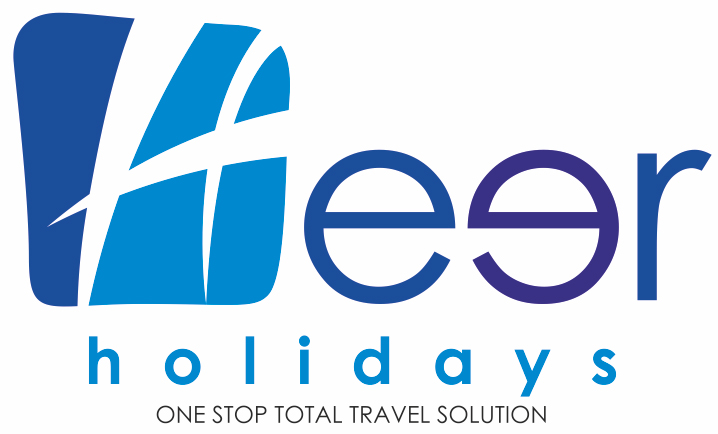 HEER COMMUNICATION

Happpy Holidayz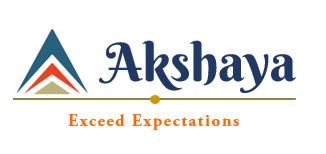 Akshaya Travels

United Tourism Consultancy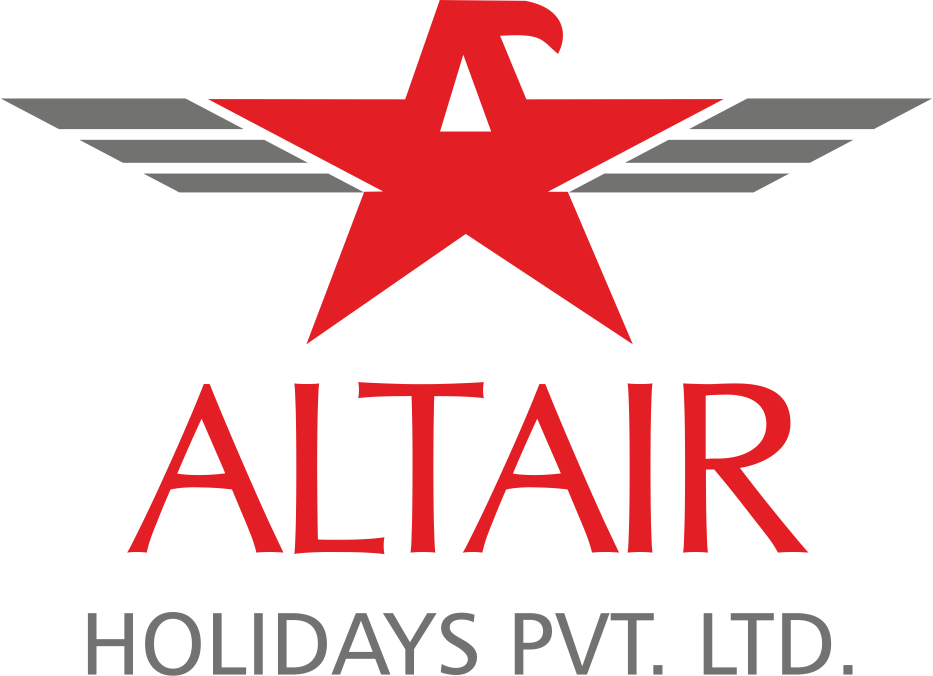 Altair Holidays Pvt Ltd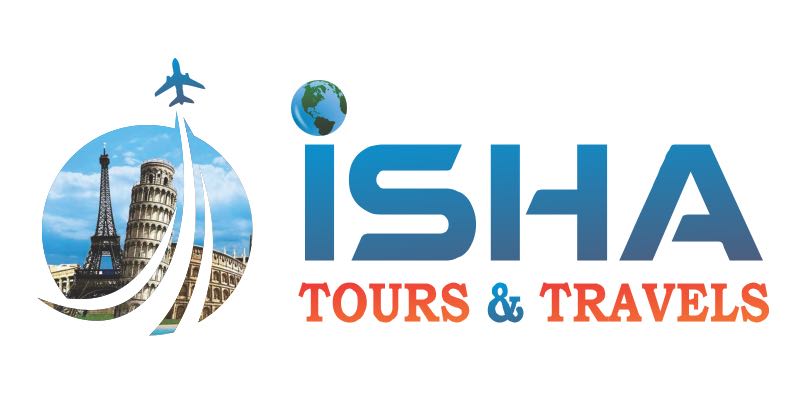 ISHA TOURS AND TRAVELS

Travel Desire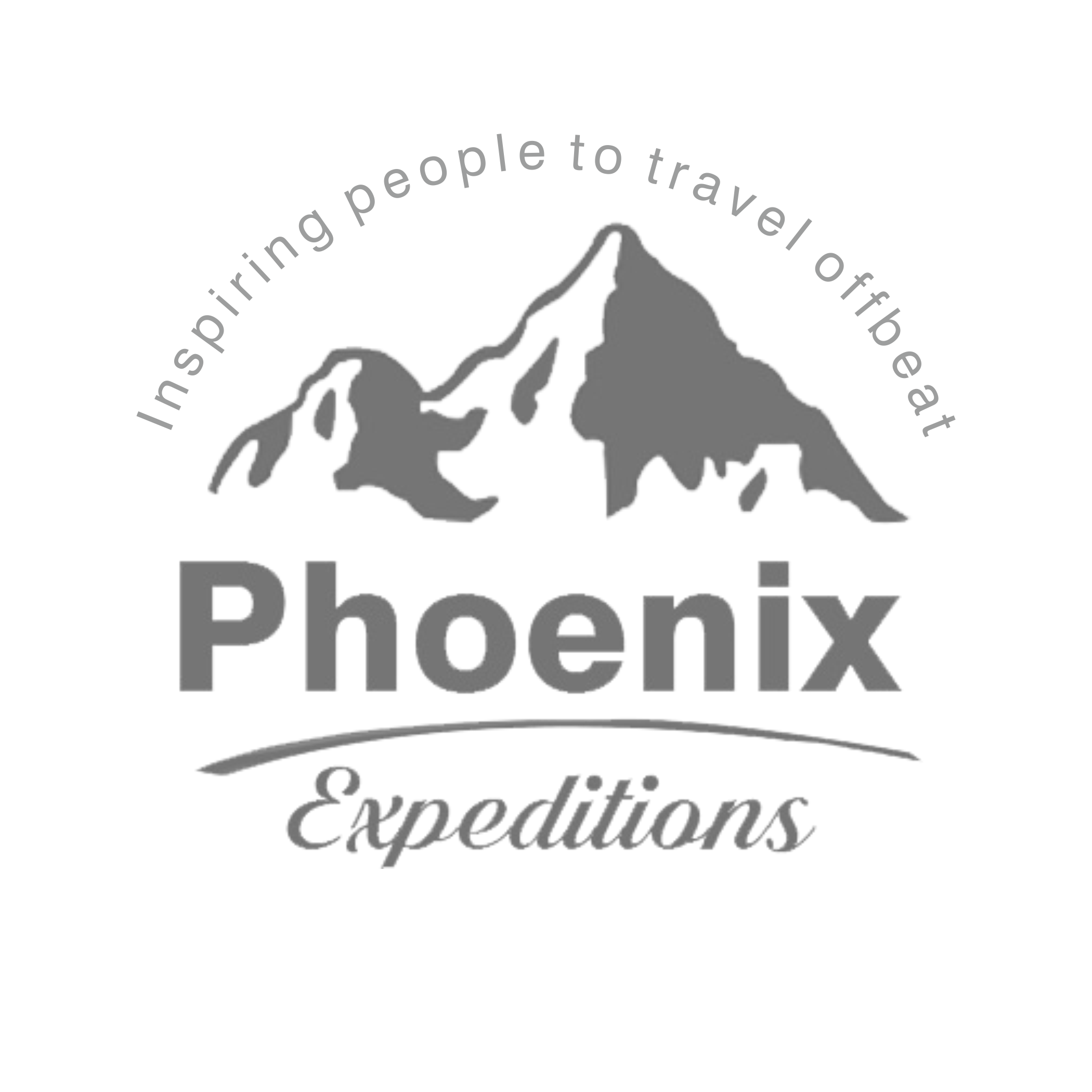 Phoenix Expeditions

HopInTown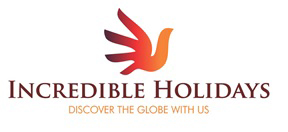 INCREDIBLE HOLIDAYS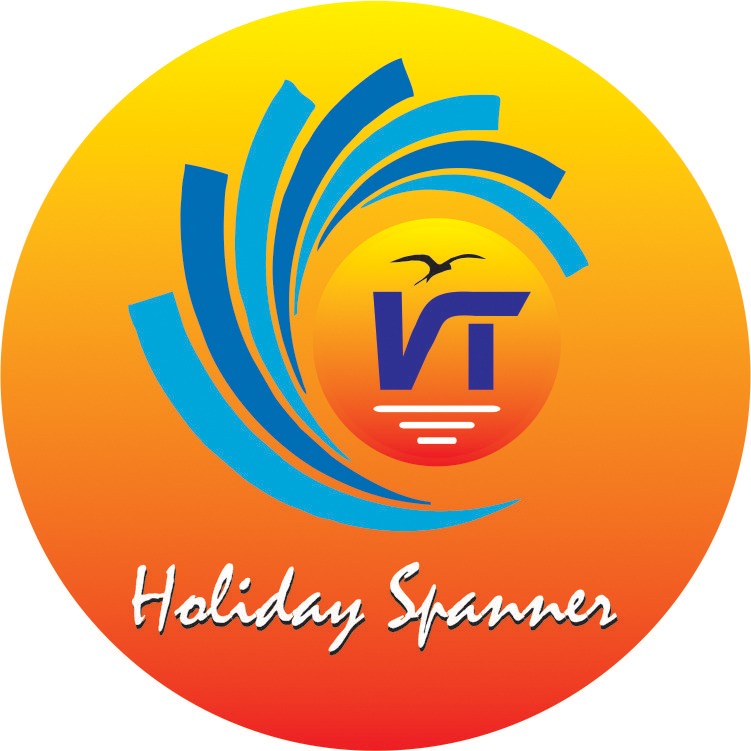 HOLIDAY SPANNER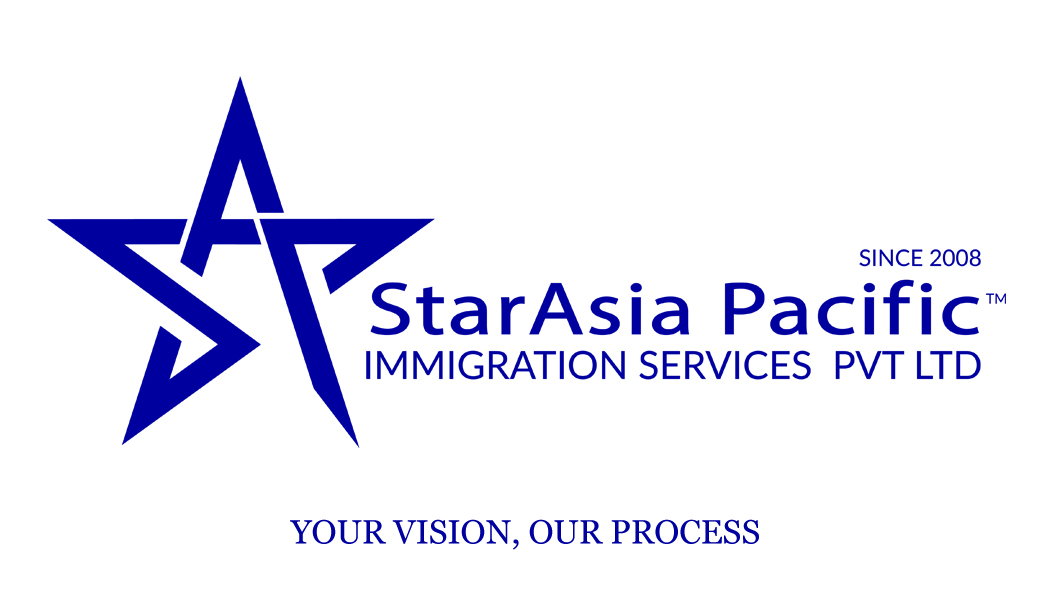 Haris Star Asia Pacific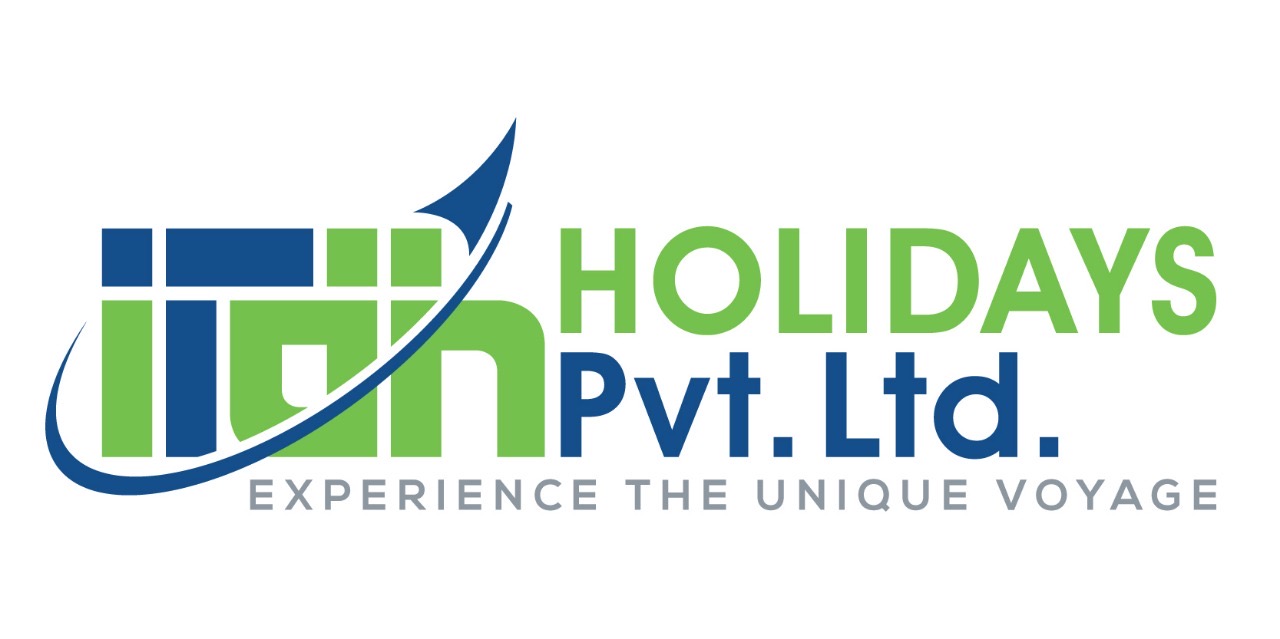 ITDH Holidays Pvt. Ltd.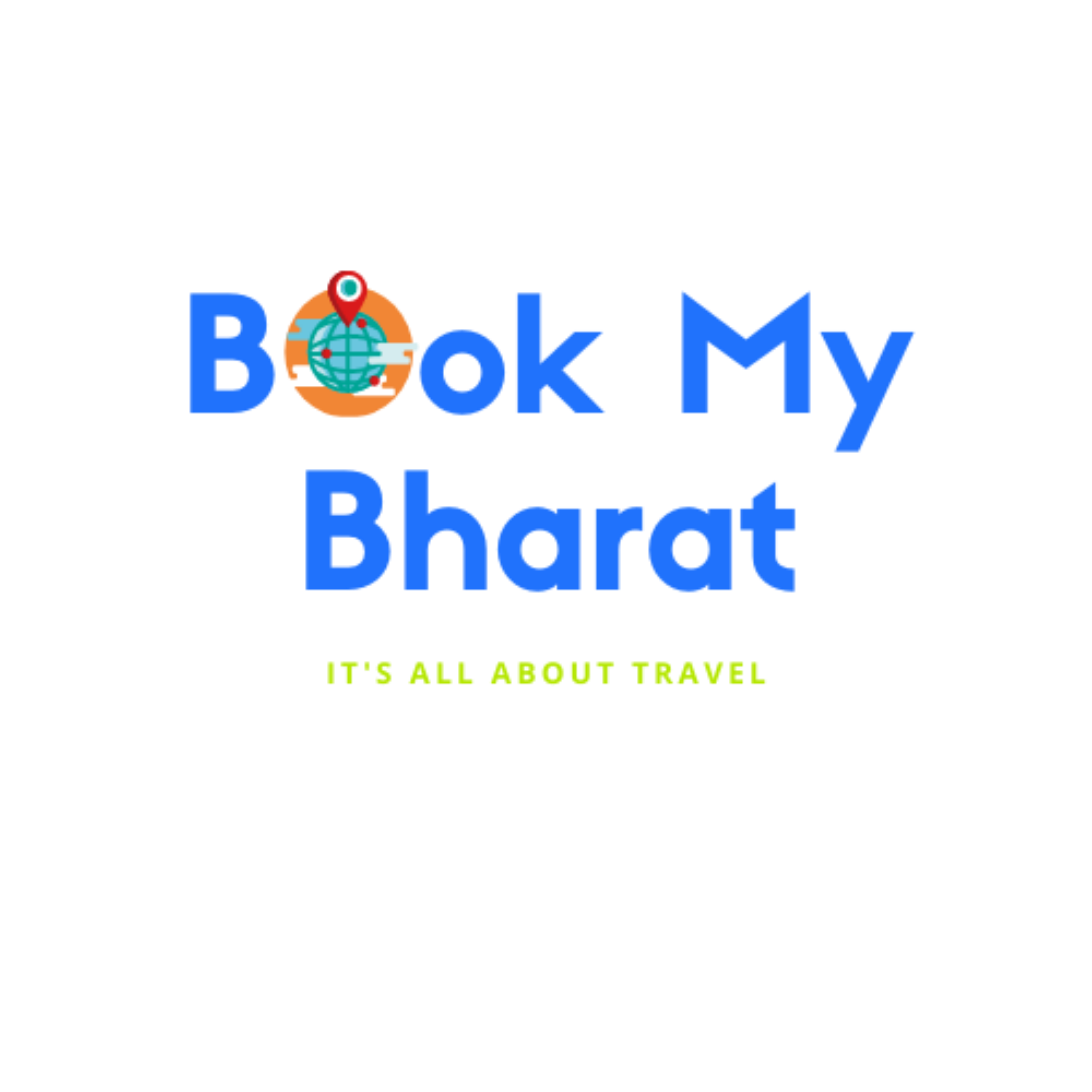 Book My Bharat

International Youth Club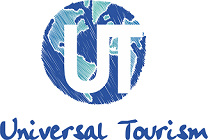 The Universal Tourism

SMART TOURS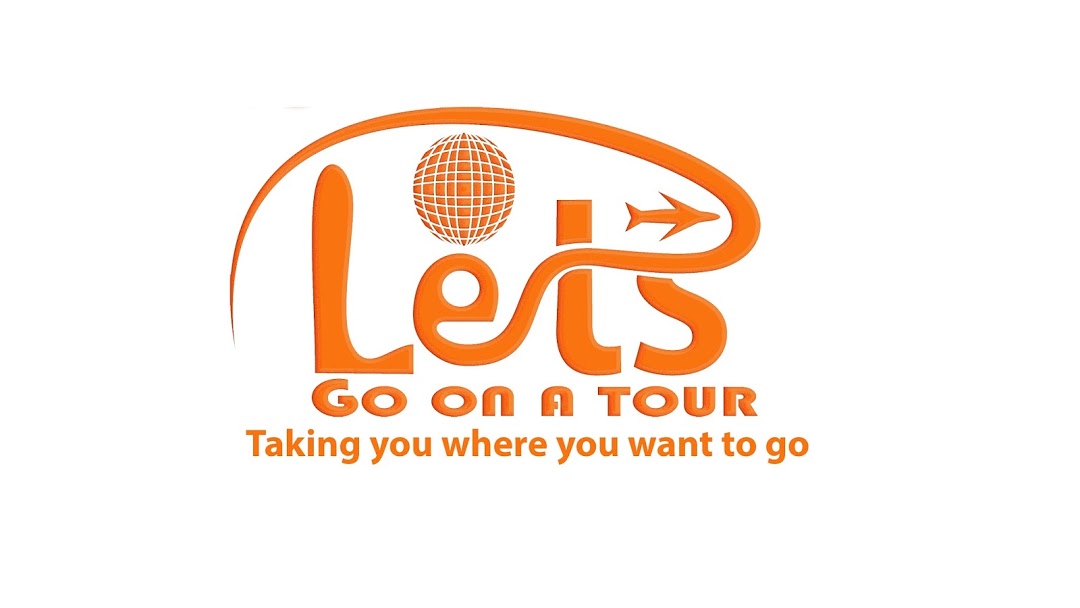 Wayfareroworld advent Private limited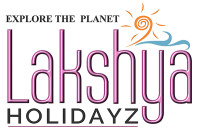 Lakshya Holidayz

Destination Unlimited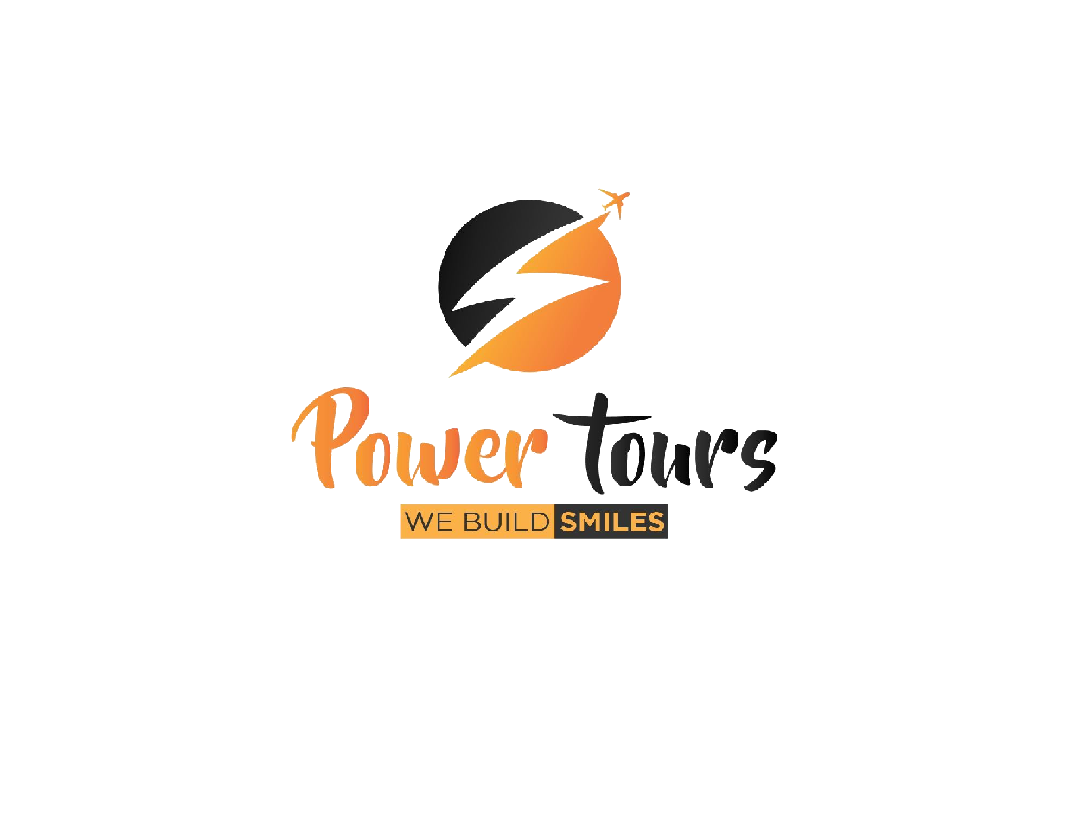 Power Tourism Company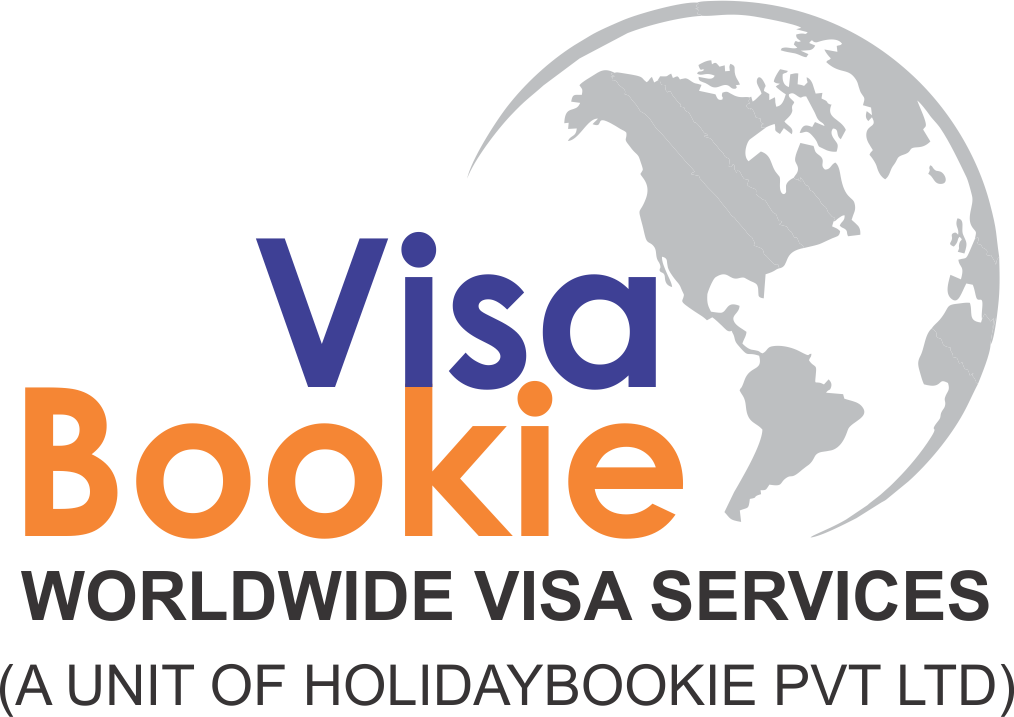 VISABOOKIE

Fly to Connect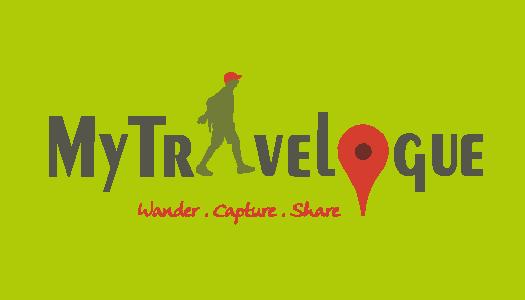 My Travelogue

Abhinav Tours & Travels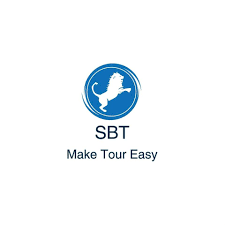 SBT JOURNEY EXOTICA PVT LTD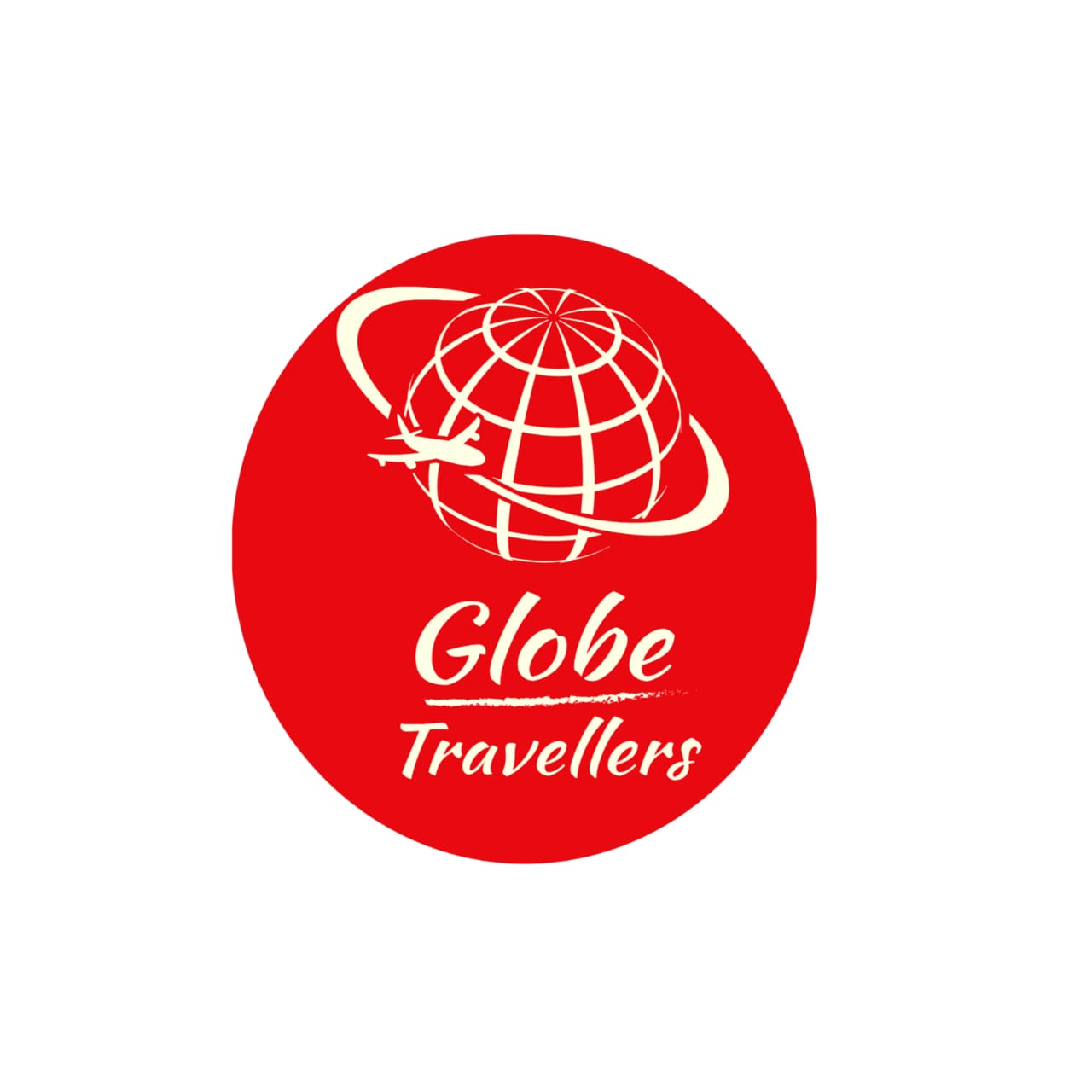 Globe Travellers Private Limited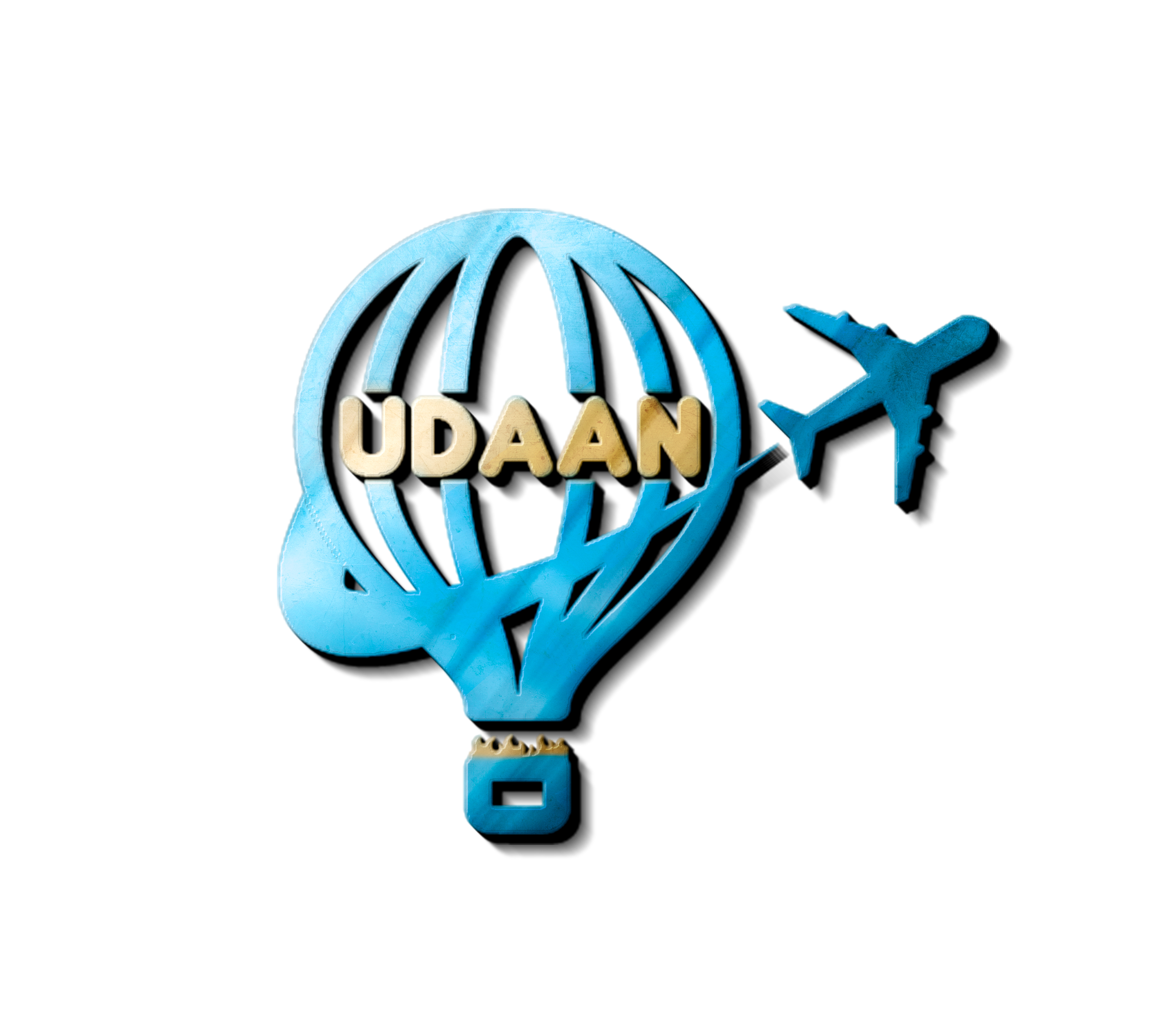 Udaan Tours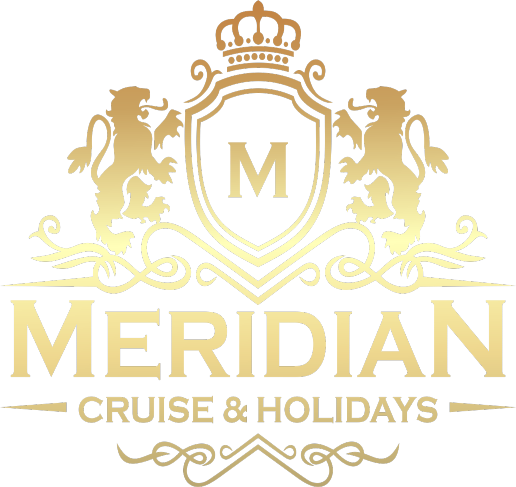 Meridian cruise and holidays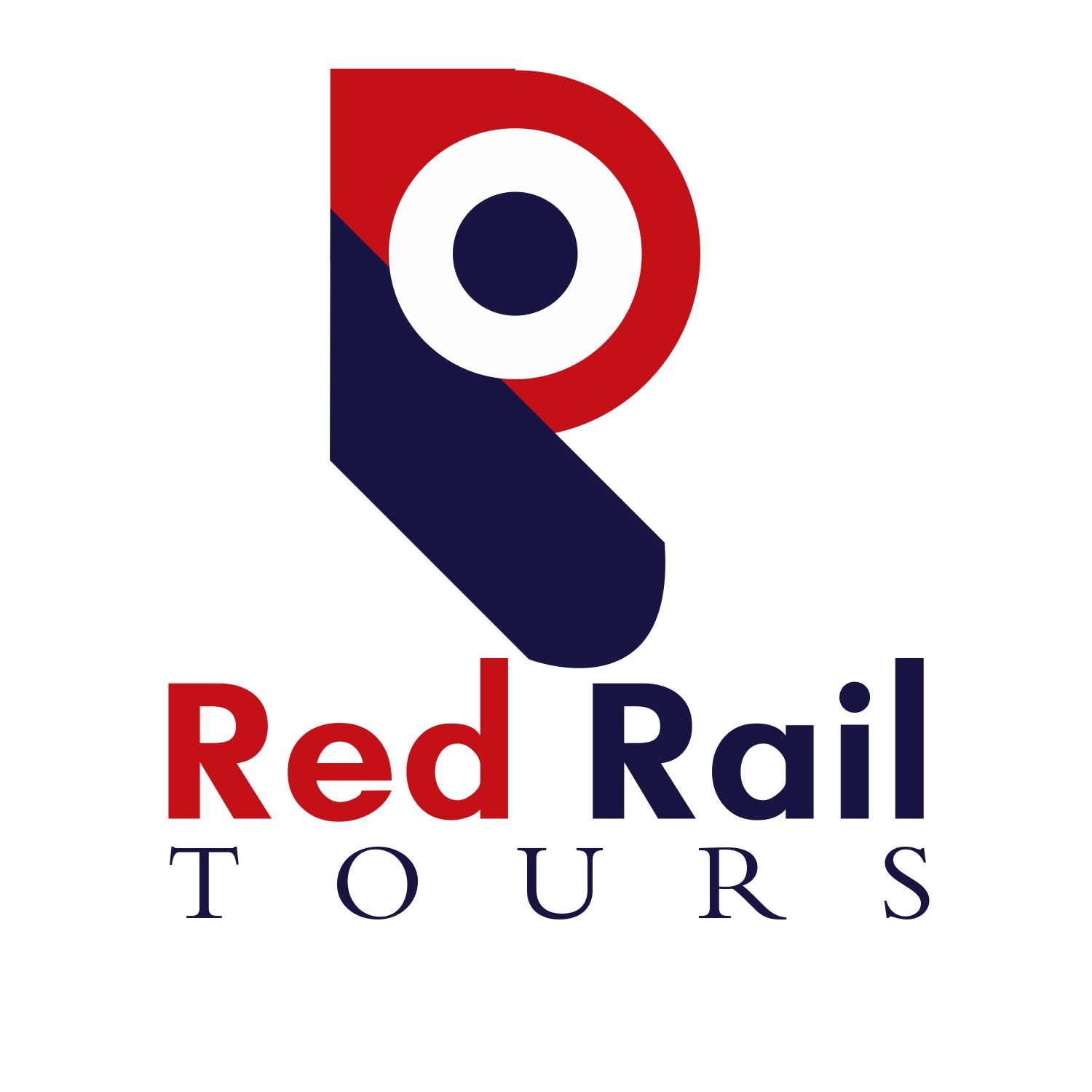 Red Rail Tours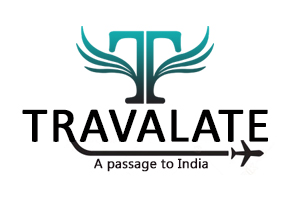 Travalate Holidays Pvt Ltd.

Travelpedia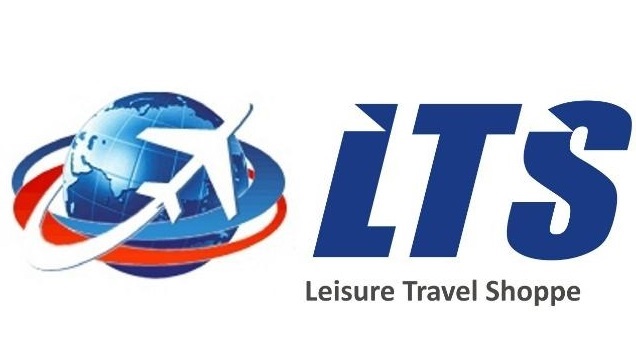 LEISURE TRAVEL SHOPPE

Get A Way Tours

Sai Shraddha Tours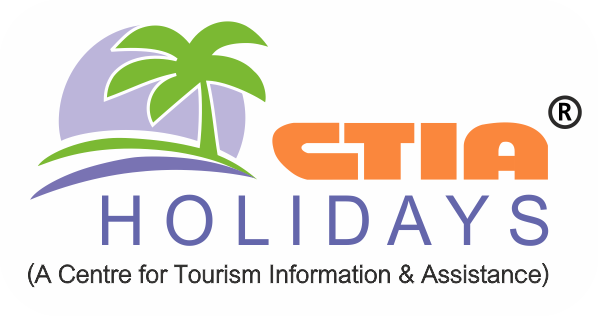 CTIA Holidays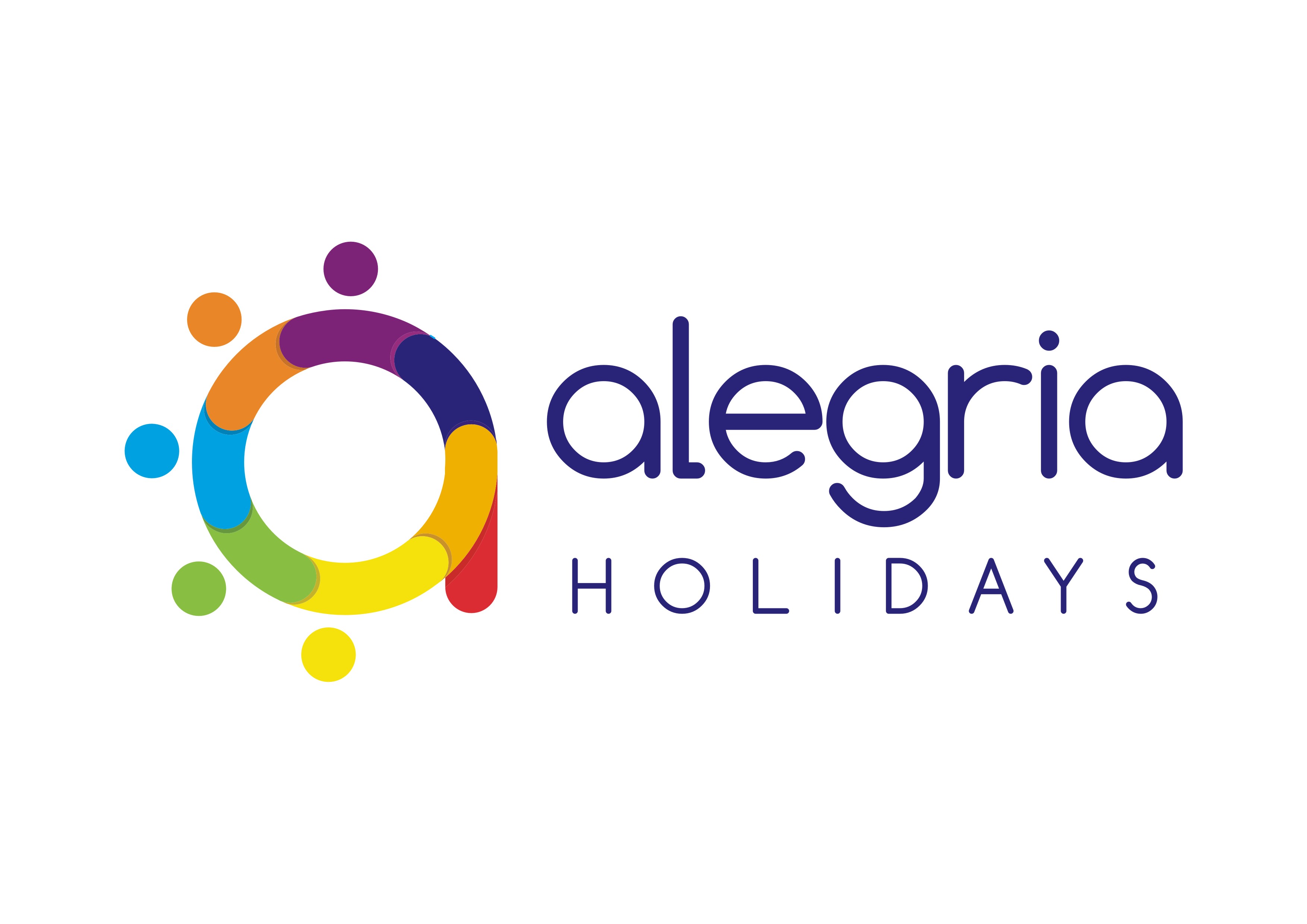 ALEGRIA HOLIDAYS AND HOSPITALITY LTD

Travelmaddy Tours Pvt. Ltd.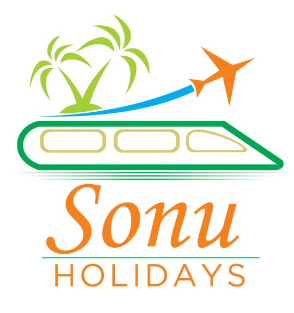 SONU HOLIDAYS - A P&E Events Company

zipntrip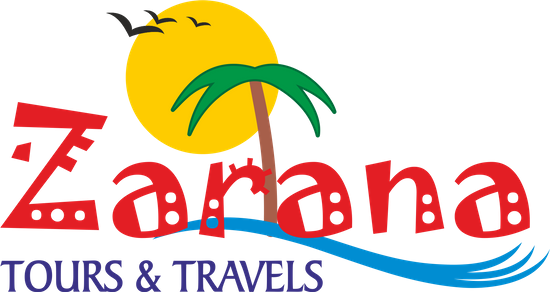 Zarana Tours & Travels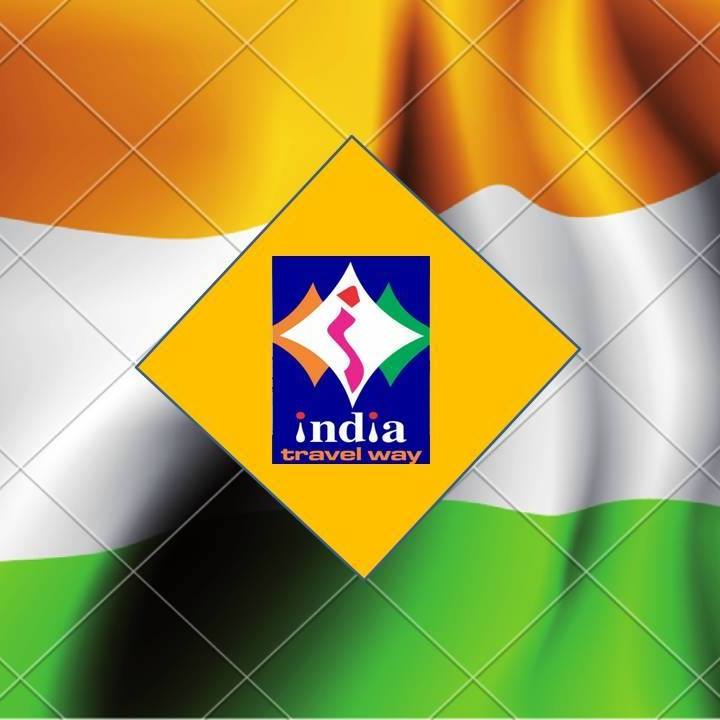 India Travel Way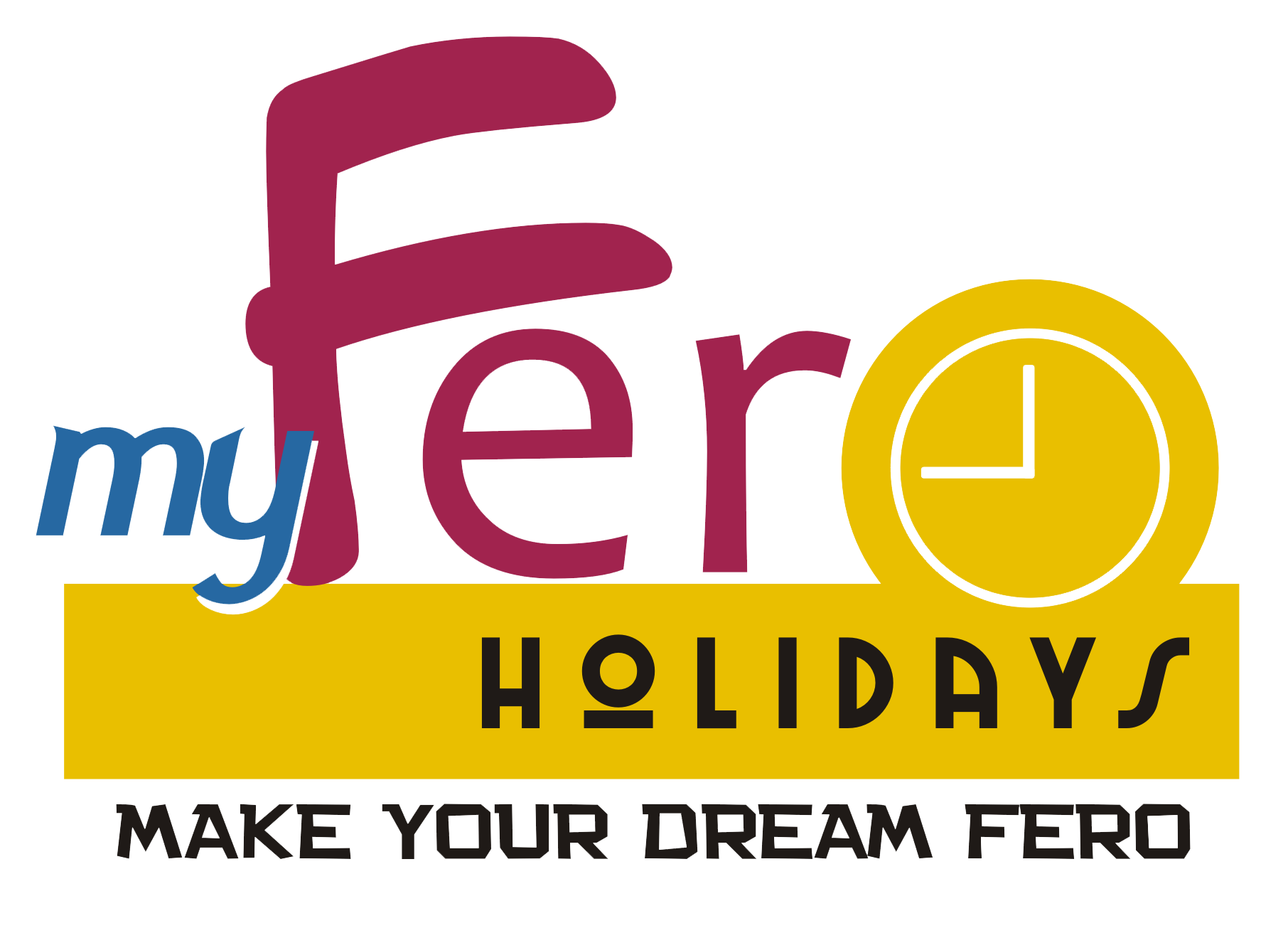 MY FERO HOLIDAYS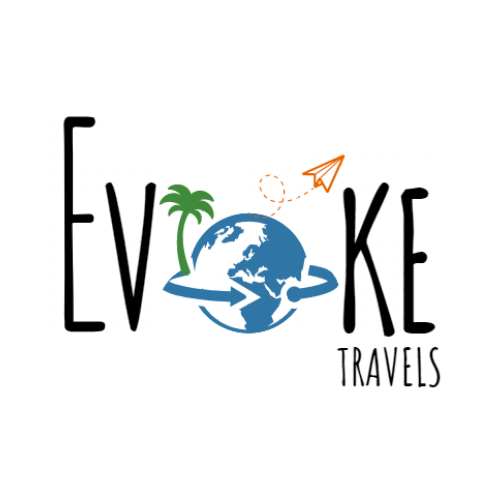 Evoke Travels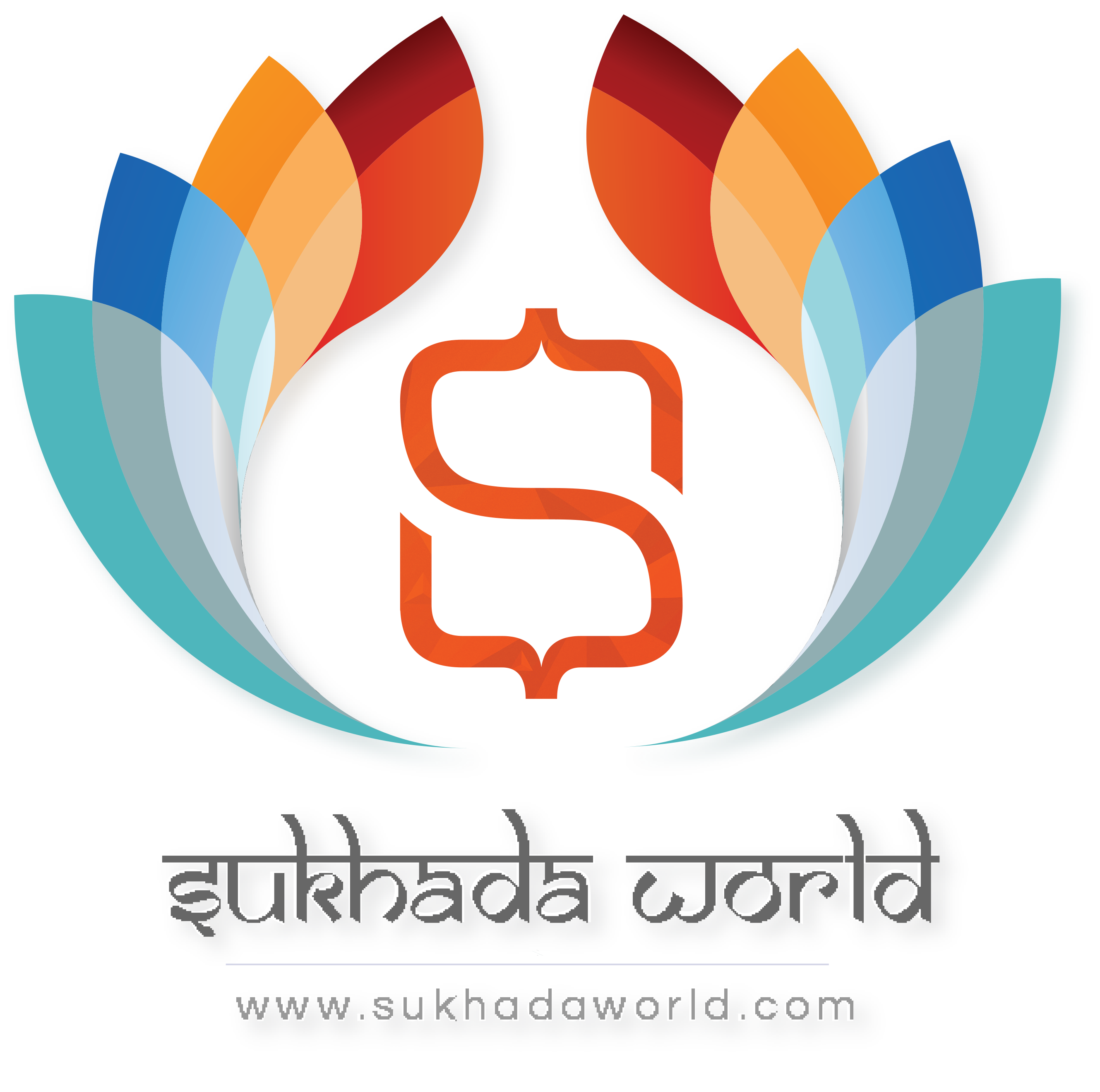 SUKHADA WORLD TOURS AND TRAVELS

Swaraj Tours

MAKEMYFLY.COM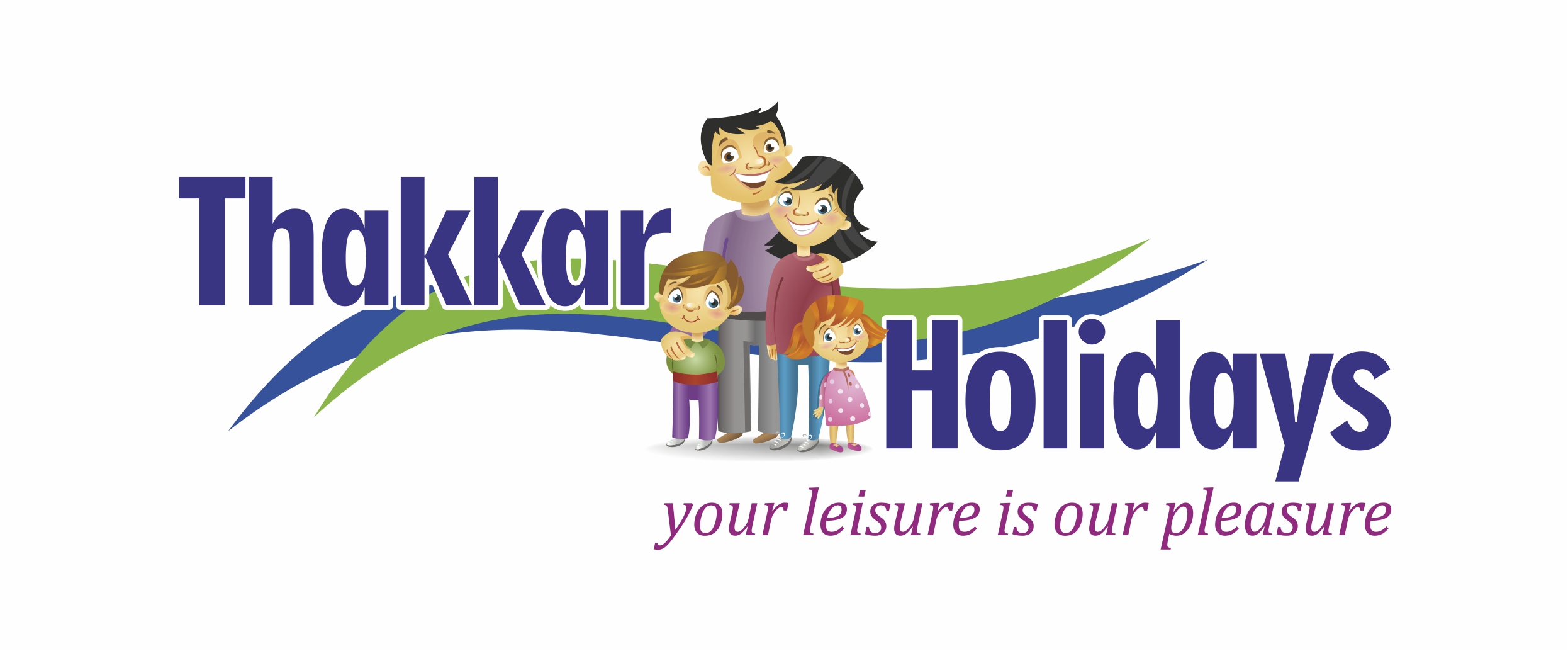 THAKKAR HOLIDAYS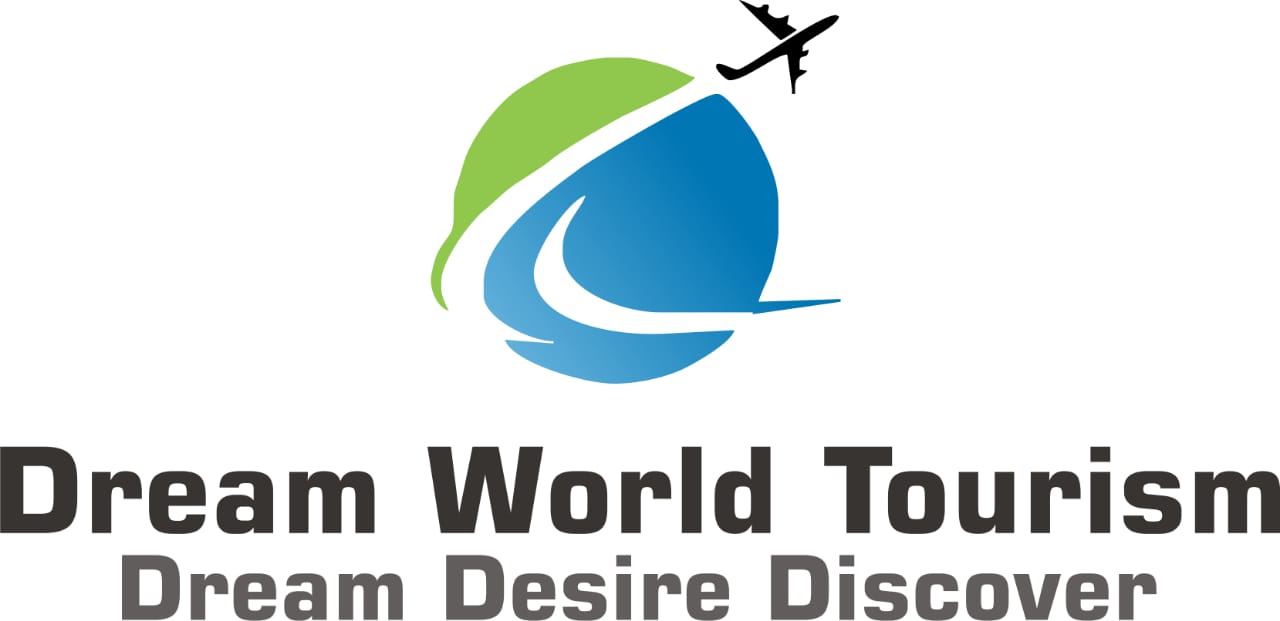 Dream World Tourism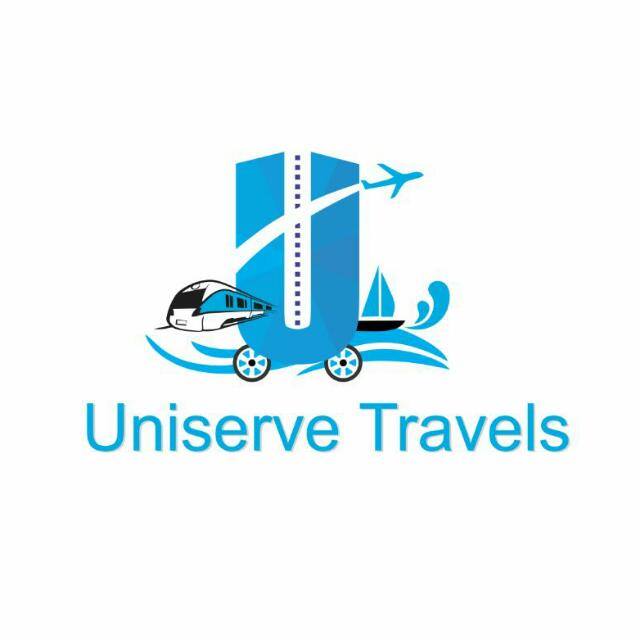 Uniserve travels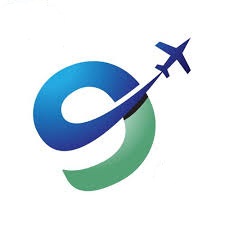 Travvolt- A unit of SKD Tours & Travels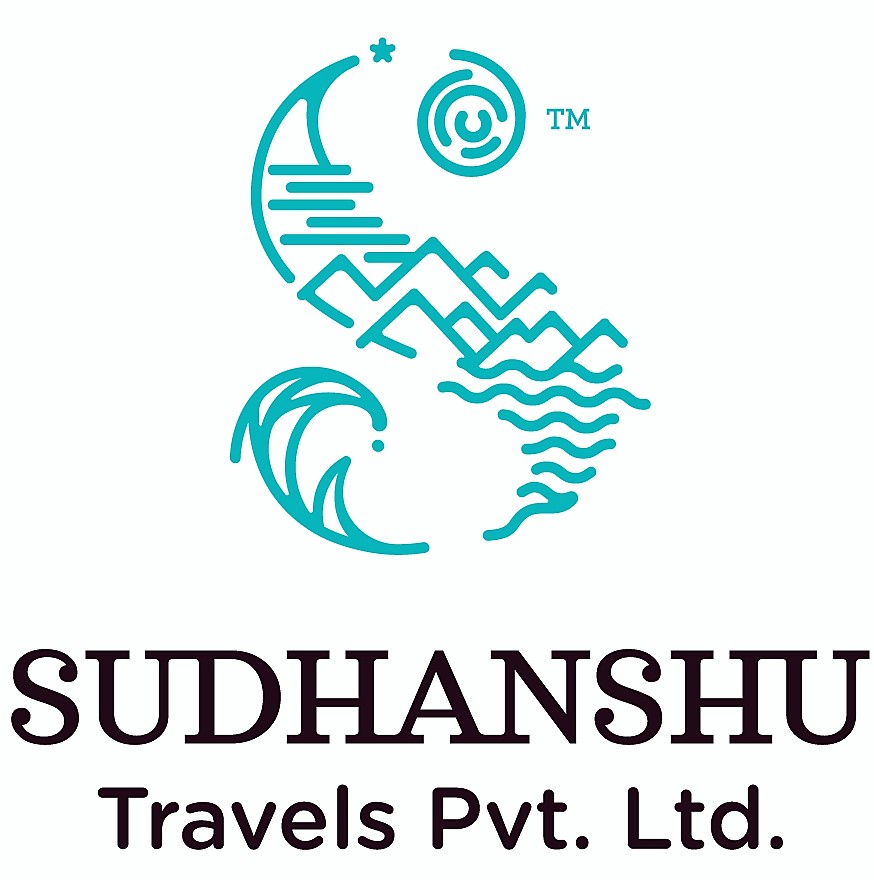 Sudhanshu Travels Pvt Ltd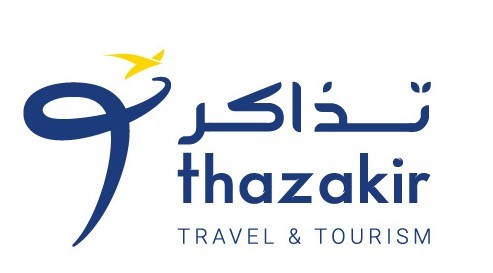 Thazakir Travel and Tourism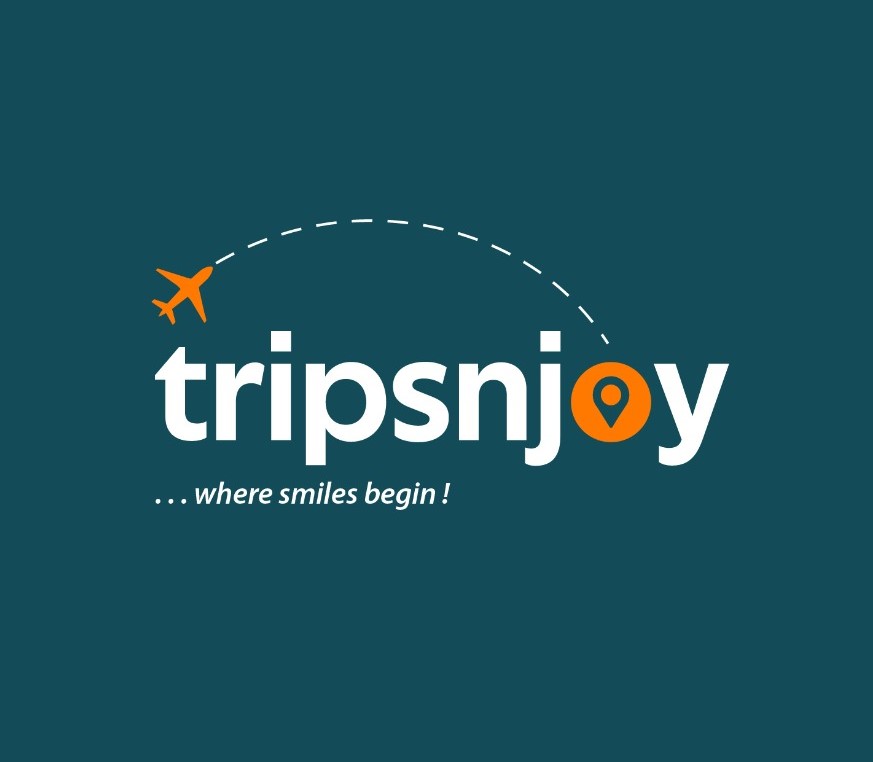 TRIPS N JOY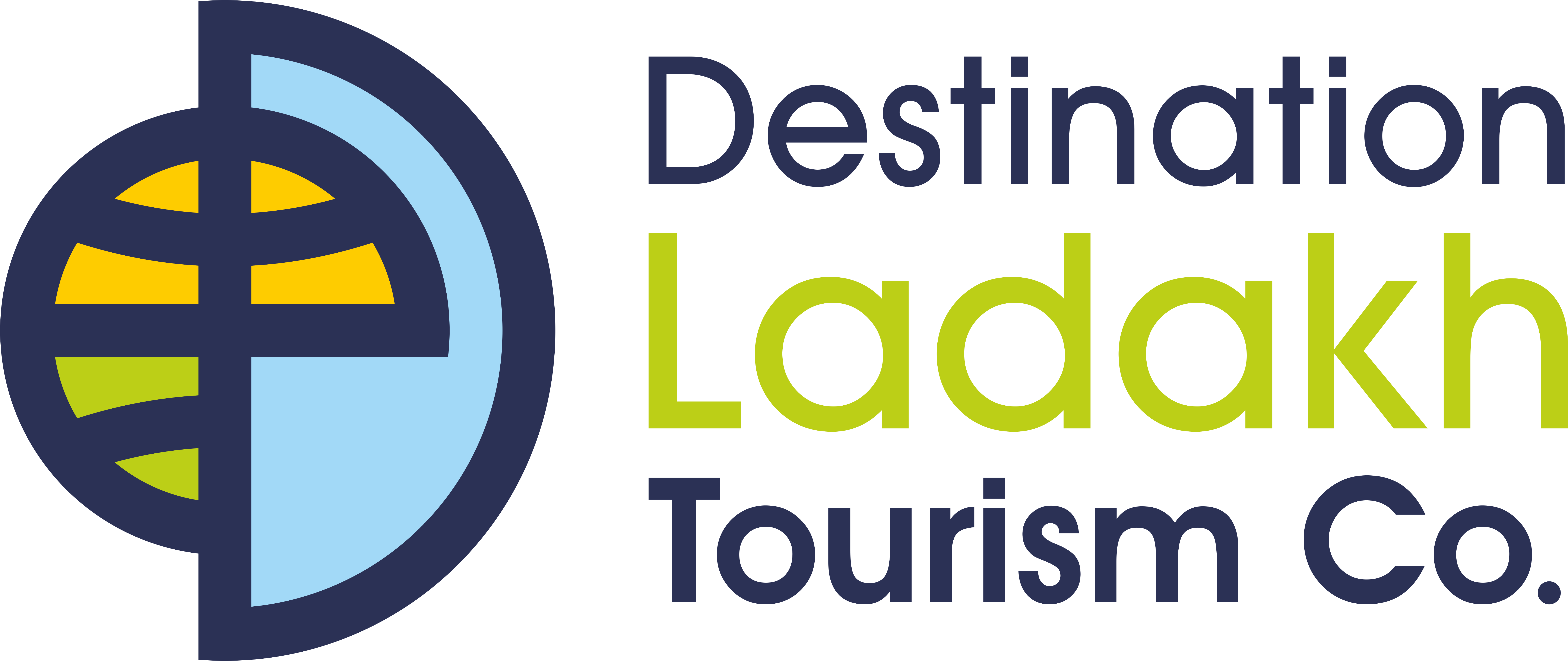 Destination Ladakh Tourism Co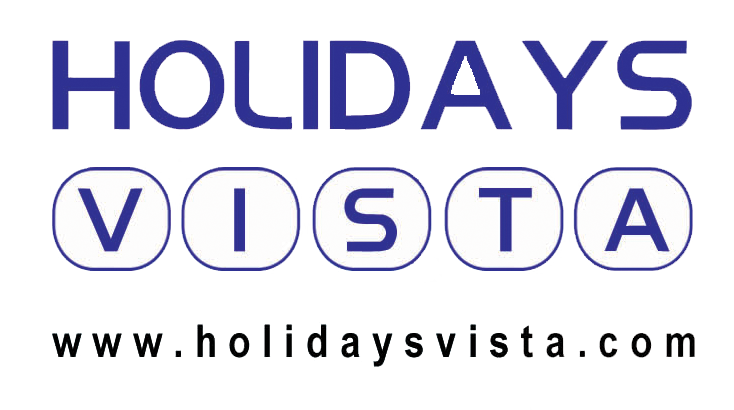 Holidays Vista

TRAVELWORLD HOLIDAYS PVT LTD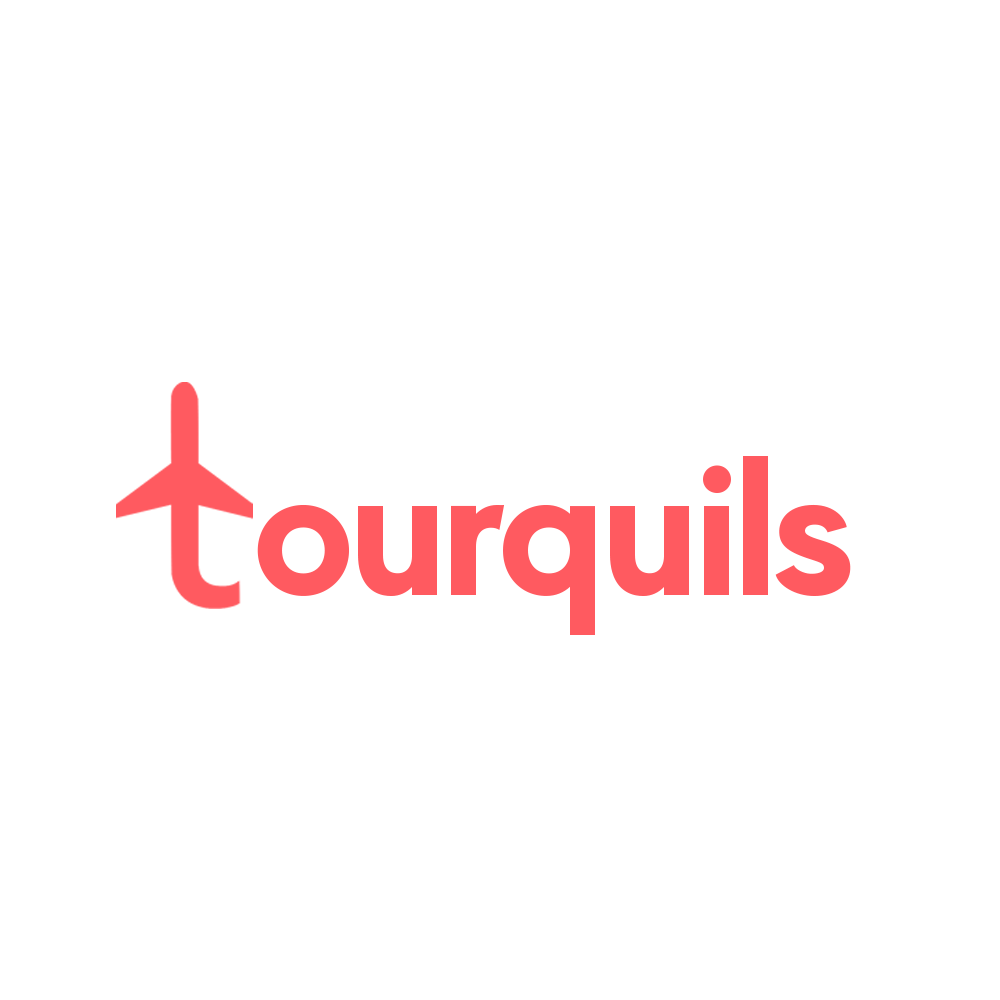 Tourquils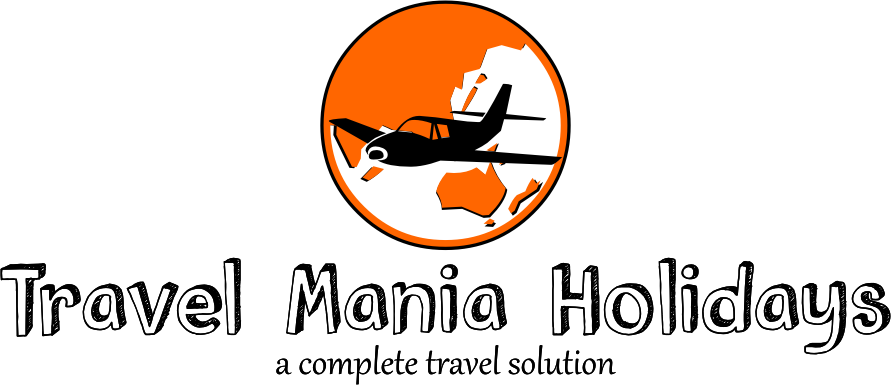 Travel Mania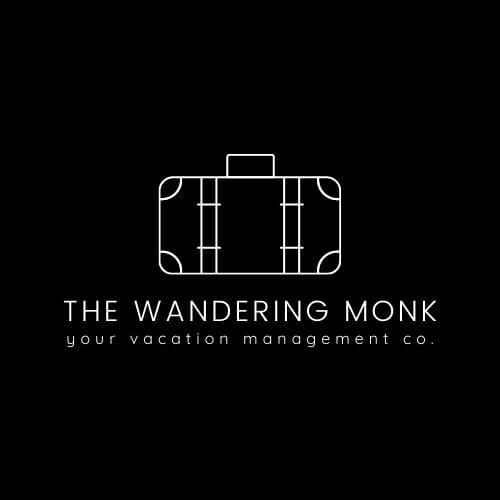 The Wandering Monk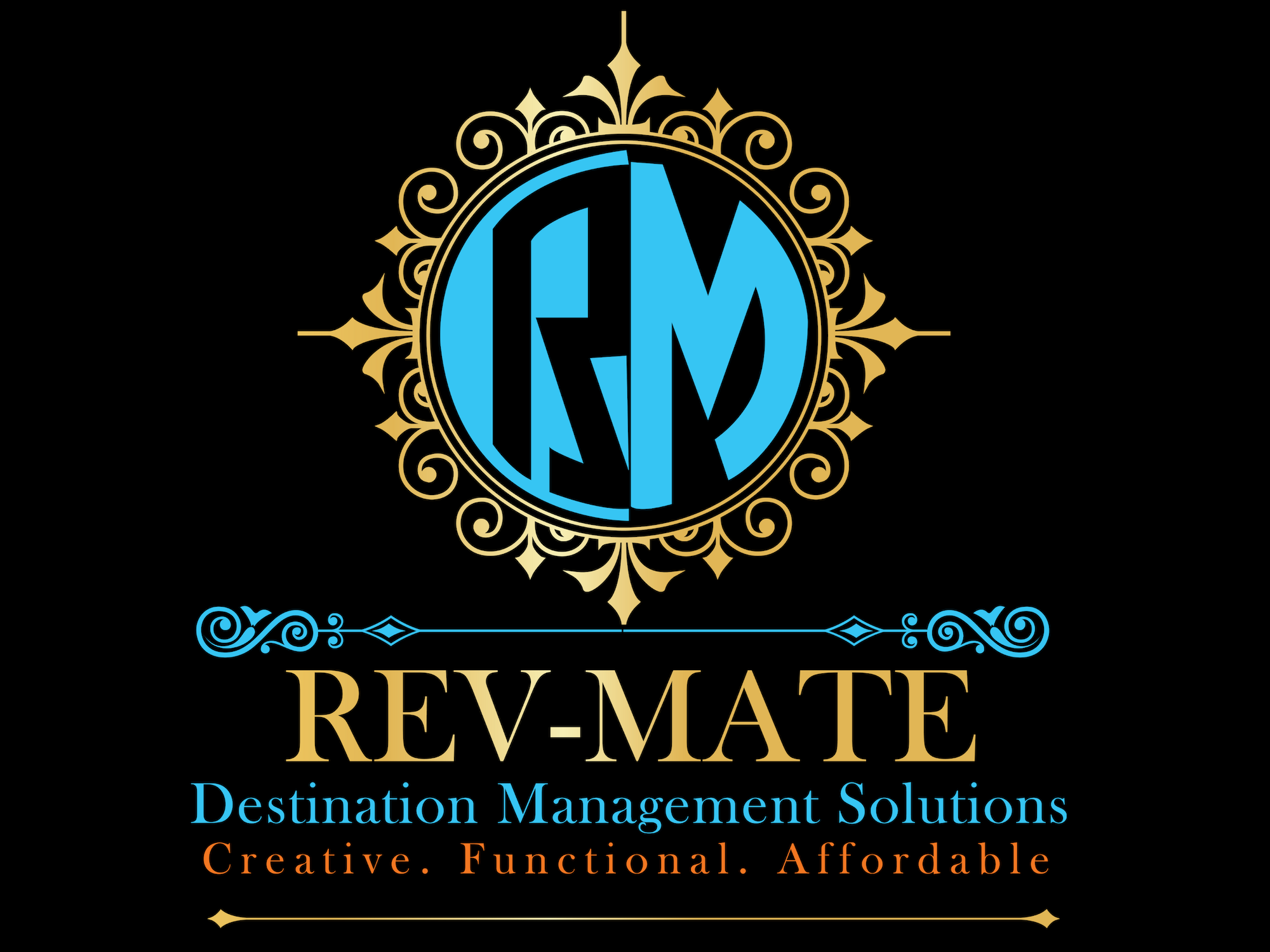 REV MATE Destination Management Solutions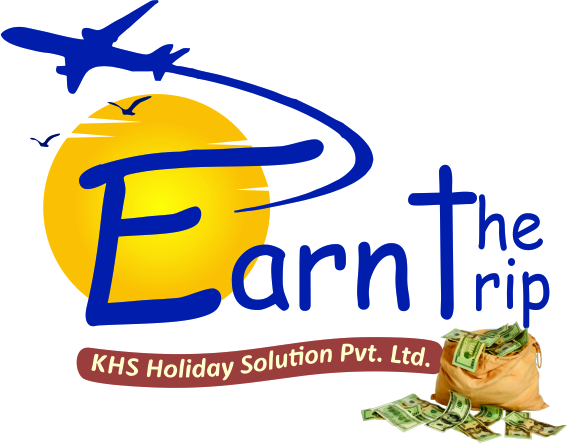 KHS HOLIDAY SOLUTIONS PVT LTD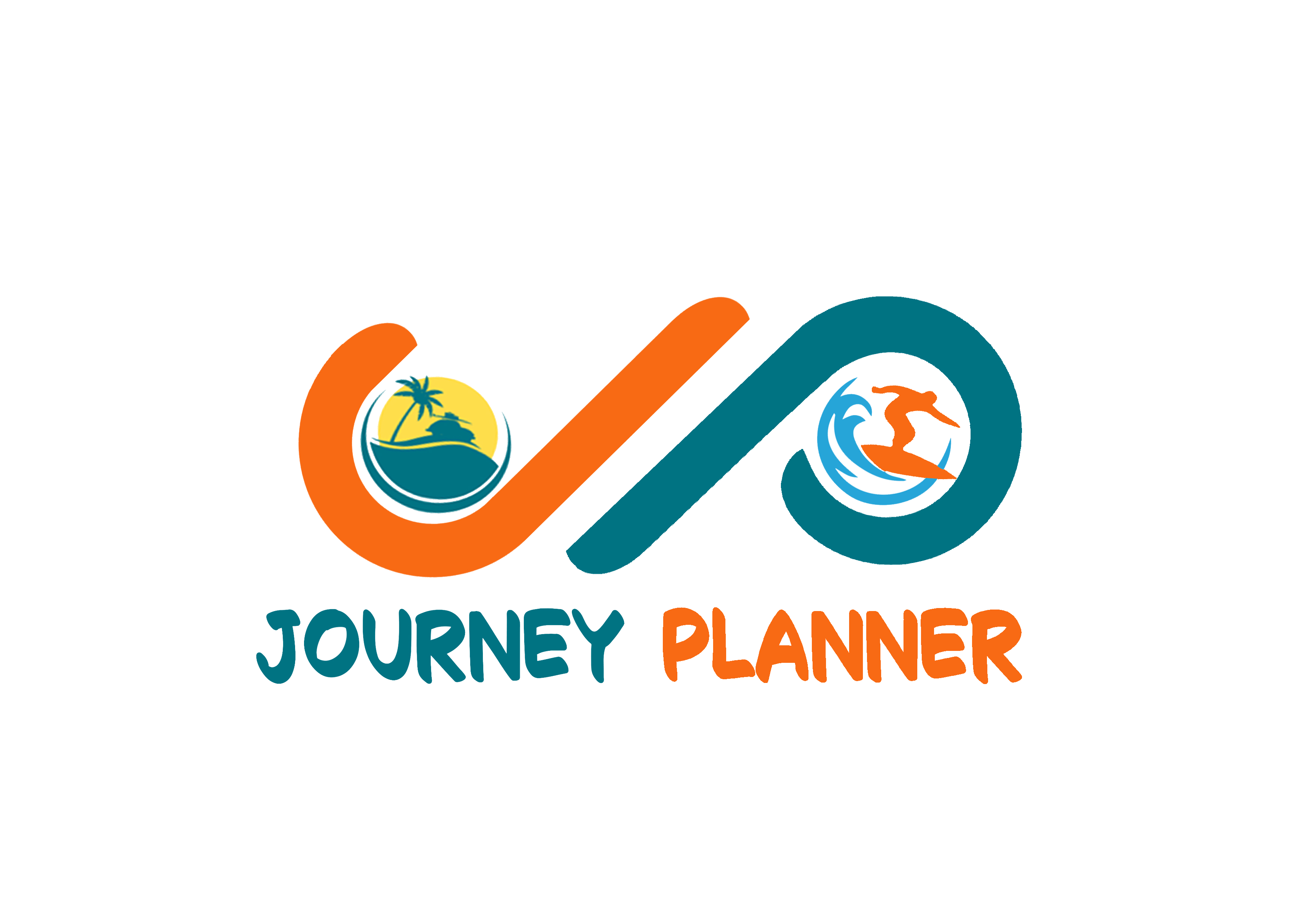 Journey planner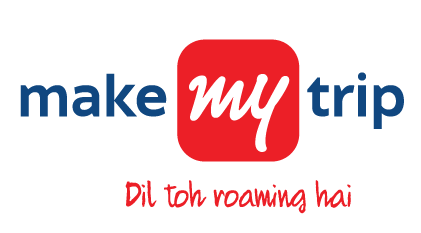 makemytrip koramangala

The Trip Expert

Gallivanter Holiday World Pvt Ltd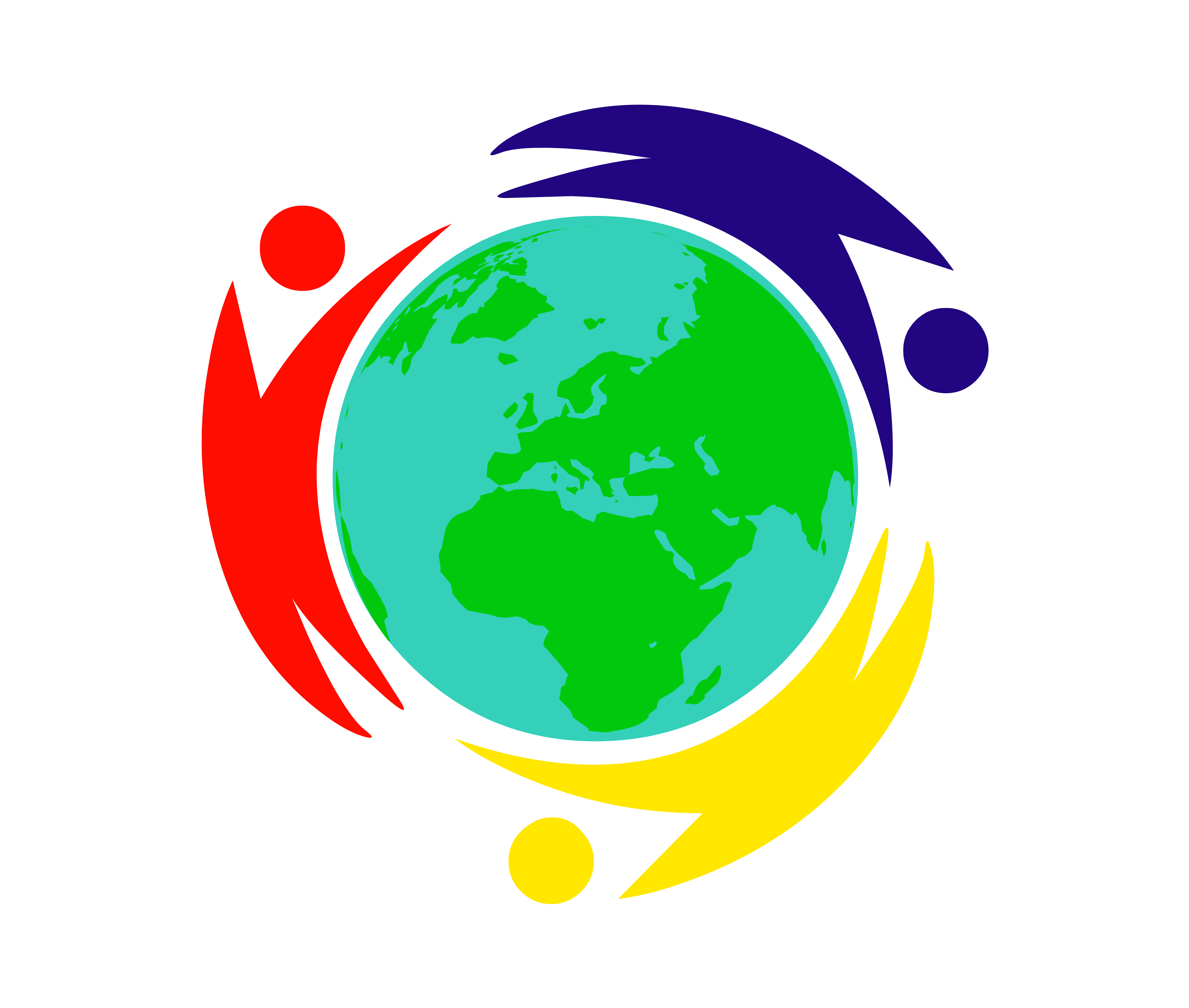 Magical Experienz

Global Trip Holidays Pvt Ltd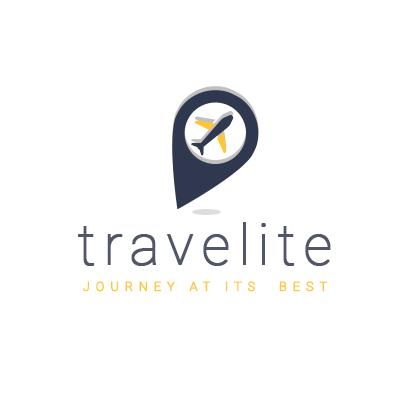 Travelite

Kerala Holiday Mart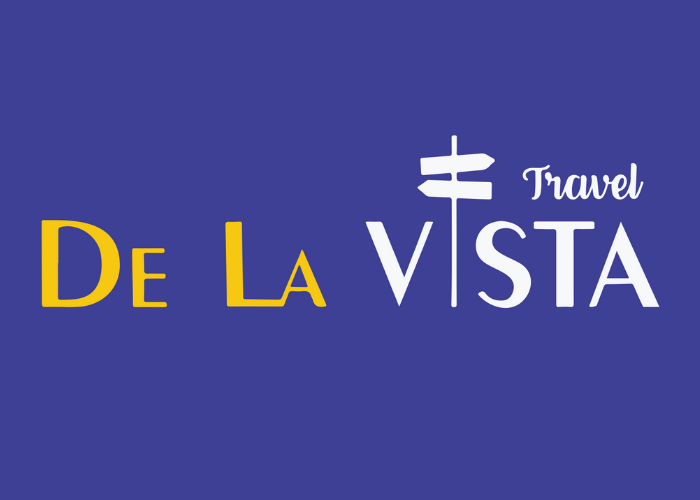 Delavista Travels LLP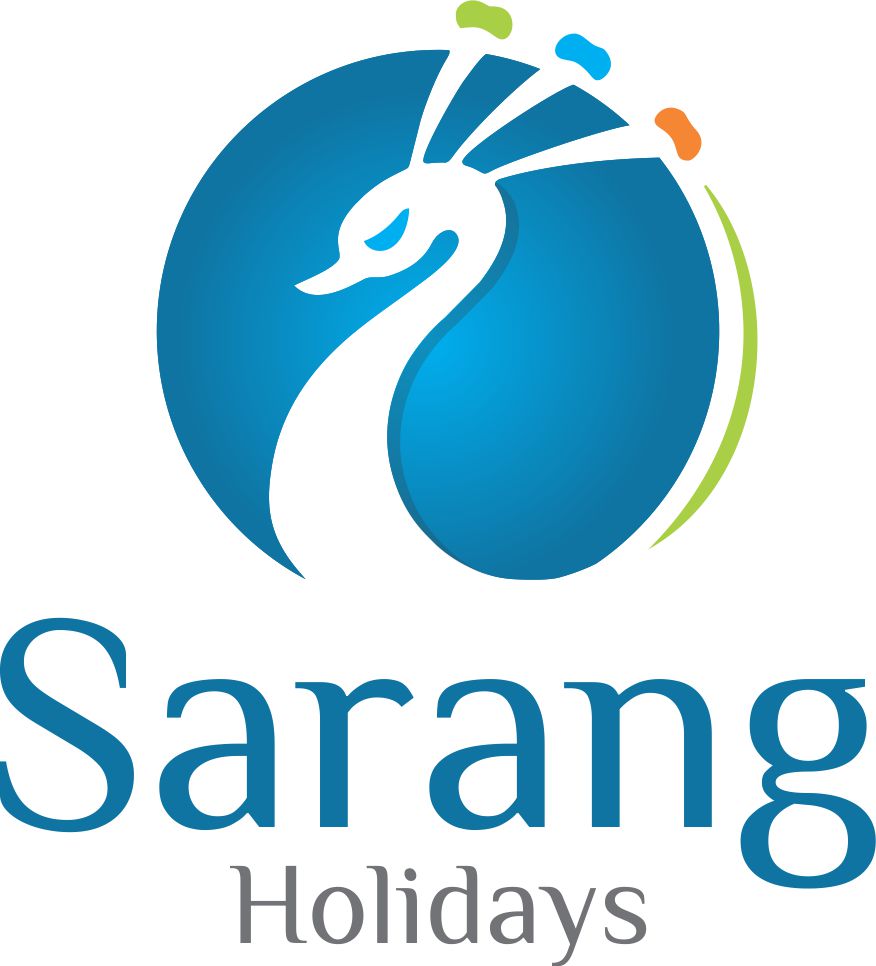 Sarang Holidays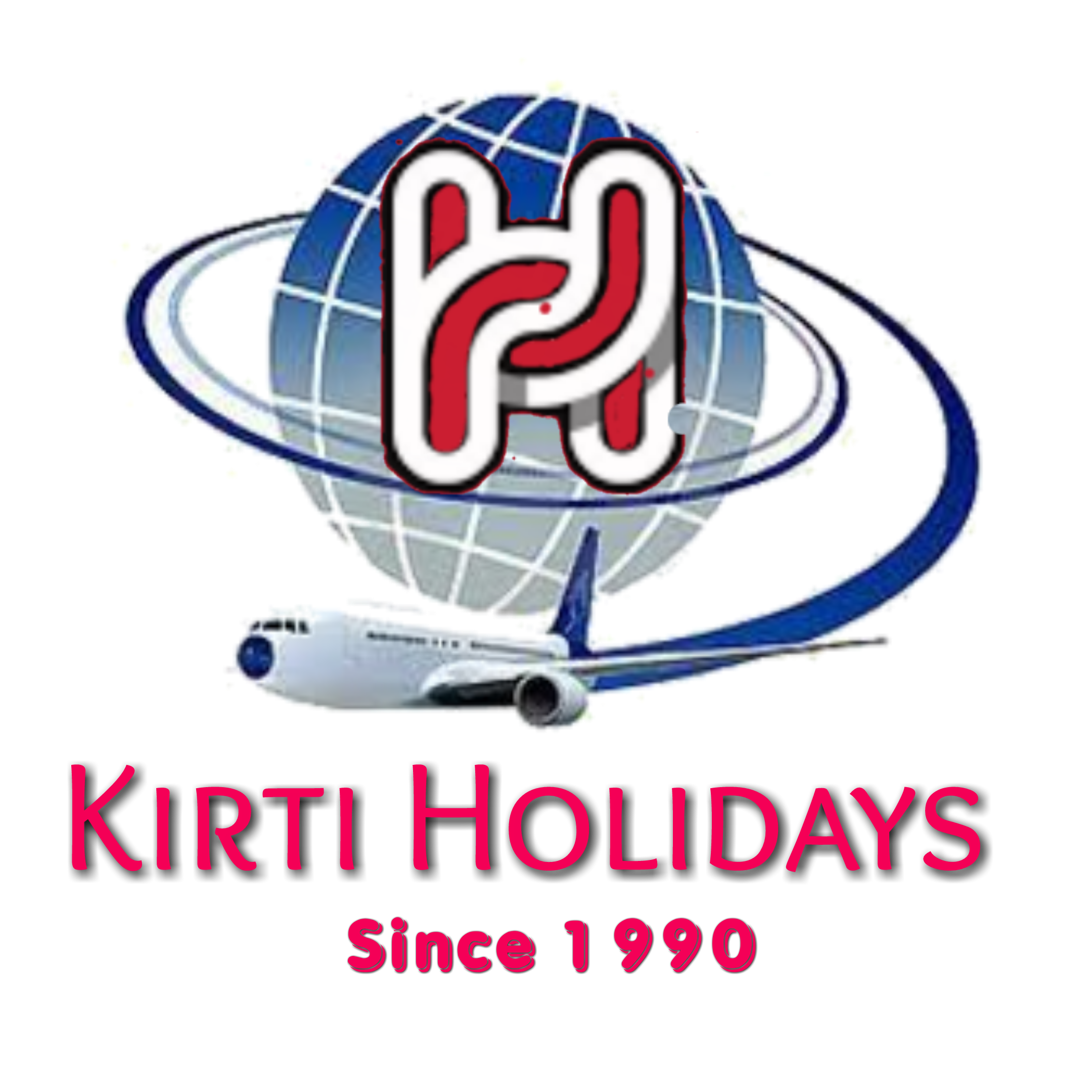 KIRTI HOLIDAYS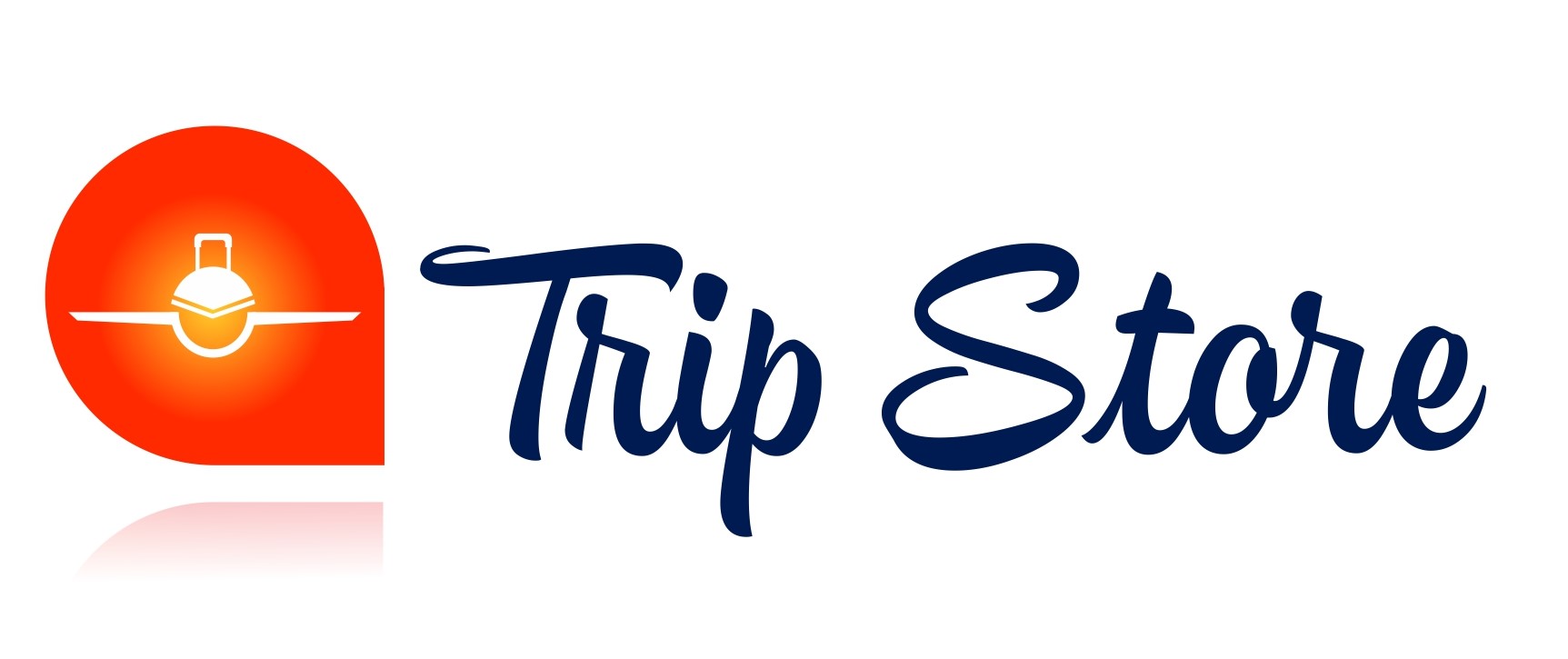 Trip Store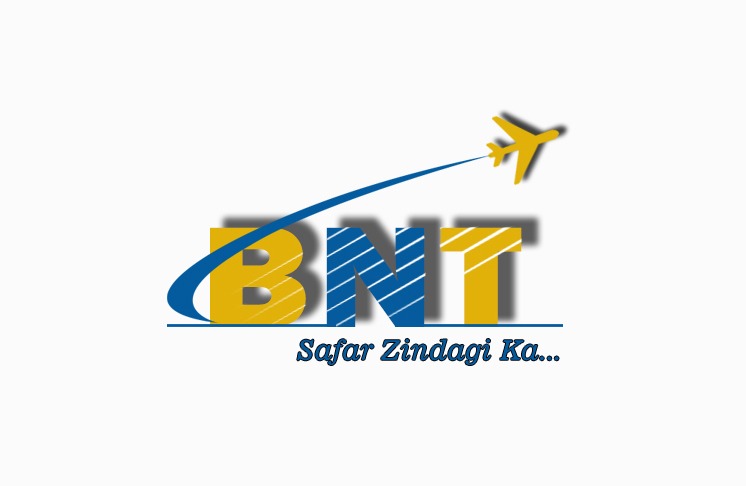 Book N Travel

Kashmir Perfect Holidays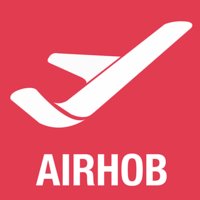 ToluTours Pvt Ltd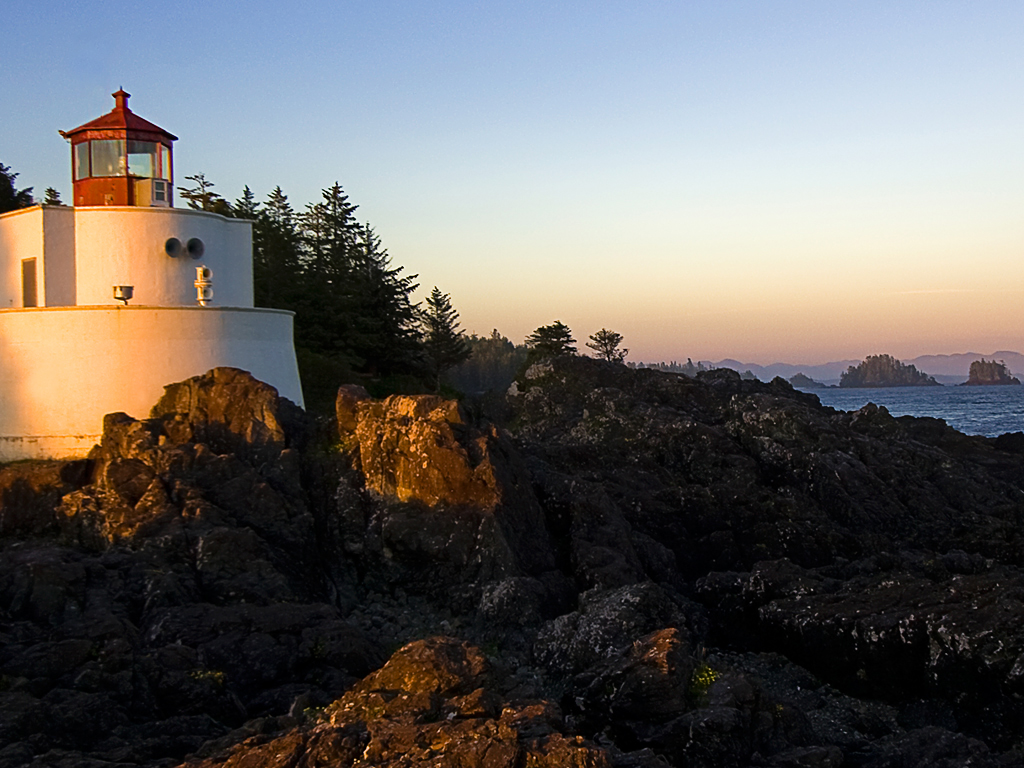 VISHWA TOURS AND TRAVELS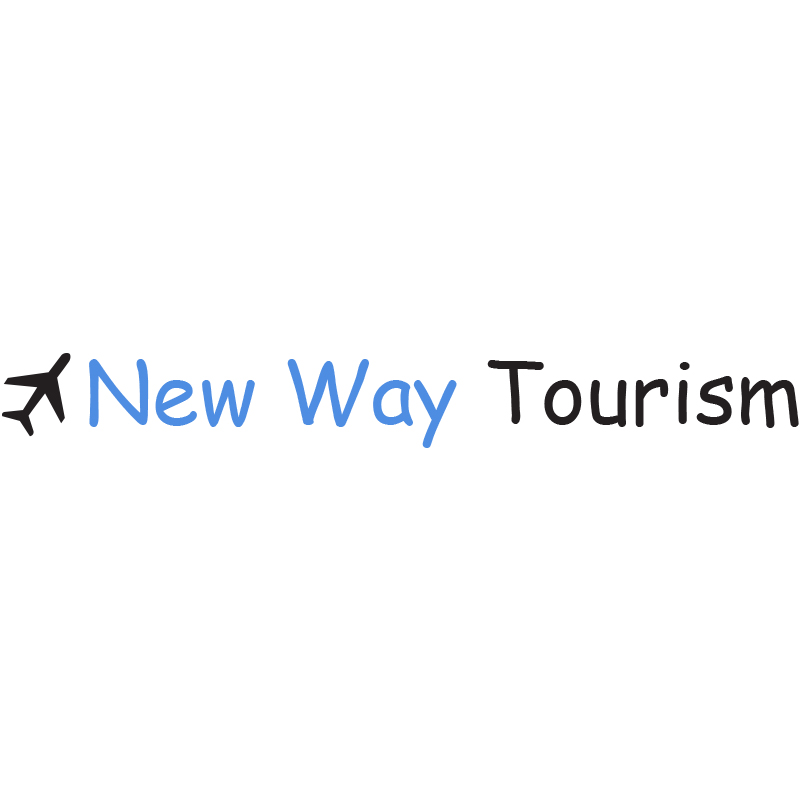 New Way Tourism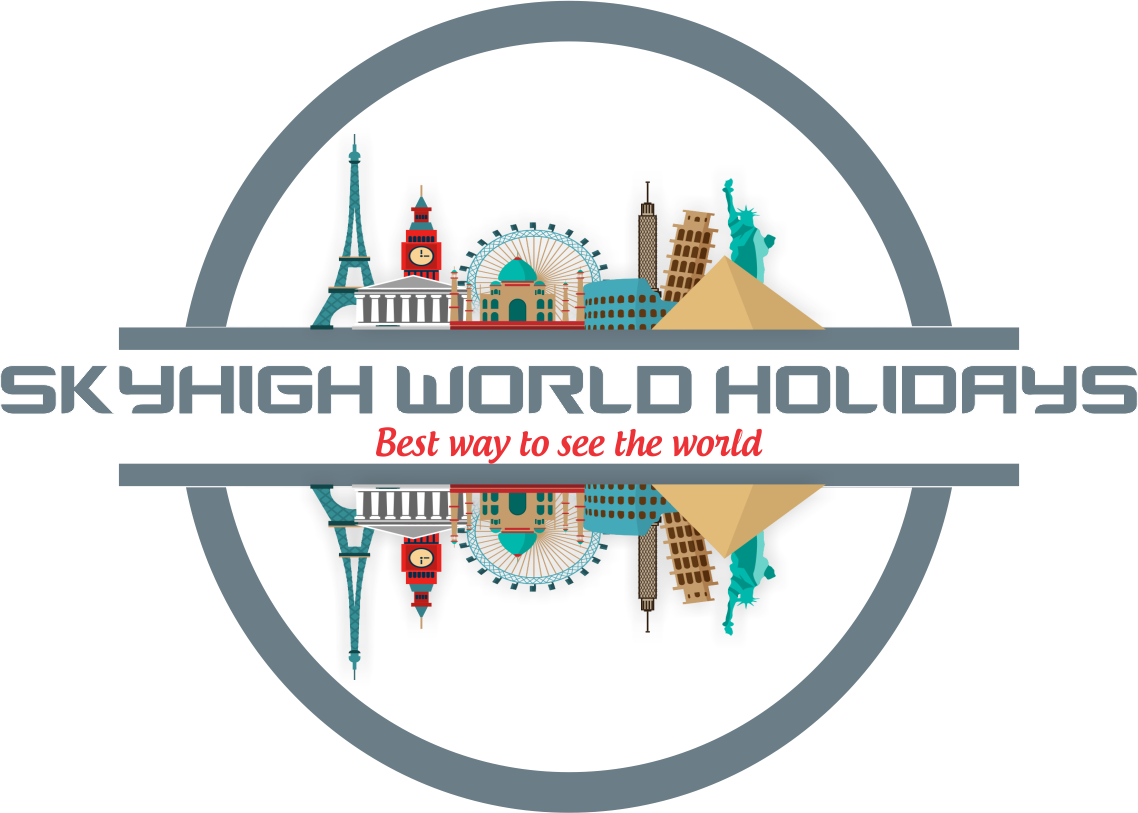 SKYHIGH WORLD HOLIDAYS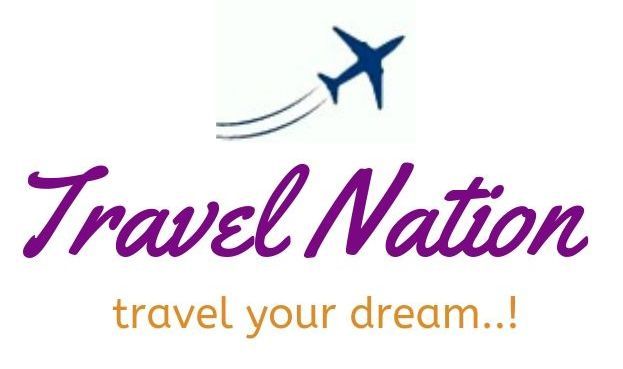 Travel Nation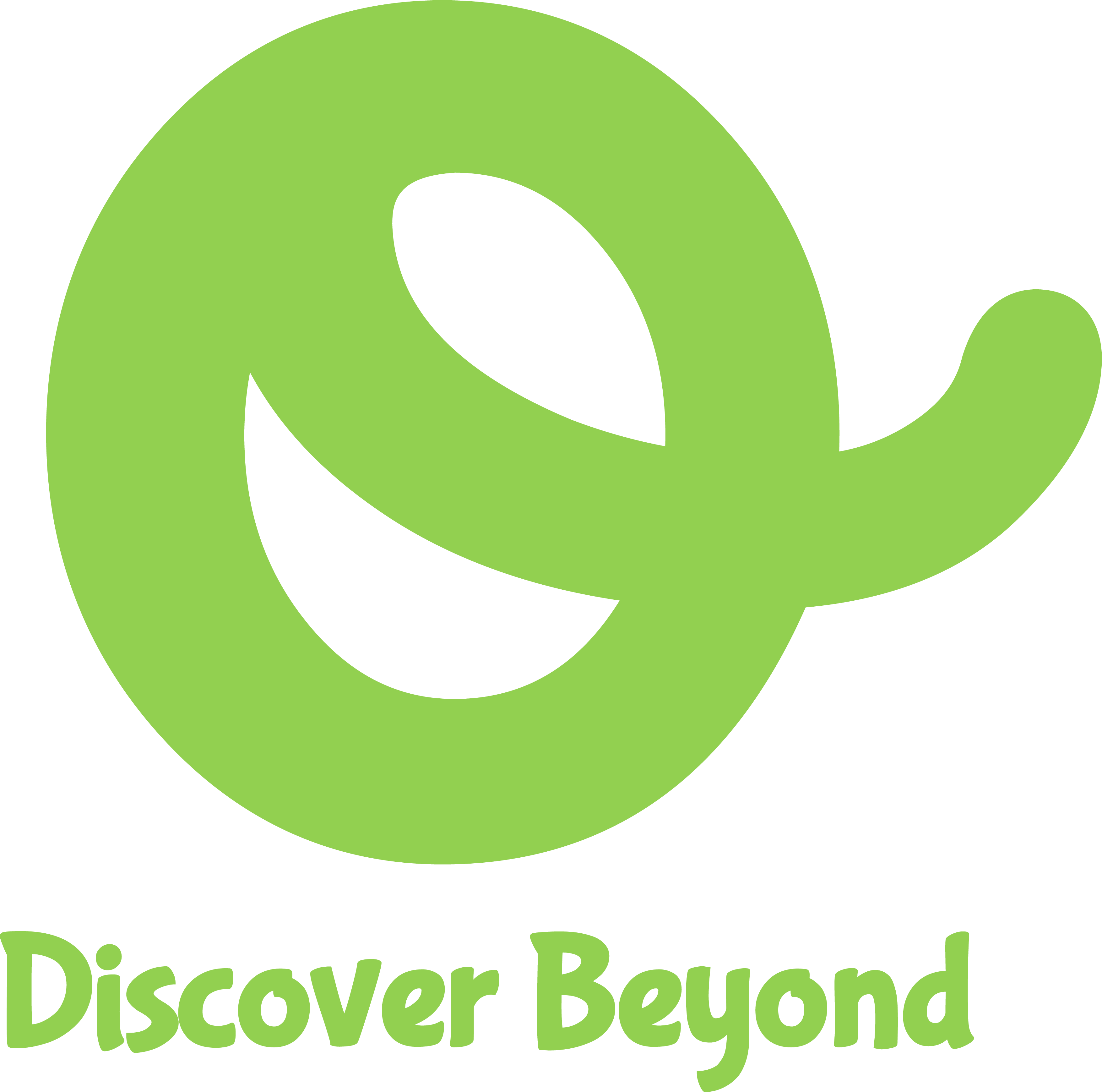 Unexplora Tours and Travels co

Pahal Vacations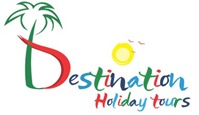 Destination Holiday Tours
Varni Visa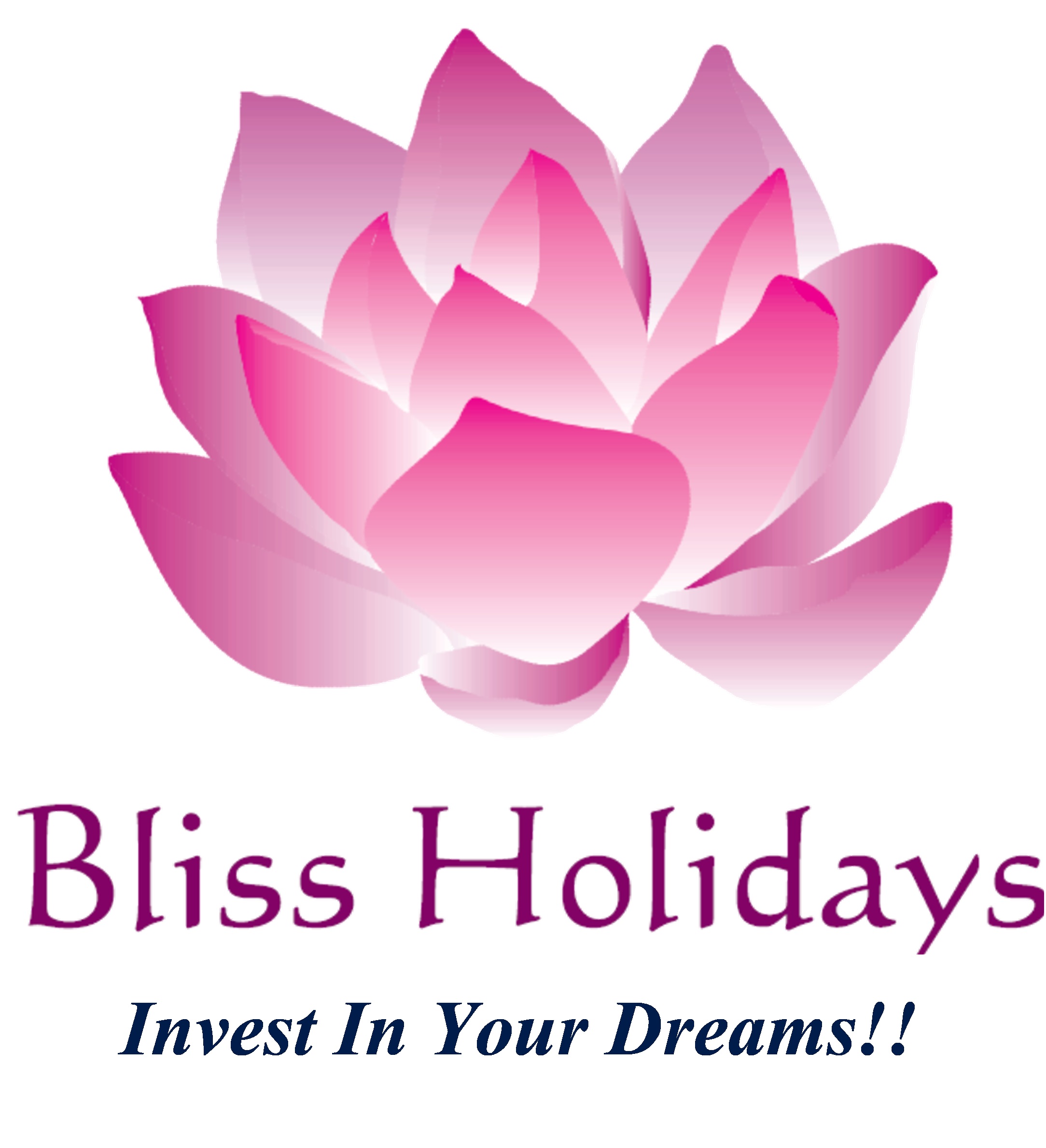 Bliss Holidays

One Travel Park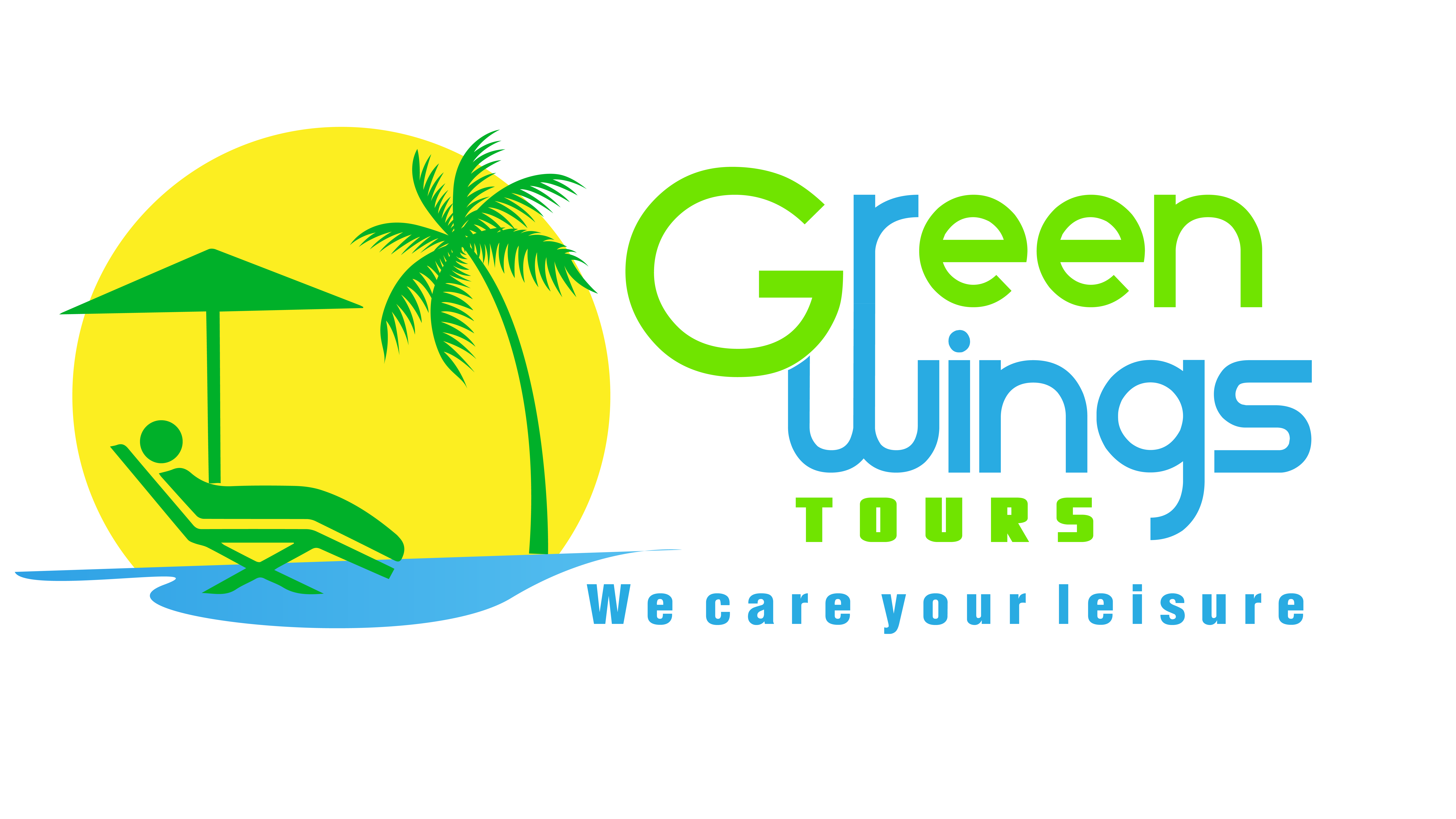 Green Wings Tours
PARASNATH HOLIDAYS

JASH HOLIDAYS

GRAVITY HOLIDAY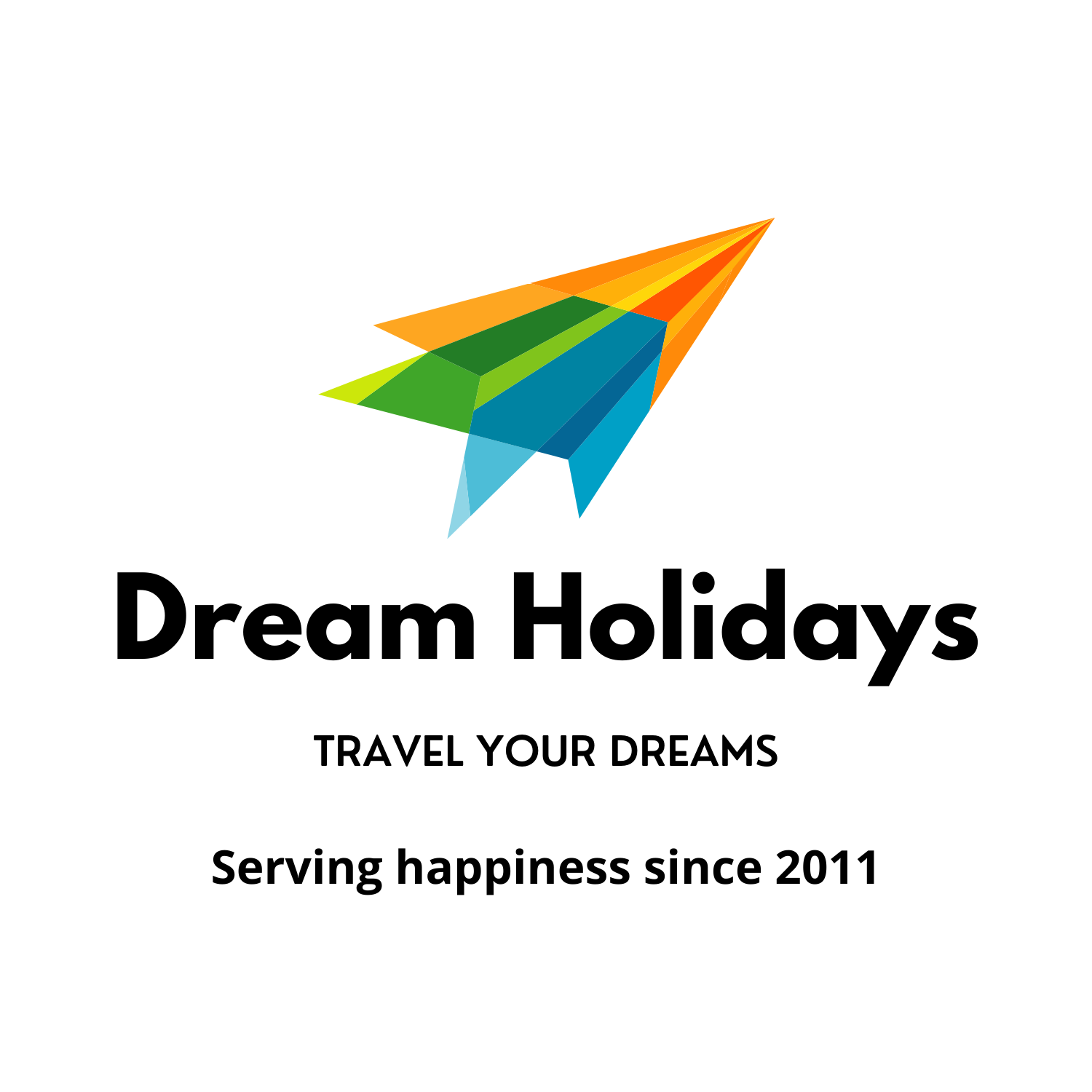 Dream Holidays

Destinations Too Perfect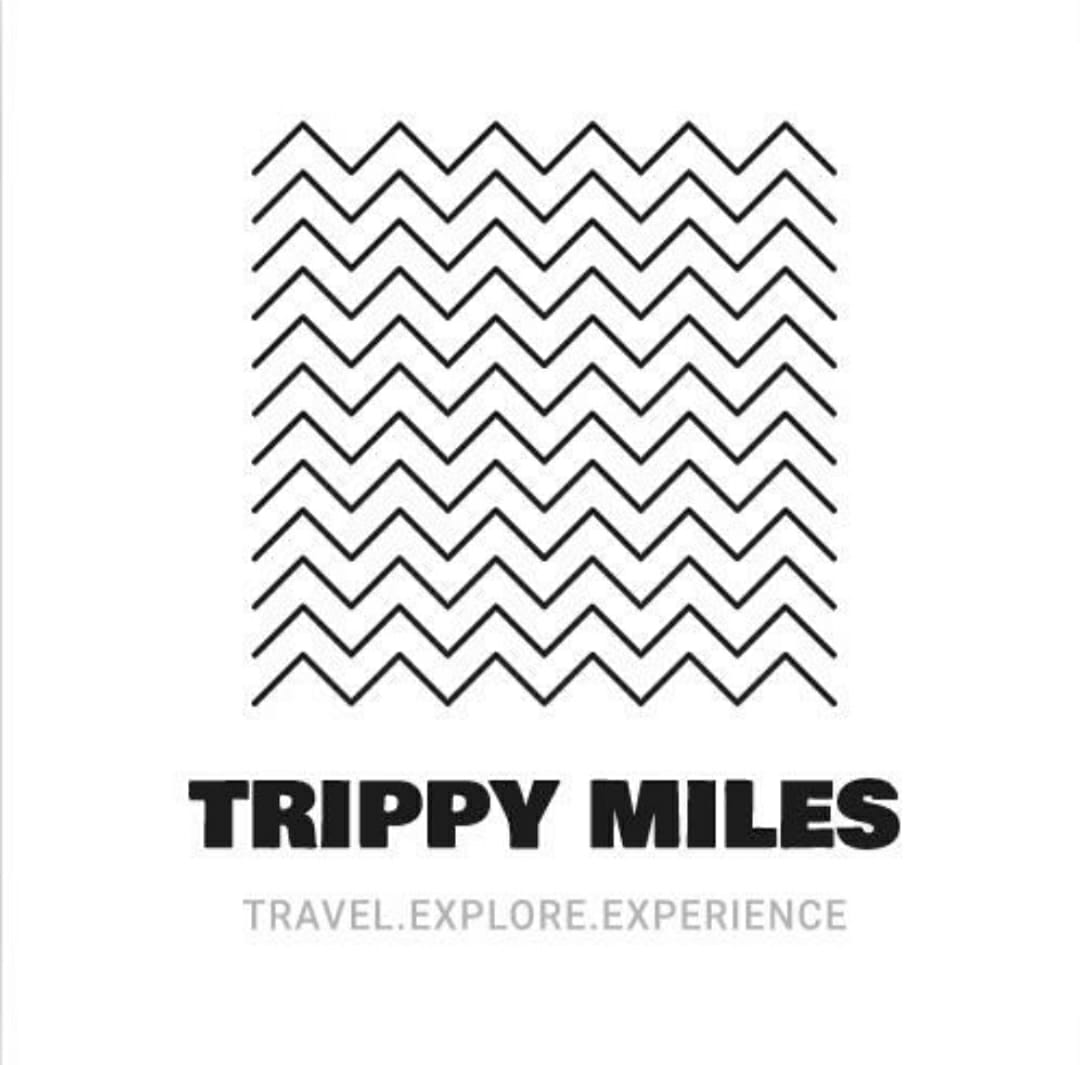 Trippy Miles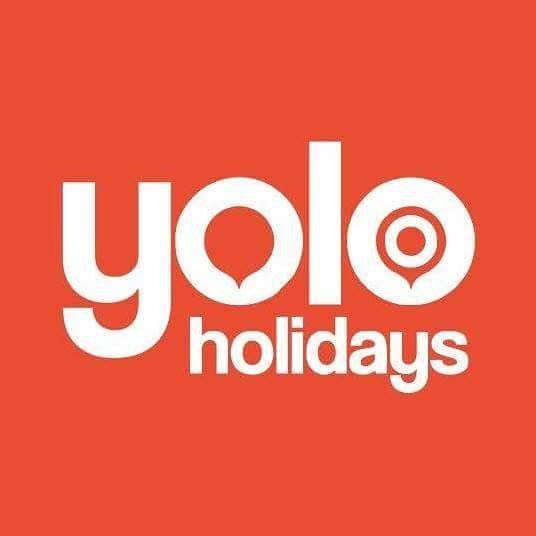 Yoloo Holidays